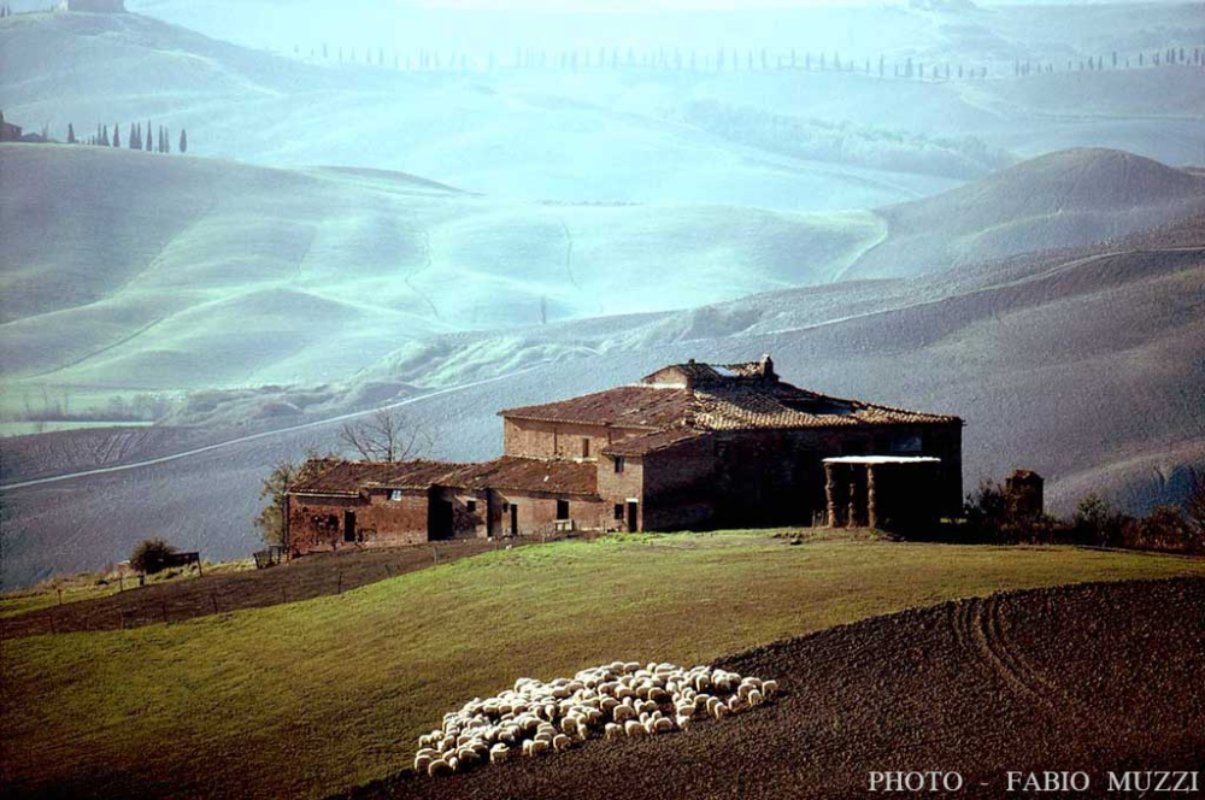 Experiencing rural Tuscany: agritourism
Nature, landscapes and relaxation
The first Tuscan agritourism opened in the Terre di Siena 25 years ago and was among the first in Italy. At the time it was a "pioneer" initiative.
POPULARITY
Ever since agritourism which has become more and more popular with Tuscany one of the leading regions in the sector with around 3500 agritourisms, almost a quarter of the national total. In these structures nature, landscapes, history, art and culture are reconciled at the highest level.
TYPES OF AGRITOURISM
The agritourisms in Tuscany are of every type: farms, estates, villas and farmhouses. The choice is yours and the possibilities are endless. This is intelligent tourism, active, attentive to its impact on the territory, in direct contact with nature, with locals and with thiscenturies-old culture. Immersed in the vineyards, the local landscapes and the fields that produce the local enogastronomic cluture which has made Tuscany famous worldwide. Just think for a moment of the rolling Tuscan hills, the medieval villages, estates created with the sweat of centuries, parish churches, cypresses, white roads and the relaxing heat of thermal springs.
WHERE TO FIND THEM
The Valdorcia, the Garfagnana, the Maremma, Florence and Lucca— are just a few of the zones in this unique region. The beauty of the natural landscape is undoubtably one of the principal attractions of Tuscan tourism.
Agricultural activity has modified the natural territory without compromising the environment, but rather creating a landscape which is admired throughout the world. Tuscany has 200 thousand hectares of "protected" land and is a fascinating mix of nature and culture. A rural holiday offers a unique understanding of this remarkable region and is an opportunity not to be missed.
You might also be interested in