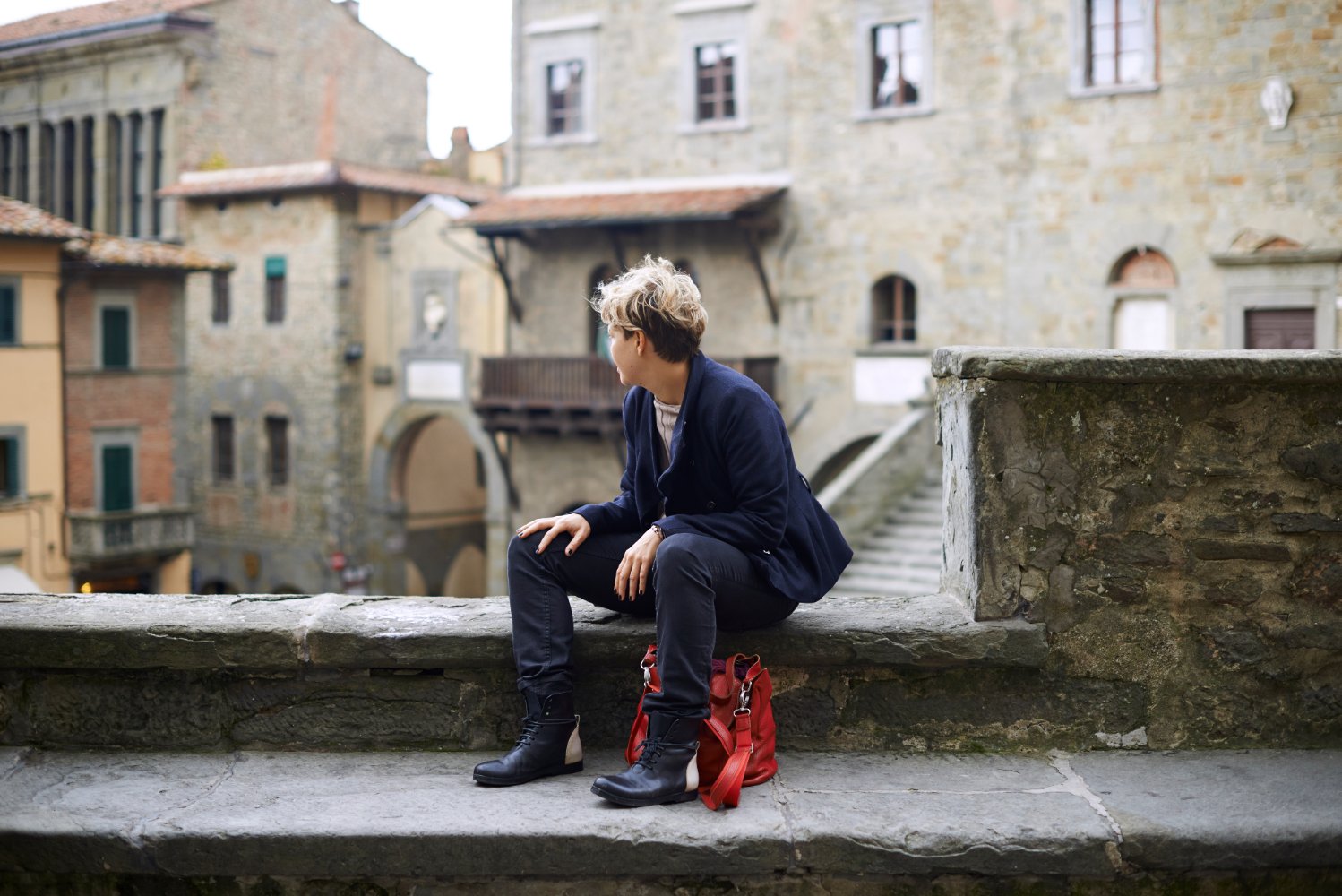 Experience Tuscany at Expo Milano 2015
Through May 28, Tuscany Region is the queen of the Italian pavilion in Milan at Expo Milano 2015 with a 206 square meters exhibition.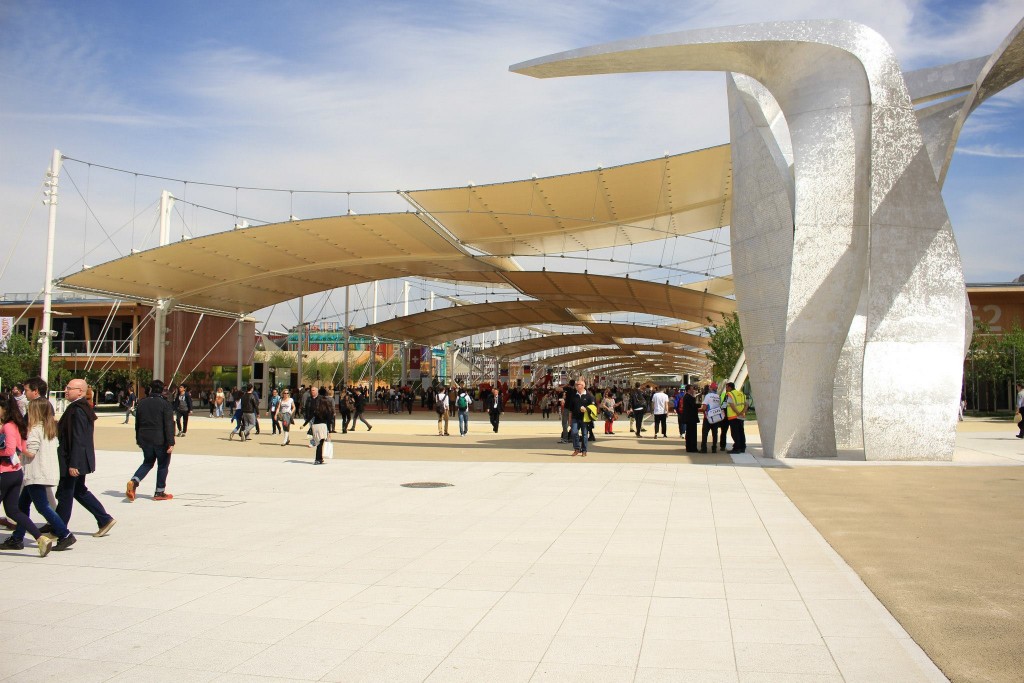 Tuscany has created a narrative space whose keywords are: Nature and Landscape, Art and Culture, Food, Innovation and Technology. The senses are the Leitmotif of the space: visitors can enjoy their personal experience through sight, hearing, touch and smell.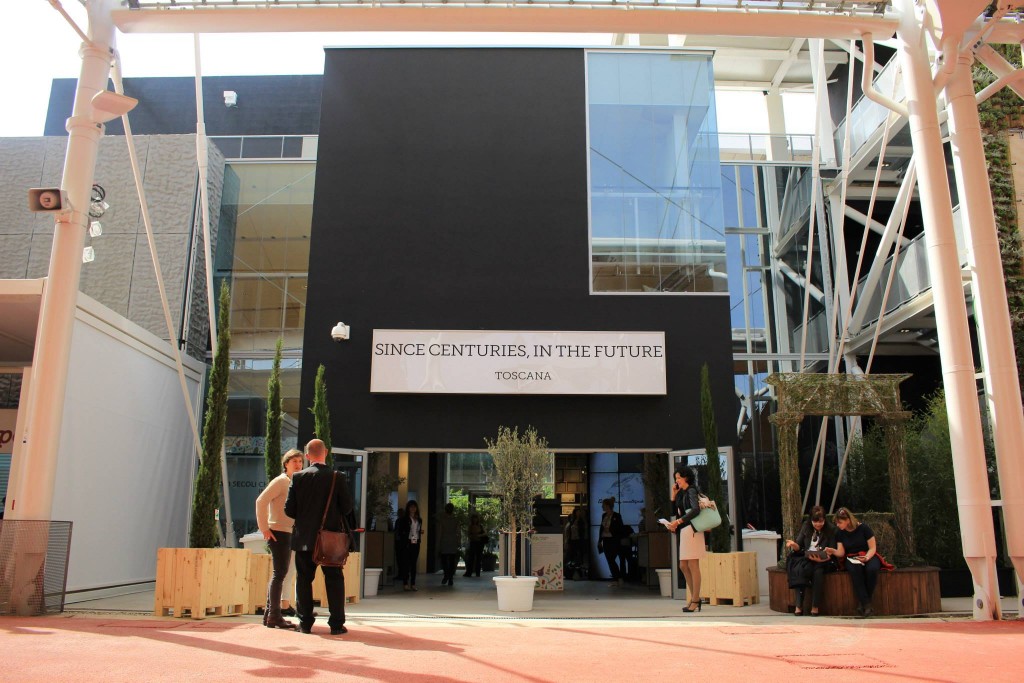 1. The video installation "Tuscany in a day" offers a virtual tour of a day in Tuscany, showing the most recognizable locations but also some unusual and unknown places.
2. The three libraries (expression of knowledge according to the Expo 2015 concept), host significant samples of Tuscan typical products and handicrafts, but also examples of innovation and research that make headlines around the world.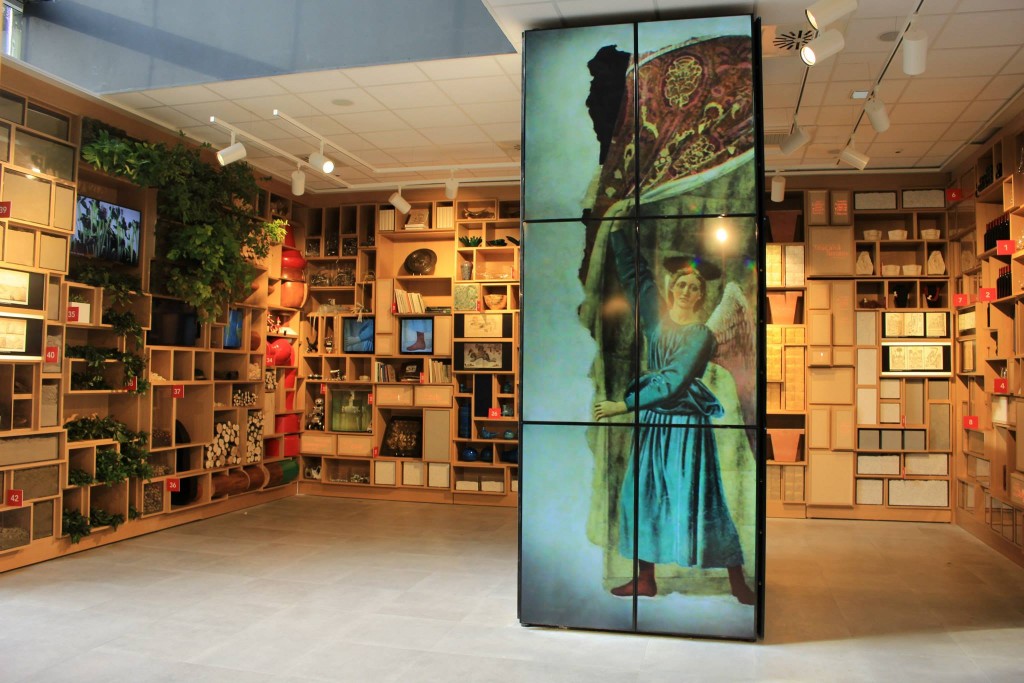 3. At Play Your Tuscany, the interactive area, you can watch, listen and download selected videos and audio-guides (mostly related to the four keywords Nature and Landscape, Art and Culture, Food, Innovation and Technology): another step of the trip in Tuscany, the land of Good Living!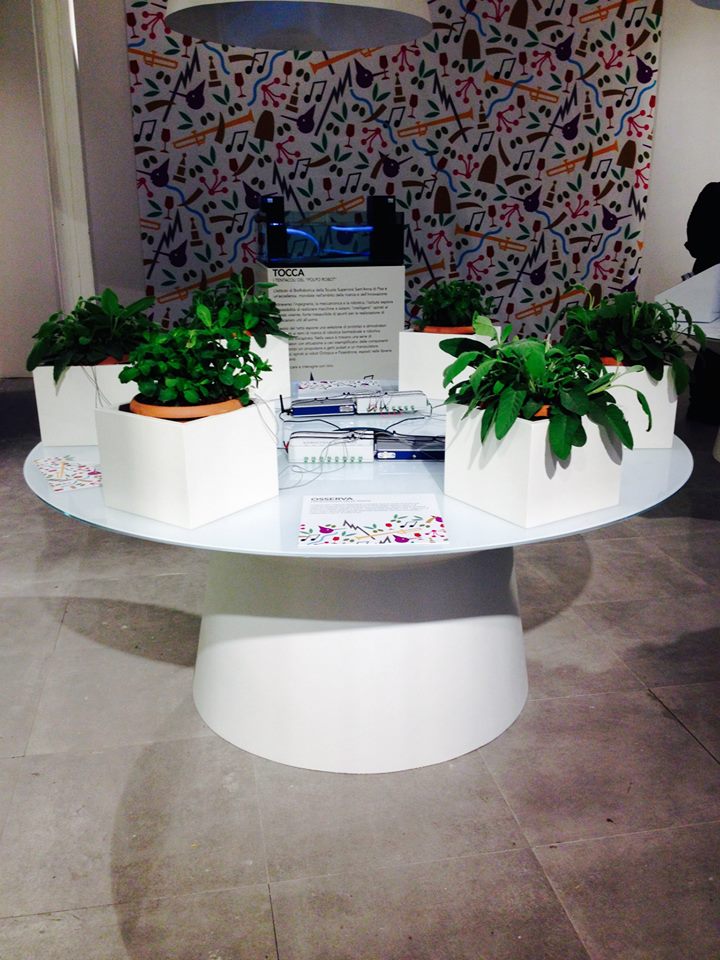 4. Finally, four "Tables of Experience" form the know-how area. Four experiments, based on hearing (Tuscany sound map), smell (chemistry of essences, recreating the aromas of some traditional products), sight (the reactions of plants to human presence will be materialized and displayed) and touch (marine robotic manipulators).
Tip: I highly recommend to download Appinocchio (available on Google play and App store). This app will guide you through a 15', 30' or 60' itinerary inside the stand.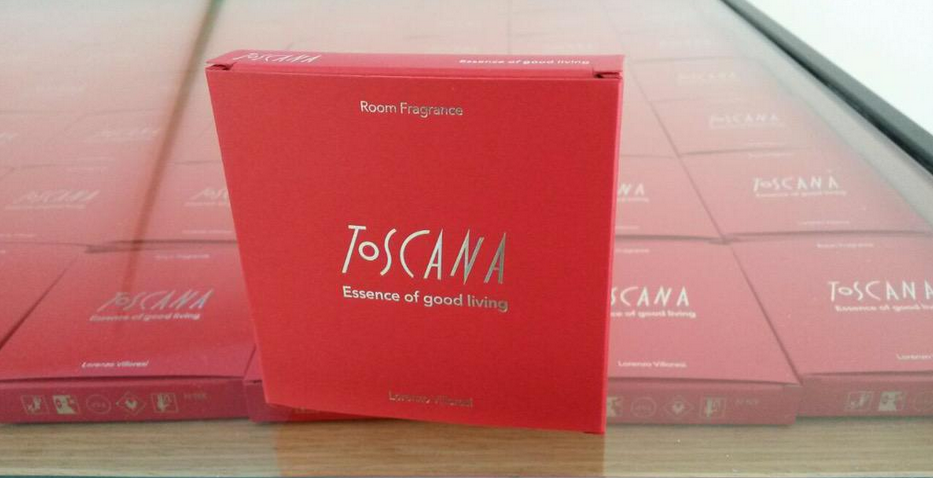 Before you go: don't forget to take your gadget! We have packed a special room fragrance created by a famous master perfumer, inspired to Tuscany and her natural treasures.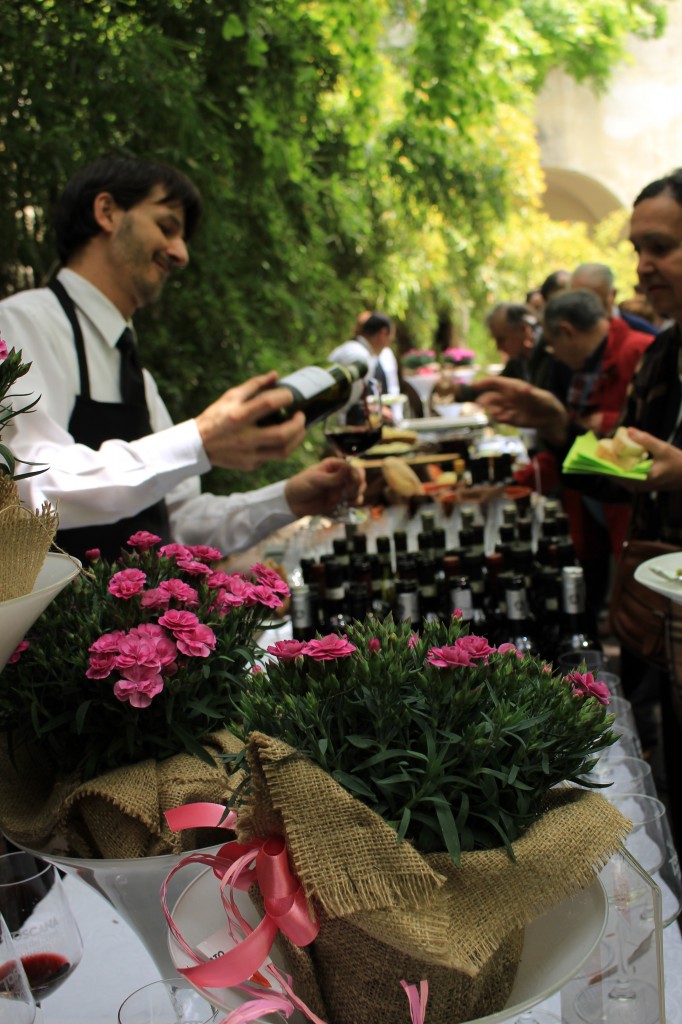 5. Now you are ready to taste! Have a look at "fuoriexpo" (outside expo)  programme of FREE wine and food tasting at Chiostro dell'Umanitaria, not too far from the Cathedral of Milan. From May 2 and until November 2 this amazing location will host the best food producers, chefs and food experts performing great show cookings and presenting their best food products and crafts (free entrance). See you there!
Tuscany stand at Expo 2015, Milan Where: Address: Cardo Nord-Ovest Convivio-Spazio 2
When: May  1-28 (from 10 am to 10 pm)
Outside Expo (#fuoriexpo), Milan Where: Address: Via Daverio 7, Milan
When: May 2 - November 2 (from 10 am to 8 pm)
You might also be interested in