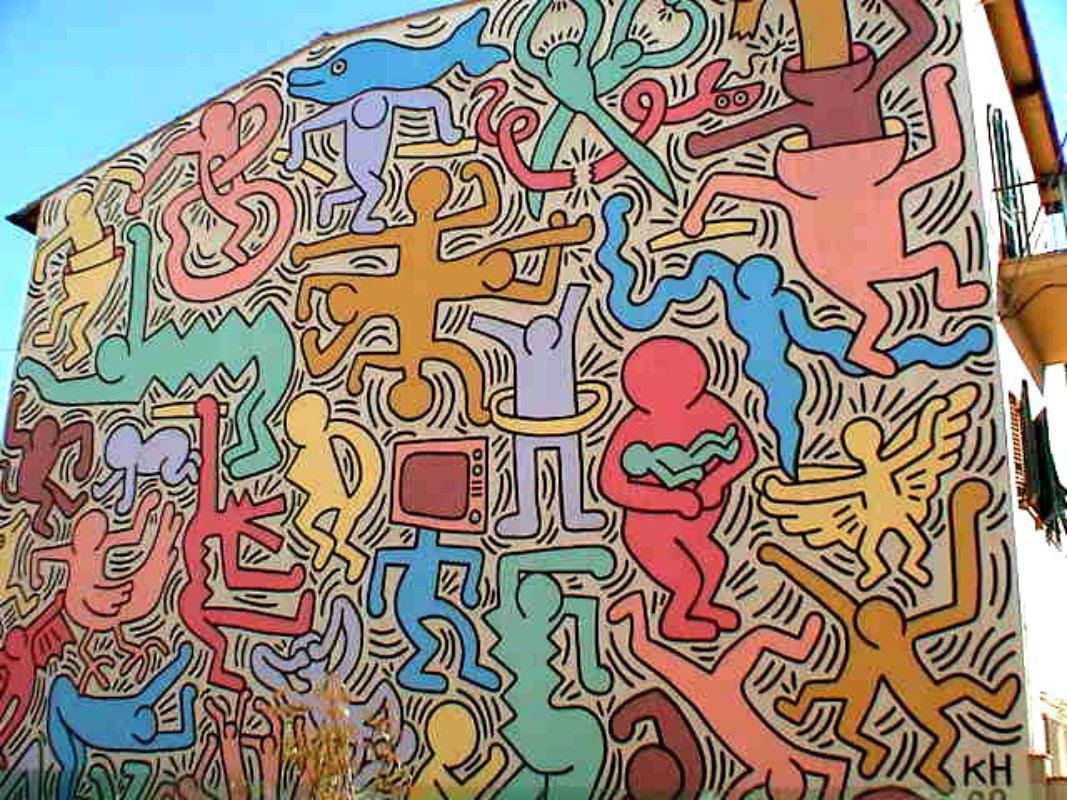 Experience the best that Pisa has to offer
Arts and events around the city
Known for
Piazza dei Miracoli
and the famous
Leaning Tower
, the medieval city of
Pisa
has always had a vibrant gay scene, thanks to the presence of three universities, which make Pisa
a perfect fit for LGBT events and parties.

Do not miss one of the last works of
Keith Haring,
the beautiful mural,
Tuttomondo,
which was created in 1989, just months before his death from AIDS. The colorful mural can be seen on the back wall of the church of St. Anthony.
Pisa hosted the first ever
Italian Gay Pride event on November 24, 1979.
It was a true testament to the city's acceptance of the gay population. The relationship between the population and the
LGBT community
is so tight that in 2010 the mayor hoisted a giant rainbow flag in the centrally located Ponte di Mezzo. In addition, he even wore a rainbow belt instead of the classic Italian flag worn by most mayors at official functions.
The City Council became part of
Gay Pride
by designing the website,
www.gay.it
, the main Italian gay online newspaper, with headquarters in Pisa.
There are
two gay clubs
in town:
Colors
and
The Siesta Club
, which are frequented by young people, mostly university students. The clubs are open every evening from Tuesday to Sunday.
My Keta
is a popular Friday night destination because of its close proximity to many other bars. The My Keta audience is mixed, although mostly young.
You might also be interested in