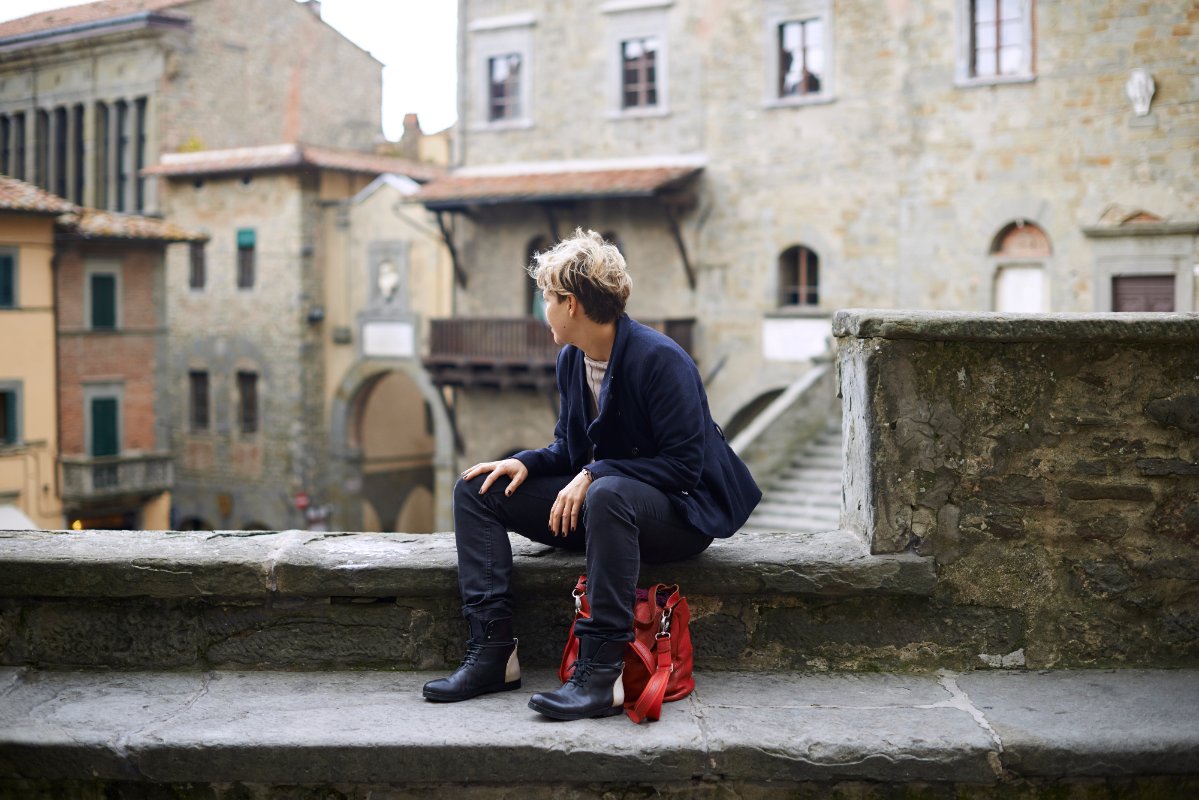 Events in Florence connected to Expo Milano 2015
Until May 28, Tuscany is present at Expo Milano 2015 with a special space in the Italian pavilion, where you can admire region's excellences in many fields and experience them. You can
read more about this space here
. Moreover, if you're heading to Tuscany after visiting Expo Milano 2015, you can follow
one of these 10 itineraries all around the region
but you can also enjoy many spot events spread in Tuscany and connected to Expo Milano 2015 until October 2015. The city of
Florence hosts a series of events
and special projects aimed to attract some of the visitors expected in Milan until next October.
I_Dome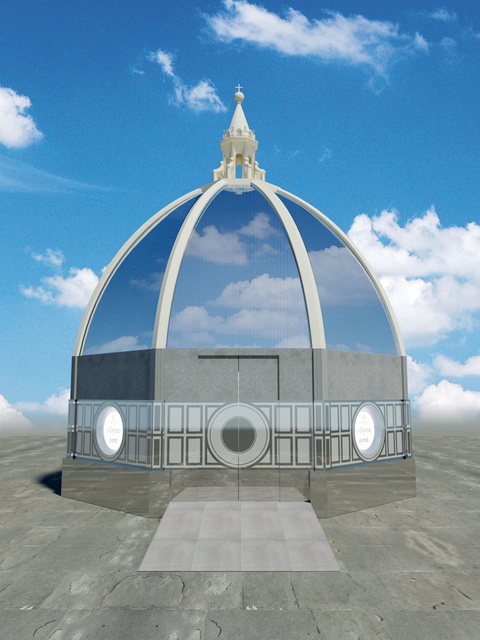 In the
Courtyard of Palazzo Vecchio
in Florence until October 31 the I_Dome is open free of charge to the public. The I_Dome is a eight-meter high and six-meter diameter reproduction of Brunelleschi's dome, sponsored by Expo 2015. It perfectly reproduces the architectural forms and proportions of Brunelleschi's original but employ ultra-contemporary materials and construction techniques. Inside it, instead of finding the frescos by Giorgio Vasari and Federico Zuccari, you can admire images, sounds and atmospheres illustrating the entrepreneurial spirit and know-how of the region by interacting with touch-screen monitors showing itineraries with Tuscan excellences. Here is a time-lapse video of the construction by PromoFirenze.
Jellyfish Barge
Until October 31, a
Jellyfish Barge modular floating greenhouse
for intensive cultivation is floating on the Arno River near Ponte delle Grazie as an innovative project able to purify sea water by using solar energy. It consists of a wooden base floating on recycled plastic drums, supporting a glass greenhouse with solar panels, which provide the low energy required to power the fans and pumps. This system represents a solution for producing food next to the final consumer without consuming land, energy and fresh water. Thanks to this innovation, Florence was ranked second among the five finalists in the world of the United Nations award
UNECE Ideas
for Change Award.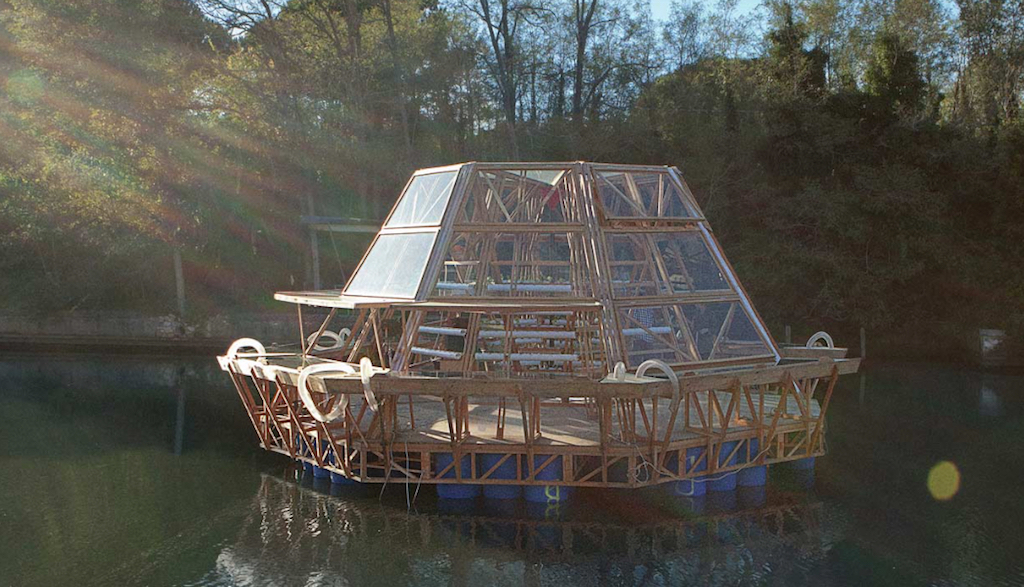 La Casa delle Eccellenze (The House of Excellence)
La Casa delle Eccellenze (The House of Excellence) is a temporary mall inside the former Court of Florence complex in Piazza San Firenze in which top companies exhibit and sell their products. Until October 31, you can find here innovative products from Florentine artisan enterprises working in the most representative sectors: fashion, artistic crafts and food and drink – but also home improvement and furnishings, mechanical construction, and innovative technologies. The Casa delle Eccellenze is open every day from 10:00 am to 7:30 pm (including Sundays).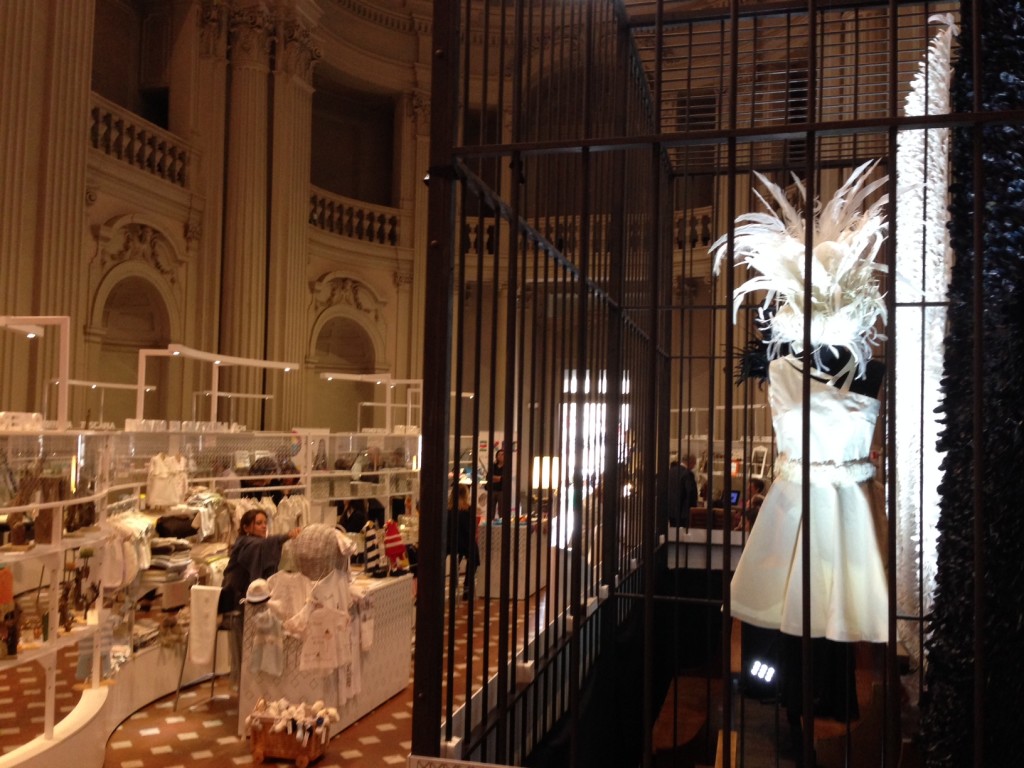 For other events connected to
food in Florence
you can read
Tuscanycious post
. For other events pleas check the
turismo.intoscana website
.
You might also be interested in