Etruscan sights and activities in Murlo and the Siena Area
A journey back in time among the beautiful rolling hills of the Tuscan countryside
The Etruscans were inhabitants of the greater part of central Italy between the second and ninth centuries B.C. They had come to Italy as exiles from a region of the Middle East (possibly modern-day Turkey), ending up becoming part of the Roman Empire. Traces of their settlements are dotted throughout Tuscany and Murlo is one such site, a small and beautifully medieval village whose modern-day residents are said to bear several genetic characteristics with the Etruscan population. The wider Siena area also has deep-rooted origins in Etruscan times, as shown by some remarkable archaeological discoveries. Here are some suggestions on how to discover this fascinating civilization and the traces they've left behind in Murlo and the Terre di Siena (Siena Area).
The Archaeological Museum in Murlo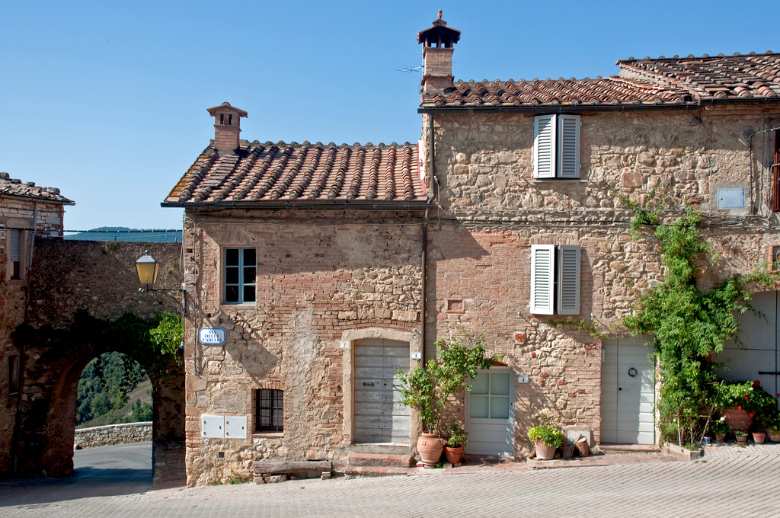 First, let's take a look at Murlo. Inside Palazzo Vescovile is the stunning Archaeological Museum, with its remarkable Etruscan Antiquarium of Civitate. Several findings from the Poggio Aguzzo necropolis are on display alongside numerous archaeological artefacts from the surrounding area. Those uncovered in the Etruscan site of Poggio Civitate are particularly remarkable, documenting one of the most significant Etruscan discoveries. Right at the top of the building is the museum's highlight: a unique statue adorned with a beard and hat, accompanied by a sphinx.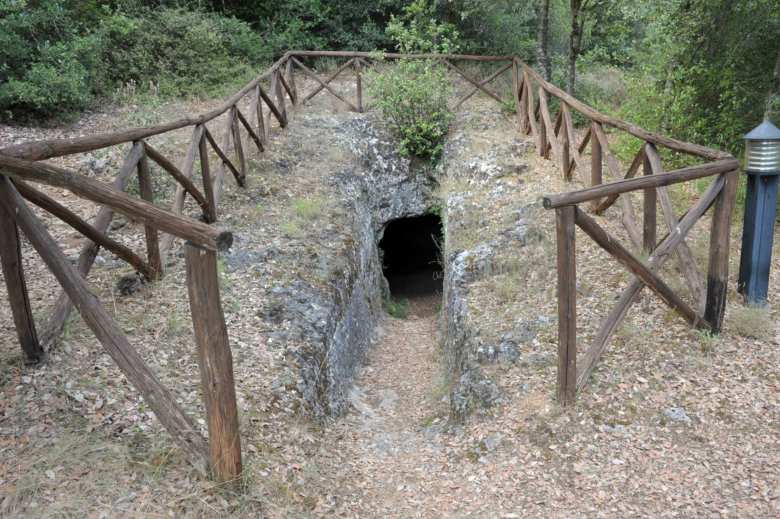 The municipality of Sovicille is simply stunning: the elliptic structure of its centre is typical of Etruscan civilisation. Within the municipal area, evidence of Etruscan settlements has been found in La Valle del Luco, Poggio alla Piana, Ancaiano, Cetinale, Partena and Toiano. While wandering through the municipality, you might find yourself lucky enough to run across the Malignano Etruscan Necropolis. Here, you can walk through the chambered tombs and wonder at its tranquility and beautiful simplicity.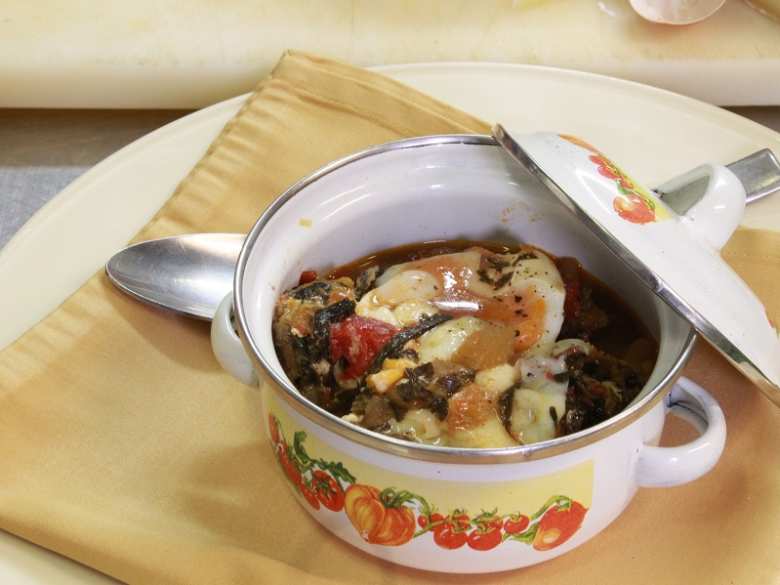 Much of the food in these villages comes from traditional Etruscan cuisine. The Etruscans followed a similar diet to the Mediterranean one we know today, mainly sticking to olive oil, meat, and - of course - wine. Try a bowl of Pici all'aglione; the Etruscans are believed to have prepared their own version of pici (a long, thicker Tuscan version of spaghetti). Acquacotta soup is also delicious. Literally meaning cooked water, it's a recipe that has been traced to the Etruscans consisting of water, onions, extra virgin olive oil, celery, carrot, toasted homemade bread, grated pecorino cheese and eggs.
You might also be interested in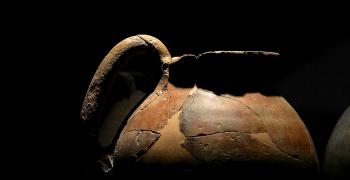 trip_origin
Learn more
Etruscans
Mistery, history and arts: exploring Tuscany in the footsteps of the Etruscans means getting in touch with an ancient, fascinating and enigmatic
continue...