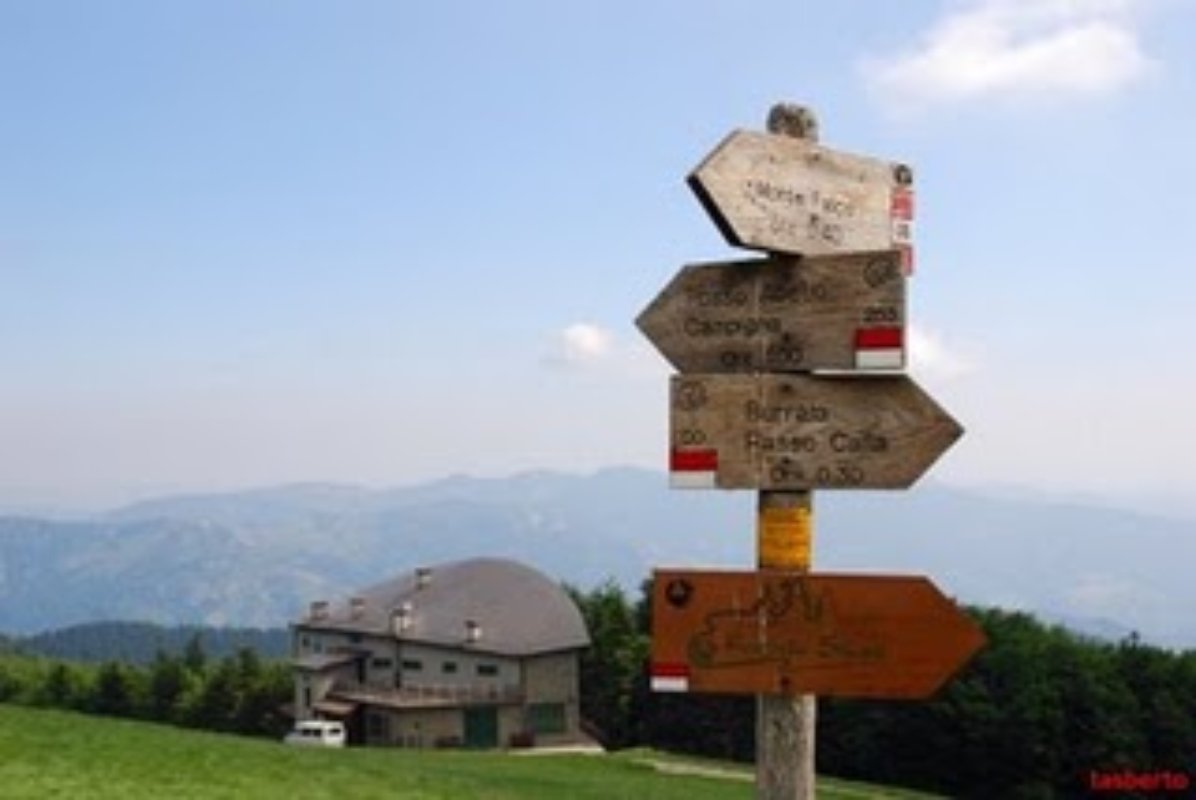 Emotions in the Tuscan mountains
CAI mountain refuges offer an array of nature and culinary delights
The mountains of Tuscany offer a
world of freedom
—nature and breathtaking views make this corner of paradise unique and special. Sports lovers in particular will delight in hiking the area's most enchanted paths.
Spring and summer
are the best times to get away from the chaos of the city and immerse yourself in the silence and simplicity that distinguish this area.
The Appennines and Apuan Alps offer numerous Club Alpino Italiano (CAI) trails
leading to the most beautiful peaks and characteristic refuges where visitors can find a convivial atmosphere as hikers come together to relax and enjoy a good meal after a long day.
Mountain refuges
are famous for the genuine recipes they prepare for visitors—
recipes
that have almost been forgotten are revived in these mountain hideaways.
The
Lunigiana, Garfagnana, Amiata and Montagna Pistoiese
have much to offer all year long—including skiing, sports, natural parks, medieval villages and more.
Lovers of
hiking, cross-country skiing and untouched nature
will find an oasis where "wellbeing" really counts. Before taking off, it is prudent to contact CAI for a list of refuges, safety guidelines and other detailed information.
For more information:
www.cai.it
www.caitoscana.it
You might also be interested in
Appennino
Snow and nature are the perfect phrases to describe one of the most-loved tourist areas in Tuscany. The Appennine and the Abetone pass are the most important skiing destinations in the entire region. ...
Scopri Appenninokeyboard_backspace