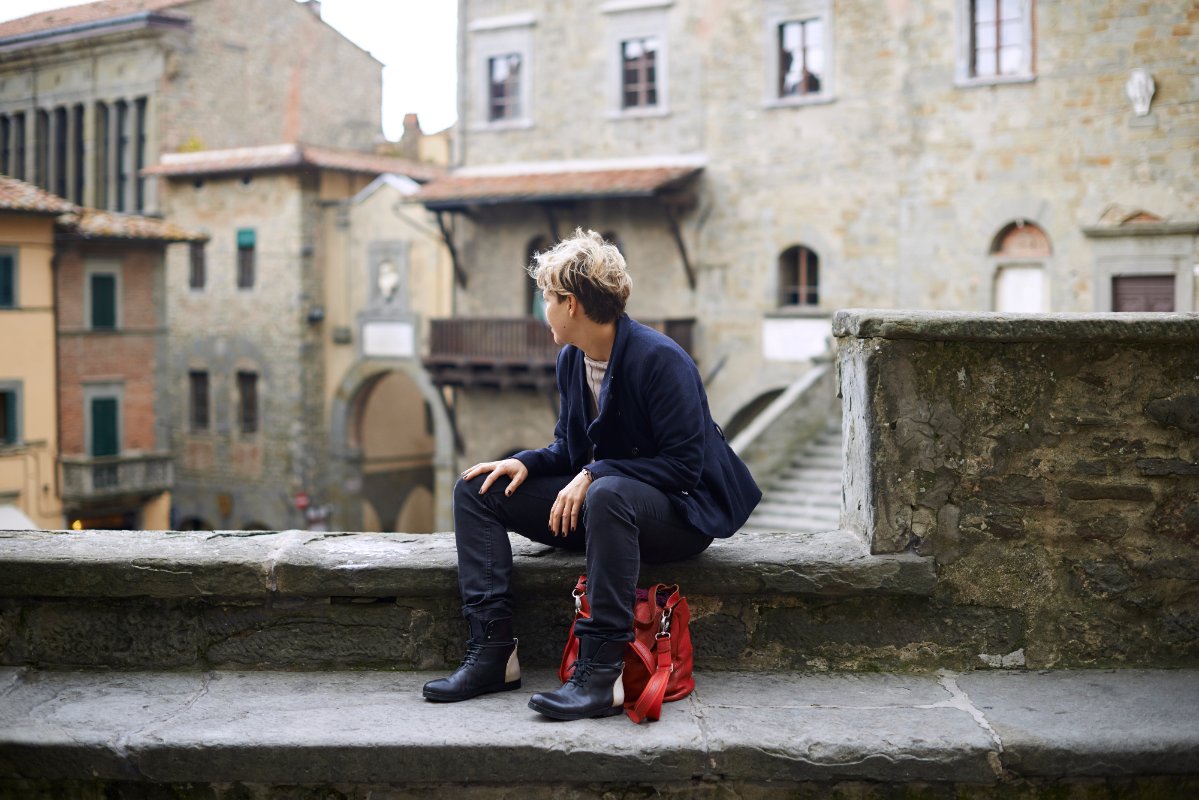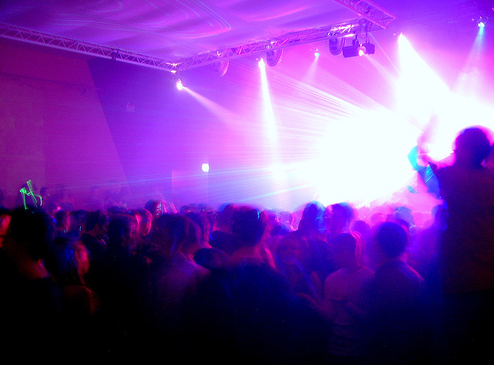 Elba is the largest island of the
Tuscan Archipelago
, and the third largest island in Italy, after Sicily and Sardinia. The island is located at about 20 km away from the tuscan coast, and located between the Tyrrhenian Sea and Ligurian Sea, and is also part of the National Park of the Tuscan Archipelago. The Island of Elba is part of the province of Livorno (Leghorn, in English), with a total of about 30,000 inhabitants, which increase considerably during the summer and
bla bla bla...
...
Let's get to the point, how is nightlife in the Elba Island? Is there any place where to party? Cool clubs where to have fun?
The Island of Elba has an active and fun nightlife, there are several bars, pubs and clubs where to hang out. Clubs, especially, are always packed and the parties go on all night long. Even though the busiest months to visit Elba Island are between May and September, the clubs stay open in the off season months as well for other travelers who arrive before or after. Some good places to start the night off are the
Garden Beach
and the
Inferno Pub
, in these venues you can have some drinks and listen to some live music before getting into a party mood. For later on, there are several clubs such as the
Tennis
,
Tinello
, Pianobar da Giannino and the Club 64.
ELBA ISLAND CLUBS: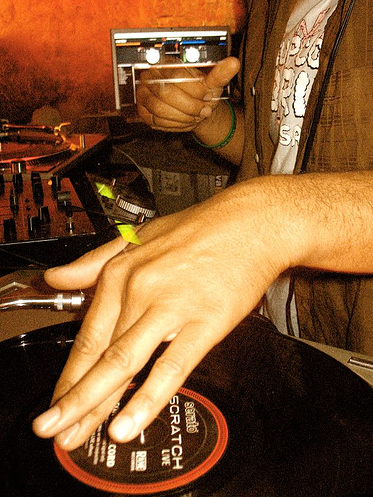 Tennis
: An open air venue, perfect to dance and spend the first part of the night. Loc. Sighelle, 2 - Campo nell'Elba
Il Tinello
: A good place to go eat and listen to some live music, this venue is located at Marina di Campo in the Provincial Street and it's the perfect place after midnight. Loc. Casina  - Campo nell'Elba
Pianobar da Giannino
: Is the first club on the island offering live music. The venue was born in 1981 and so far hosted the best artists in Italy. Loc. Zuffale - Marina di Campo
Club 64:
This club takes its name from its year of birth 1964. This is the first real club on the Island and it's located on a hill in front of the Bidola Gulf.  It' a beautiful maditerrenean style villa  that offers three dirrent halls (between inside and outside). At Club 64 you can find all kinds of music, from house to techno, from progressive to funky. Provinciale per Marciana - Portoferraio
Sugar Reef:
Located in one of the busyest parts of Elba, this club is probably one of the most famous and it's very fancy, in fact it requires a dress code. Usually it hosts the best big acts (famous djs and artists) coming to the island. Loc. Trappola, 57031 - Capoliveri
Deco
: Its original name was Ophir,  and it has always been a famous club on the island's nightlife scene. The club is divided into three different halls, the biggest one plays dance music, the privee room plays house and the other live music. After dancing  all night long, when getting out from one of these Clubs you might come across one of these views: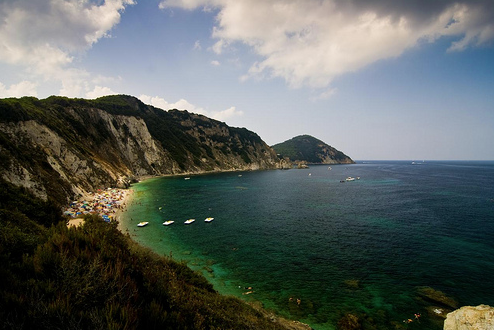 For Information on how to reach
Elba Island
check out
this post
.
You might also be interested in