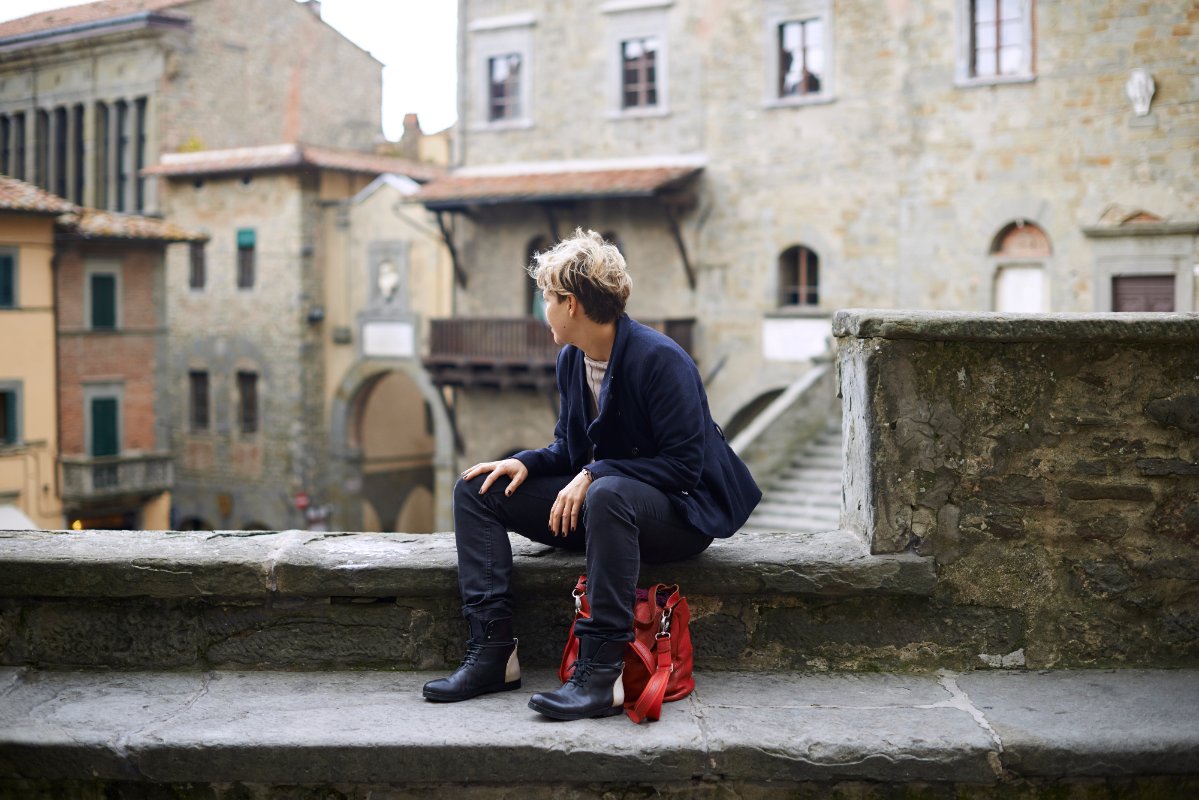 Effetto Venezia: a summer appointment in Livorno
UPDATE
: In 2015 the event will be from July 29 to August 2.
Effetto Venezia
(Venice Effect) is the biggest event of the summer in Livorno, starring one of the most characteristic districts of the city: La Venezia (Venice). Effetto Venezia is basically a nice party for all ages organized generally between late July and the first days of August. The event lasts for several days, during which performances of various kinds alternate: theatrical reviews, concerts and exhibits. On the occasion the neighbourhood La Venezia is filled with
stalls of crafts, antiques and also food stands
. Even the restaurants and bars of the area set the outside tables to eat al fresco while enjoying the picturesque scenery of Livorno illuminated for the feast. It could be a good occasion to taste a real
cacciucco alla livornese
and drink a
ponce
. In 2015 the event will take place from
July 29 to August 2
 and it will be dedicated to Livorno and its most famous people. In addition to concerts, theatre and good food there will be also many special events in the streets and the squares of Venice neighbourhood but also in the Old Fortress (Fortezza Vecchia). The program will also include exhibitions, boat trips along the canals, cabaret, book presentations and a traditional market.
Official website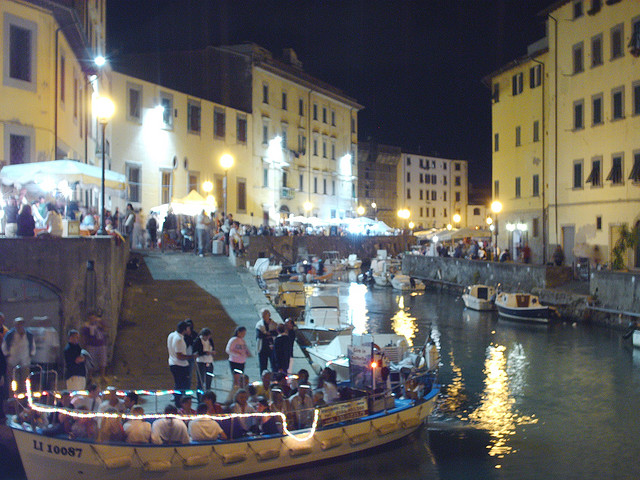 How to arrive
By train + bus
You can get to Livorno train. The railway line is the one that connects Turin and Genoa to Rome. There are also direct trains from Florence and Pisa. Than take a bus (Line 1) with direction Piazza della Repubblica / Via Grande. If you don't want to take a bus from the station you can walk for about half an hour.
By car
Coming from the north take the highway A15 Parma - La Spezia or the A12 Genoa - Livorno. From the south take the A1 to Florence and from here you can go on the motorway (A11 then the A12 towards Pisa and exit in Livorno) or take the freeway Firenze-Pisa-Livorno.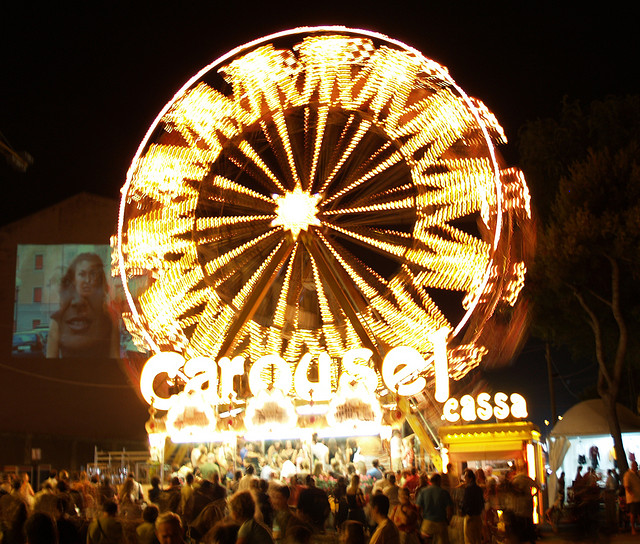 Parking
On the occasion of Effetto Venezia some roads are closed from late afternoon. For this reason it is better to leave your car in one of the
car parks indicated here
.
Read more:
Read more about Livorno
Read more about the Etruscan Coast
You might also be interested in