From the gutsy port food of Livorno, to the luxurious Super Tuscans of Bolgheri
Eating your way around the Etruscan Coast
La Costa degli Etruschi, the Etruscan coast, is made up of the 90 or so kilometres of coastline belonging to the province of Livorno that stretches from the port city itself south to Piombino.
This ancient and glorious part of Tuscany boasts some of the country's best food and wine in a spectacular combination of Tuscan countryside-meets-sea. It is almost too easy to spend all your time in this area following the food and wine trail that takes you from the gutsy port food of Livorno, to the luxurious Super Tuscans of Bolgheri.
As loved as it is for its Cacciucco, Livorno's cusine is not just about this peppery, powerful fish stew. In fact, many dishes you come across in other Tuscan cities you may find called alla Livornese, in the Livornese style, which usually means the star ingredient is cooked in a rich tomato sauce, such as the popular salted cod dish, Baccala alla Livornese.
Another local delicacy, cecina, is actually found all along the coast further north in Lucca and as far up as Liguria. Made with chickpea flour (cecimeans chickpea in Italian), it is something roughly between a thin pizza base and a pancake that's probably best left without a translation. The Livornese version, called Cinque e Cinque (five and five) is a foccaccia filled with cecina – a tasty snack that you can grab on the run all over town.
There really is nothing like a visit to Livorno's Mercato Centrale to define the authentic personality of the port city today. Housed in an enormous and beautiful 19th century Liberty style building just off one of the canals, over 180 stalls of fruit and vegetables, cheese, bread, fish and meat, including Kosher meat – a nod to the important Jewish community of Livorno – offer a wonderful look into the daily life and cuisine of the town. An early visit to the fish stalls for a gawk at the unique local catch is a must.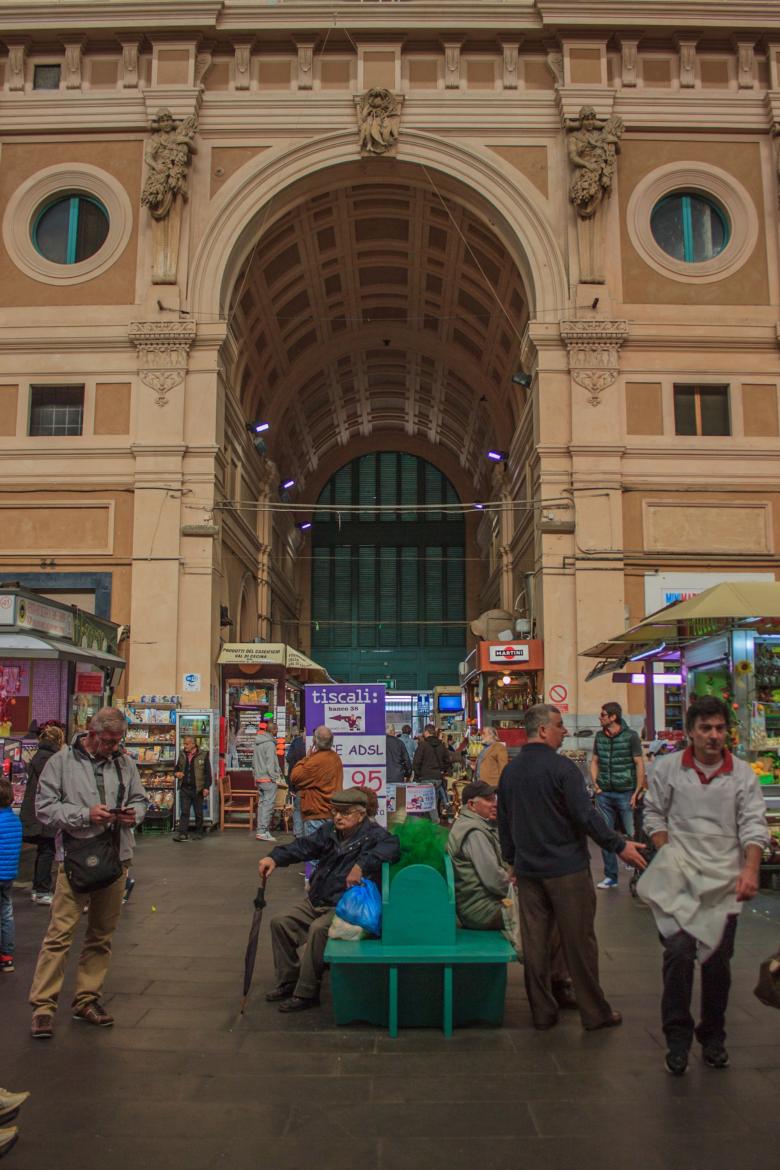 Overlooking the pretty pearl of Castiglioncello that hugs the coast of this area an odd 20km south of Livorno, is the hilltop town of Rosignano Marittimo. The tiny cobblestone streets and dominating castle are just remnants of a more glamorous past, today the slightly run-down streets and piazzas in the town centre reveal the town's simple, old-fashioned country life. But once a year, people come from near and far line up for a seat at the Sagra del Galletto Livornese, a food festival dedicated to the local chicken. Commonly known as a Leghorn chickens in English (remember Foghorn Leghorn from Looney Tunes cartoons?), these white-plumed birds are named after the port of Livorno that they were shipped out of the first time they were imported to the US at the beginning of last century.
Bolgheri and Castagneto Carducci
Land of the Super Tuscan wines, this picturesque little town is found at the end of a 4km cypress-lined road that in itself seems lifted out of the pages of a fairytale. The town is well-equipped with wine bars to try some of its famed big reds by Sassicaia and Ornellaia. Being hailed as the world's top red wines, these are not for the faint-hearted. The precious vineyards of the Strada del Vino can be followed from Bolgheri towards the pretty hill top town of Castagneto Carducci, where, like in Bolgheri, the local cuisine has to be hearty enough to match the personality of the wine: think wild boar, wild hare, wood pigeon, pecorino cheese and other gutsy country fare – little, if any, fish.
Every spring, a wonderful food festival, Castagneto a Tavola, is devoted to the perfect combination of the local food and wine in one over-indulgent weekend. In the summer, the towns organise a summer-long series of events covering music, exhibitions, theatre, readings and of course… food and wine.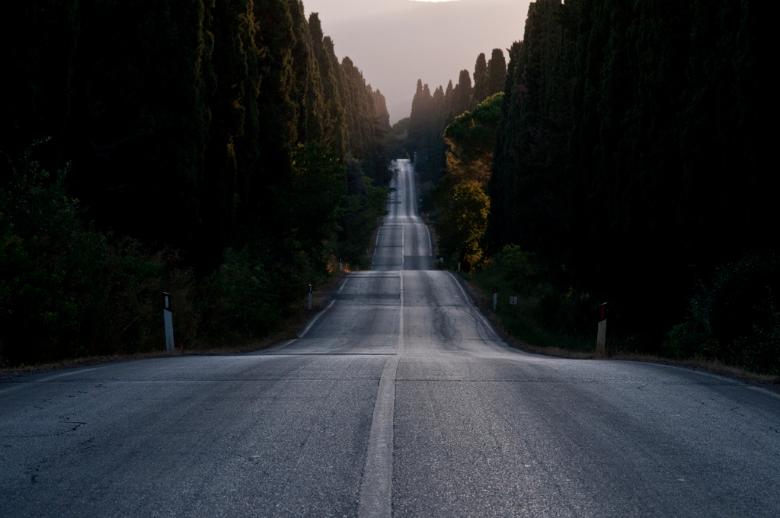 Once an important fishing village, this now beach resort town has never been able to shake off its true roots. Despite its recent upgrading and new marina full of fancy yachts, it is still known for its palamita, a sort of poor, local cousin of tuna and mackerel, an oily and tasty fish that the town now proudly celebrates in mid-May when it's in season. Palamita was once a poorman's fish, used for bait and canning, but is lately making a more glamorous comeback. The best place to try it is at the palamita festival held in May, where you can find it in all forms from thinly sliced carpaccio to deep fried fishballs, the perfect accompaniments to the local white wines. One local chef even makes Tuscan style "prosciutto" and "salumi" out of palamita (the pieces of "fat" are actually squid); spiced with wild Etruscan herbs collected from the area, it's a homage to the ancient and native roots of the city – genius.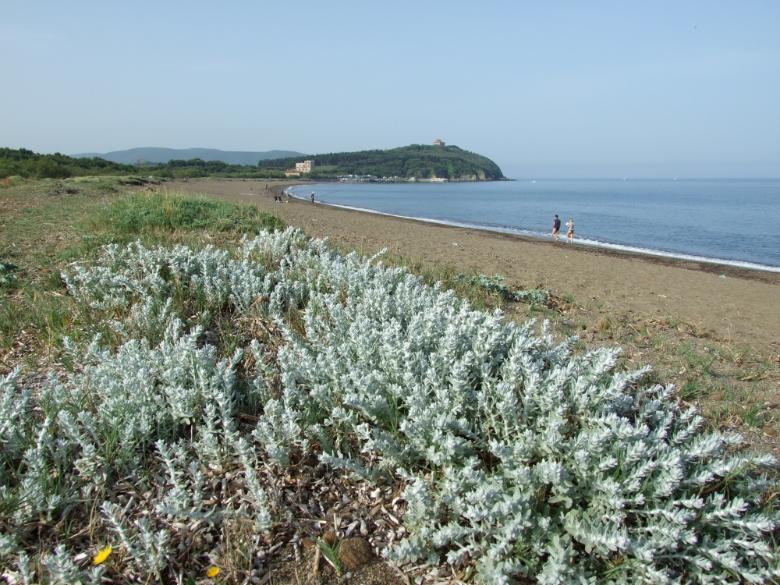 Campiglia Marittima and Suvereto
Heading inland slightly to the medieval towns in the hills high above the coast, you reach the charming Campiglia Marittima, quaint and quiet and simply oozing with a sense of centuries-old antiquity. The local cuisine has an ancient-inspired flavour to it that just makes me picture medieval banquets: locally produced honey, salami and roasted game birds, Etruscan style. While you're here try the unique Sciaccia campigliese, a crunchy pastry made the truly ancient ingredients of lard and pinenuts. It is often served with white wine or vin santo, but if you're going to do it right have it with aleatico, the intense local dessert wine, a cousin of muscat, produced not far away on the Island of Elba.
Nearby is the pretty Slow Food town of Suvereto. Not for nothing is it known for its food and wine – the town is surrounded by an abundance of shimmering silvery-green olive groves, which grow like mad in this area, vineyards, farms and plenty of woods where chestnut and cork trees can be found (the village gets its name from the word sughero, cork). But more than anything, this town is about its olives and olive oil. In fact, olive oil even gets its own festival here each year called "FestUnta."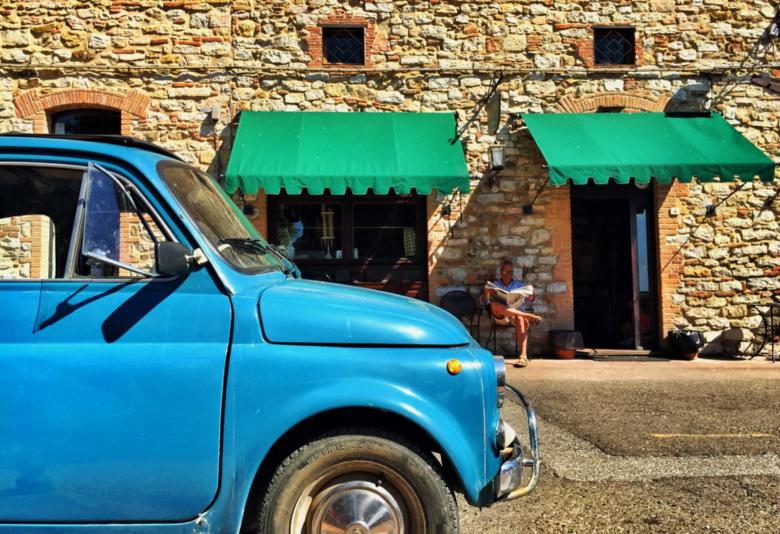 You might also be interested in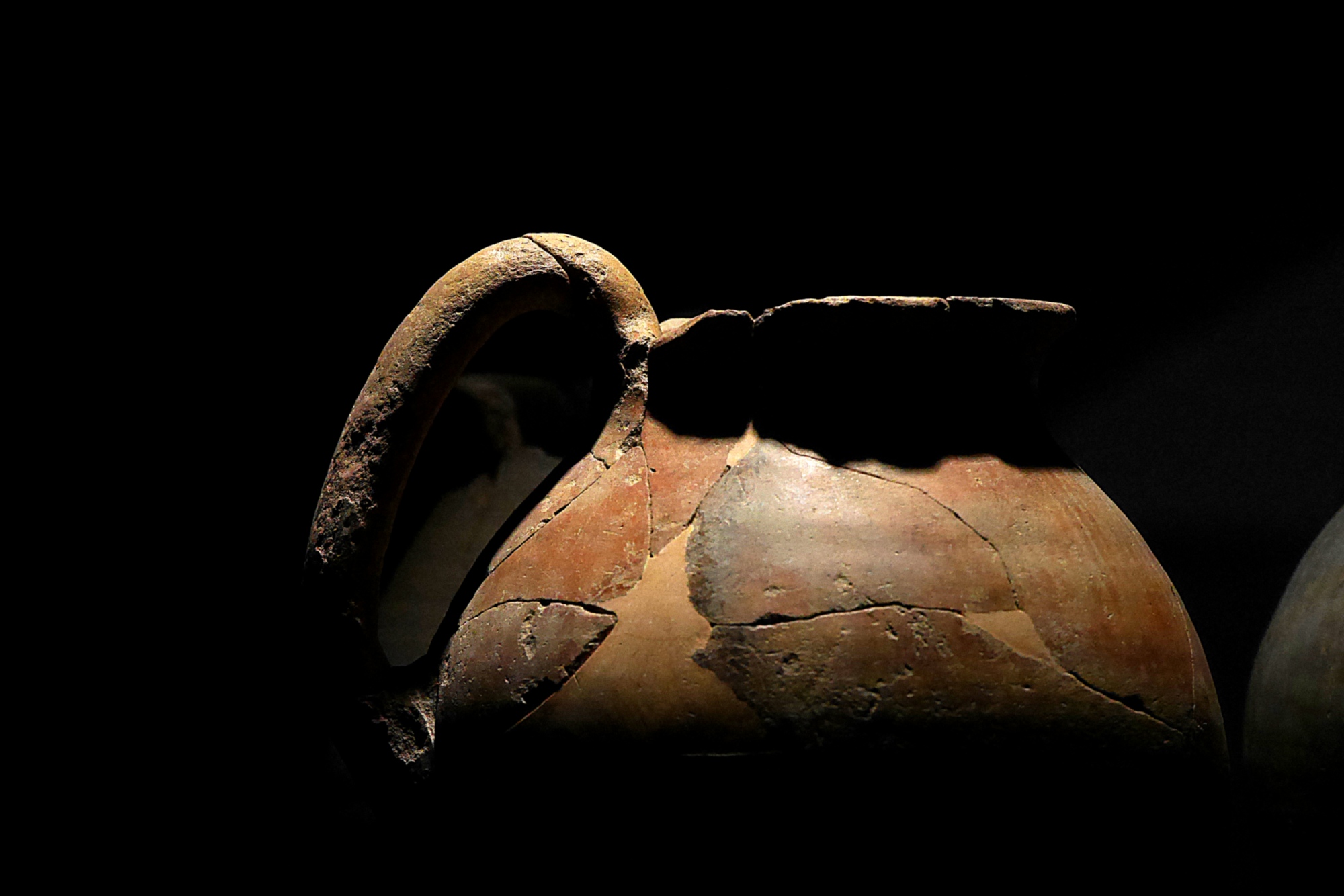 trip_origin
Learn more
Etruscans
Mistery, history and arts: exploring Tuscany in the footsteps of the Etruscans means getting in touch with an ancient, fascinating and enigmatic ...
Continue...