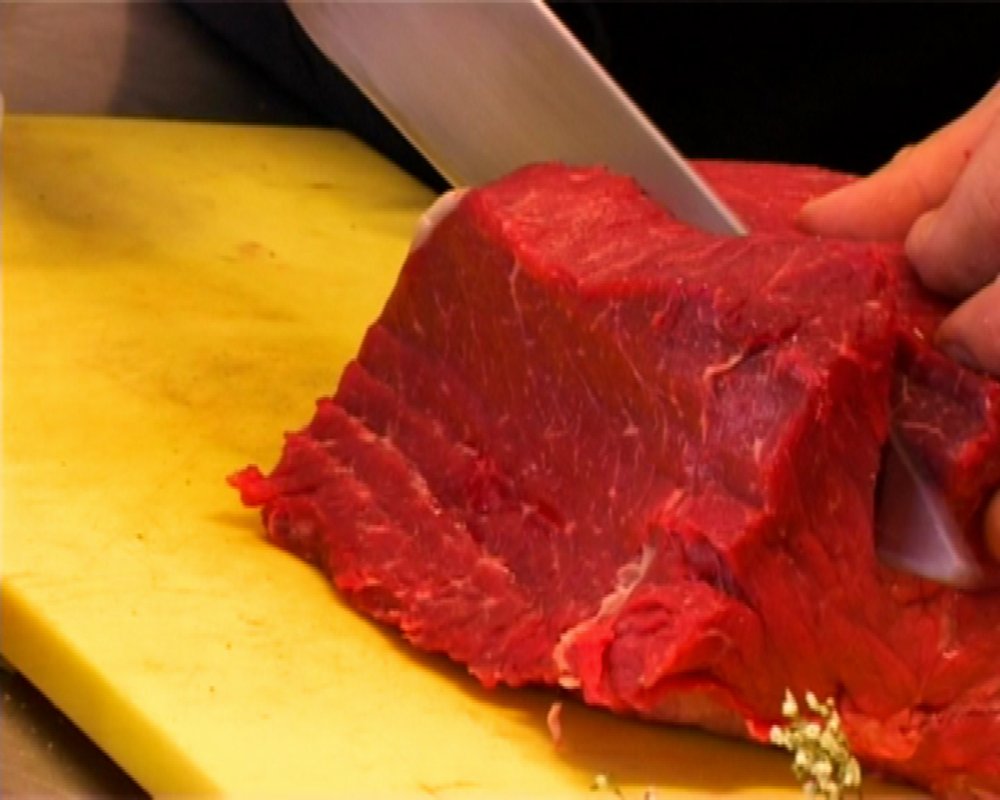 Eating Tuscan
Itineraries from Vetrina Toscana a Tavola
Tuscany has a rich agricultural tradition with a variety of produce which is native to the region. Alongside the regions best known products are a number of lesser known specialties which are worth discovering. It is with this aim in mind that the Vetrina Toscana a Tavola network was created to promote local dishes made with local products. The restaurants which have joined the network offer traditional menus which rely on Tuscan olive oils and wines, meats and vegetables.
From the unique testaroli della Lunigiana to Florentine steak, from pappa al pomodoro to Sienese pici and the famous Livorno caciucco—there are numerous dishes which are still being prepared according to tradition, "like our grandmothers made them" say the Tuscans.
Vetrina Toscana has created itineraries in each of the 10 provinces of Tuscany which take you on a tour of the real Tuscany: the most authentic dishes made with genuine ingredients and the true flavours of the land.
Visit the Vetrina Toscana a Tavola website for more information.

You might also be interested in