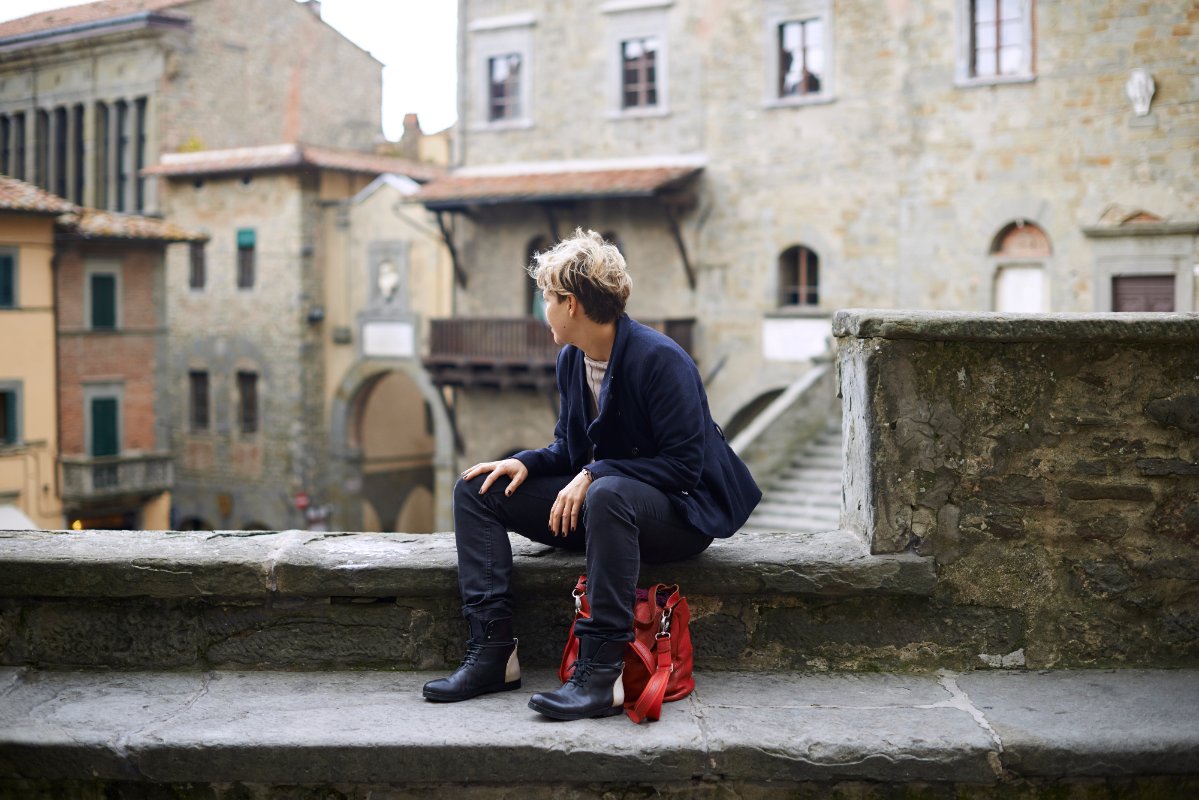 Eating in underground Elba
One of the most interesting experiences during these past two days in Elba was visiting the Ginevro Mine, in Punta Calamita. The Social Media Team was taken underground - on the bus, as well as during the descent into the heart of the mine our fantastic guide Caterina Signorini, told us what the miner's life was like. The Ginevro Mine is Italy's largest iron mine and the island's economy was naturally based on extraction of iron and other related minerals. An extreme life filled with hard work, pain and little or no money for the miners.
Temperature was steady at 18° C - so when the upper part of the mine crashed into an interior cavity that was being dug and both air and light came into the tunnels, amazingly this caused more distress than relief! It was hard to get accustomed to light and cold streams of air that came in!
But, above all what did they eat during their nine hour underground shift? Before the 1950's their meal was made up of dry bread and raw onion - everything was abundantly accompanied by a bottle of wine. Wine was the cheapest and most nourishing element in their diet. Caterina, told us that when the miner's did not die inside the mine they died of cirrhosis or silicosis. From the '50's onwards when they obtained some recognition and began getting payed by hour and the piece work method was abandoned - they bagen being transported to work by bus and they also had an hour to stop and have lunch - inside the mine! They bagan taking packed lunch with them, usually a sort of vegetable stew that would also contain legumes, and even had a device to warm their food.
You might also be interested in