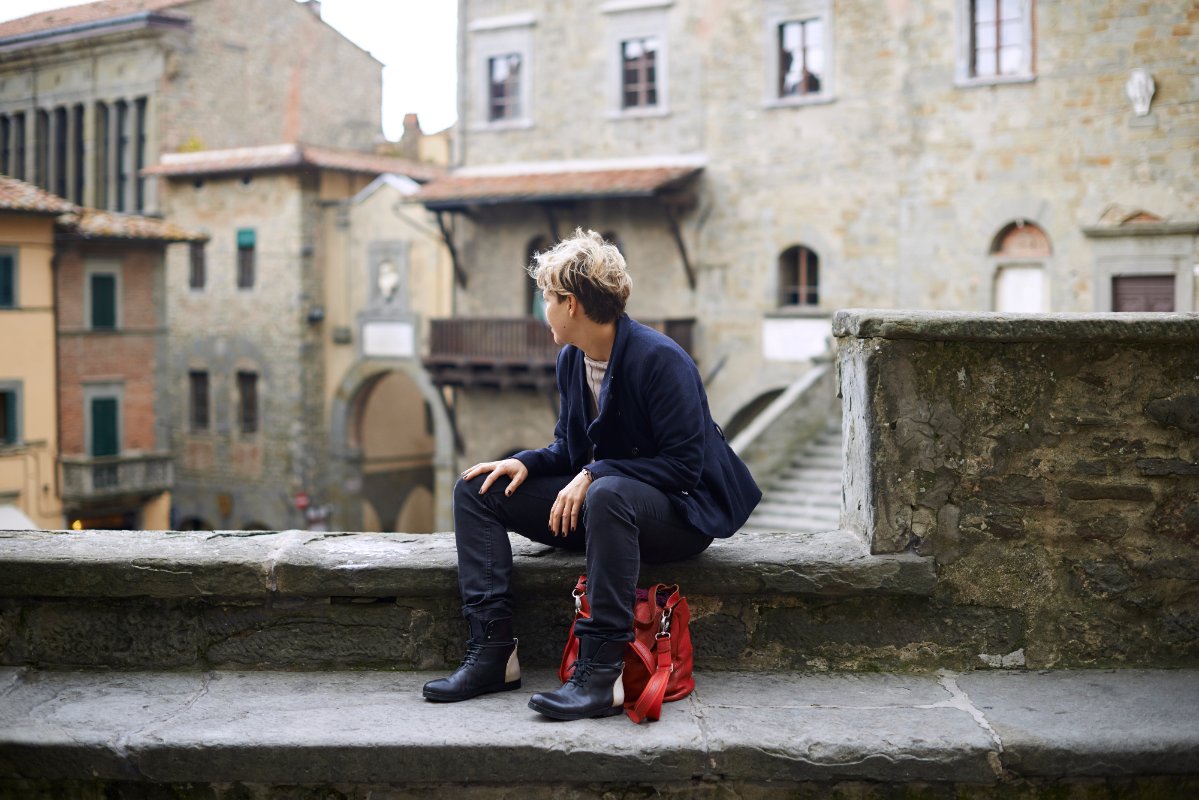 Drawings from Fra Angelico through Leonardo exhibit at Uffizi
"
Figure, Memorie, Spazio
" (Figures, Memories, Space) this is the Italian title for the
drawings from Fra Angelico through Leonardo exhibition
that the
Uffizi Gallery
is going to host from tomorrow,
March 8th
, until
June 12th
2011.
50
drawings from the Uffizi and
50
drawings from the British Museum make this exhibit on drawings during the 15
th
century in Italy possible. This is the only opportunity you'll have to admire these pieces of art in Italy since the British Museum's exhibit during this past July. The exhibition taking place in Florence will be a unique and incredible chance to observe and compare these treasures in sequence, as Alexandra anticipated in the post that sums up all the
2011 "Un Anno ad Arte" exhibits in Florence
. You have to know that from the beginning of the 15
th
century until the very first years of the 16
th
century
drawing became an expression of art itself
: if compared with other techniques, it wasn't absolutely inferior, it was actually the Italian arts guide line and inspired further techniques, a starting point and focus of that period. Fra Angelico and Leonardo da Vinci are just the guest stars of this exhibit: you'll also find some works by
Lorenzo Monaco, Beato Angelico, Filippo and Filippino Lippi, i Pollaiolo, Verrocchio, Botticelli, Perugino, Ghirlandaio, Raffaello and Michelangelo
! Every one of these great geniuses from the past had his own interpretation of drawing as a personal expression of his discipline, style, technique, philosophy and thoughts about every day life, nature and human beings. Get lost in the Renaissance and its world of drawings with the 2011 "
Un Anno ad Arte
"
drawing exhibition
!
You might also be interested in