Don't get lost: Here are 23 Tuscan specialties, on a food map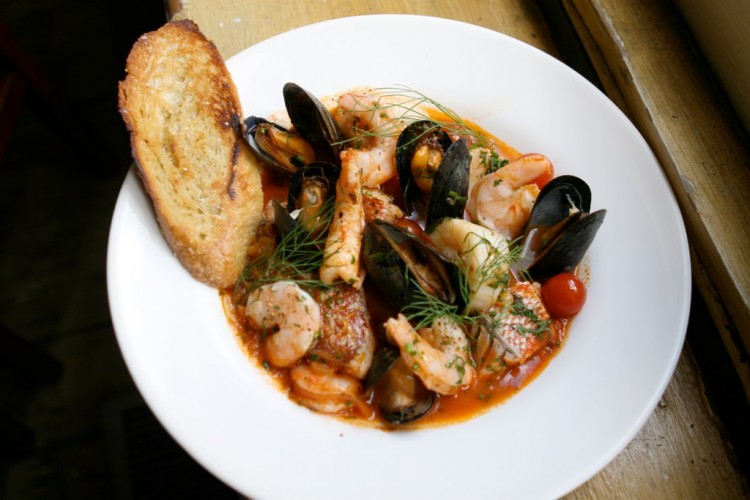 On a google map:
23 local specialties and the best
(or the most unique)
places where you can find them
. If you're a Tuscan foodie or you want to better understand the local culture, you will surely find this map useful.
Enjoy traveling and tasting!
Visualizza
Tuscan specialties
in una mappa di dimensioni maggiori
You might also be interested in