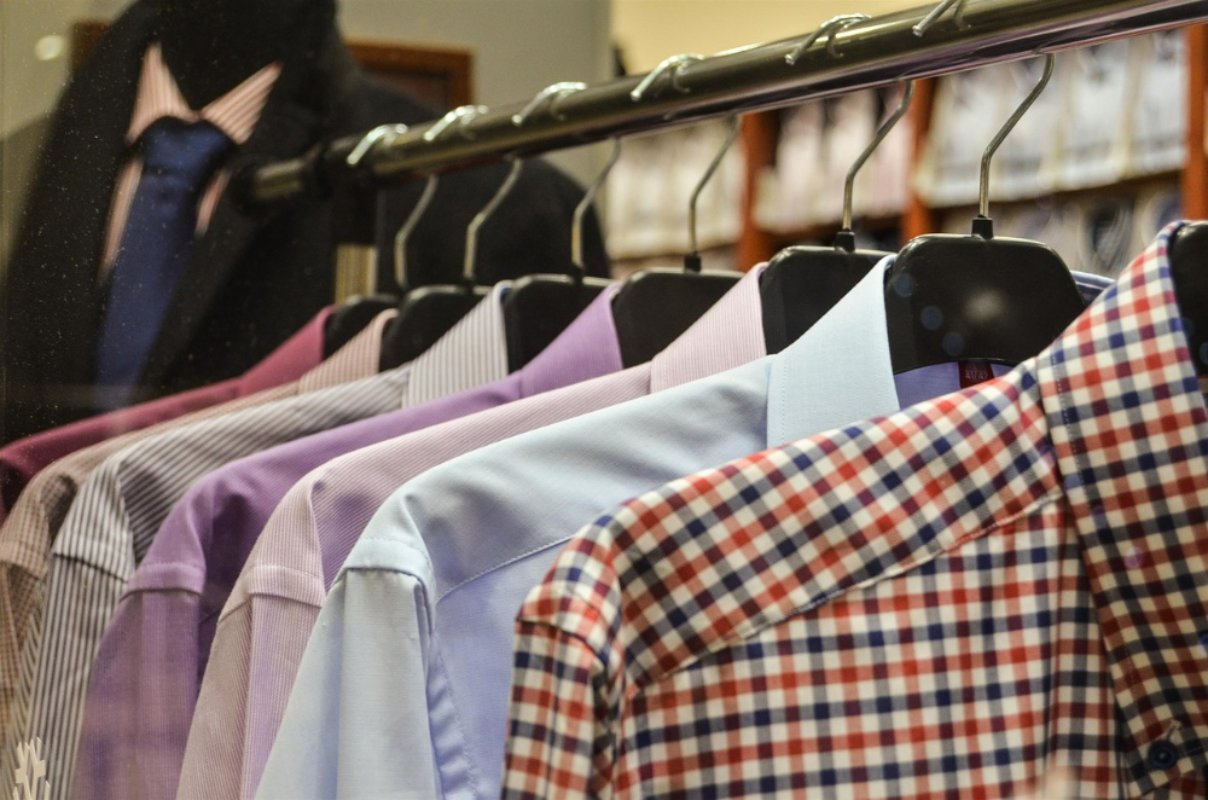 Do you love fashion? A guide to the best of Tuscany
Top brands at outlet prices
Who doesn't dream of coming to Tuscany and losing themselves not just in the beauty of its art and nature, but also in the fabulous fashions of Made in Italy? Who doesn't get distracted by window shopping in Florence, Lucca or Arezzo, in front of diva-worthy shoes, hand-made leather bags, and perfectly executed suits and gowns?
For those of you who can't resist, we propose an itinerary to discover all the best outlets in Tuscany - the ideal spots to indulge your passions.
The first stop is The Mall, a favourite with tourists, where you can find accessories and clothing by Gucci and Ferragamo and bags and shoes by Hogan, plus Armani, Burberry, Yves Saint Laurent and Fendi shops, all offering great deals. The Mall is in Leccio, near Reggello in the Valdarno and is easily reached on the autostrada, by tarin, or on the shuttle service which leaves the center of Florence.
Just five minutes from The Mall is the official Dolce & Gabbana outlet in Pian dell'Isola, Rignano Sull'Arno.
The Designer Outlet in Barberino di Mugello offers top fashion in the stunning panorama of the Val di Sieve. More than 100 shops fill this outlet which re-creates a Renaissance village and offers the best brands in men's, women's and children's fashion. The autostrada and public transportation both come here, and, if you have your own car we recommend taking the state highway SS65 which takes you through the beautiful Florentine hills on your way to shopping. And don't miss a stop at Foiano dela Chiana where more than 130 shops of the trendiest brands at outlet prices.
For fans of Roberto Cavalli a stop in Sesto Fiorentino is a must to visit the offical Roberto Cavalli outlet which includes items from Cavalli Class and the more accessible Just Cavalli.
You might also be interested in
Valdarno
The territory of the Valdarno is singular and picturesque and begins from the point at which, near Arezzo, the river changes direction and heads north. ...
Scopri Valdarnokeyboard_backspace