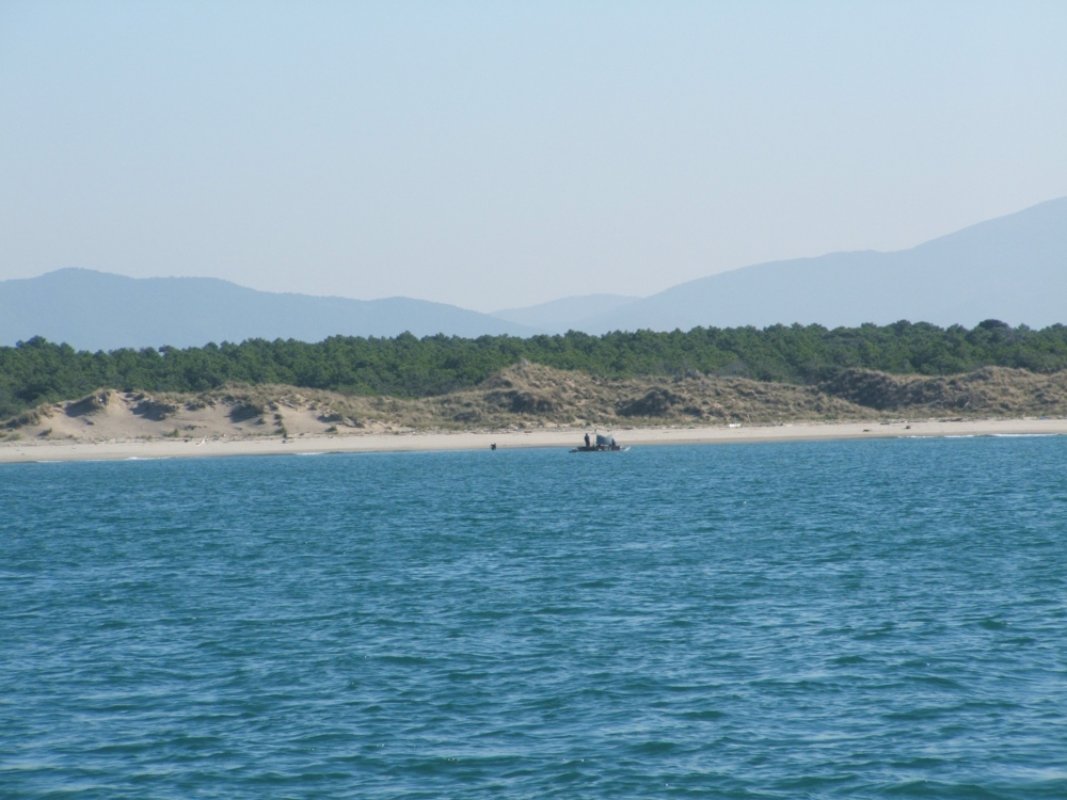 Discovering Versilia
Nature and culture collide between surf and turf
Enclosed between the Tyrrhenian Sea and the Apuan Alps, in the very north of Tuscany, Versilia represents the fusion between nature and culture.

A straight strip of coast which goes on for about 20 kilometres, enclosing hills cultivated with olives and vineyards, the lake area of Massaciuccoli, the peaks of the Apuan Alps and the presence of archaeological remains, Roman parish churches, medieval towns, fortresses and castles are all a testimony of the history of this territory, which has been inhabited since the Neolithic Era.

In the summertime this is the meeting place for writers, artists, people of the entertainment industry and of a large number of culture heritage enthusiasts. In winter cultural, literary and cinema events gather experts and onlookers.

Such an extraordinary territory, scattered with fortresses, villages, coastal towers, representations of a historic past which traced the development of the main cities: Forte dei Marmi, Pietrasanta, Viareggio on the Massarosa coastline near the lake of Massaciuccoli, Camaiore in the hills, Stazzema and Seravezza in the high Versilia region and to top it all off, those municipalities which proudly boast natural treasures of exceptional value and a history rich of events.

Source: Province of Lucca – http://www.luccaterre.it
You might also be interested in
Versilia
Golden beaches, little towns and nature parks worth discovering, a mild climate and nightlife brimming with performances and entertainment: this is Versilia. ...
Scopri Versiliakeyboard_backspace