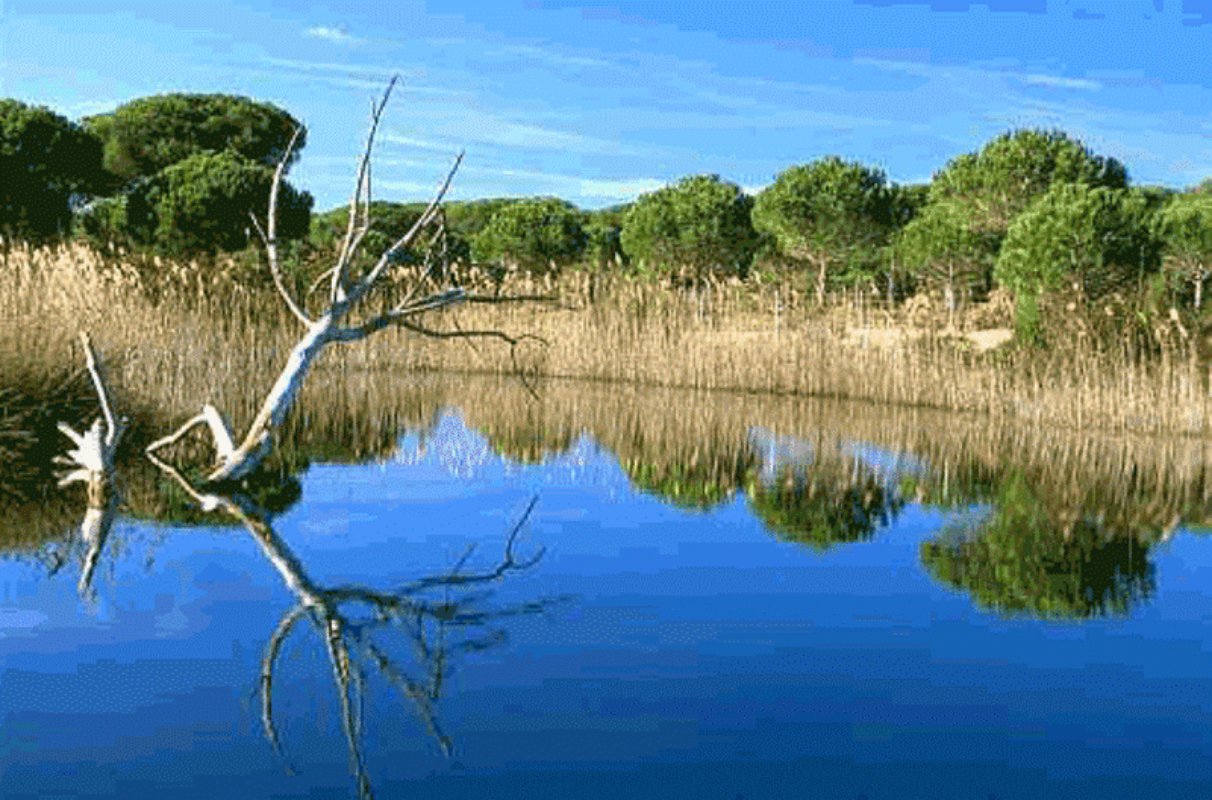 Discovering the Park of the Etruscans
Museums, archeological sites, and fortresses in the Maremma
A journey through the Maremma following the traces of the Etruscans through art and archeology, nature parks and stunning landscapes.
The Park of the Etruscans is actually 11 discrete sites located throughout the Grosseto region, from the coast to the inland areas. Museums, archeological sites, and ancient fortifications reveal Maremma's history from the Etruscans to Ancient Rome up to the dark times of the Middle Ages.
From the Museum of Art and Archeology of the Maremma in Grosseto to the Orsini Fortress in Sorano which offers a visitor centre with interactive reconstructions of the history of the Maremma, from the Estruscans to the Middle Ages as well as traditions and legends of the zone, and information about the archeological sites in the area.
The Park of the Etruscans includes Follonica, Magliano, Manciano, Saturnia, Montemerano, Massa Marittima, Orbetello, Pitigliano, Scansano, Scarlino and Vetulonia.
You might also be interested in