5 beautiful churches not far from Siena
A "pilgrimage" to discover religious architecture in Tuscany
Does your heart soar on seeing religious architecture? Do you go into churches regardless of the town you're visiting? If the answer is yes, then the Siena area is the place for you. Head for Montepulciano, Montalcino and Asciano to visit truly unique churches and monasteries. Here are our 5 tips.
You might also be interested in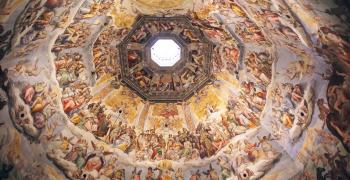 Learn more
Art and Culture
Tuscany is the cradle of the Renaissance and known all over the world for its immense artistic and cultural heritage. ...
Continue...