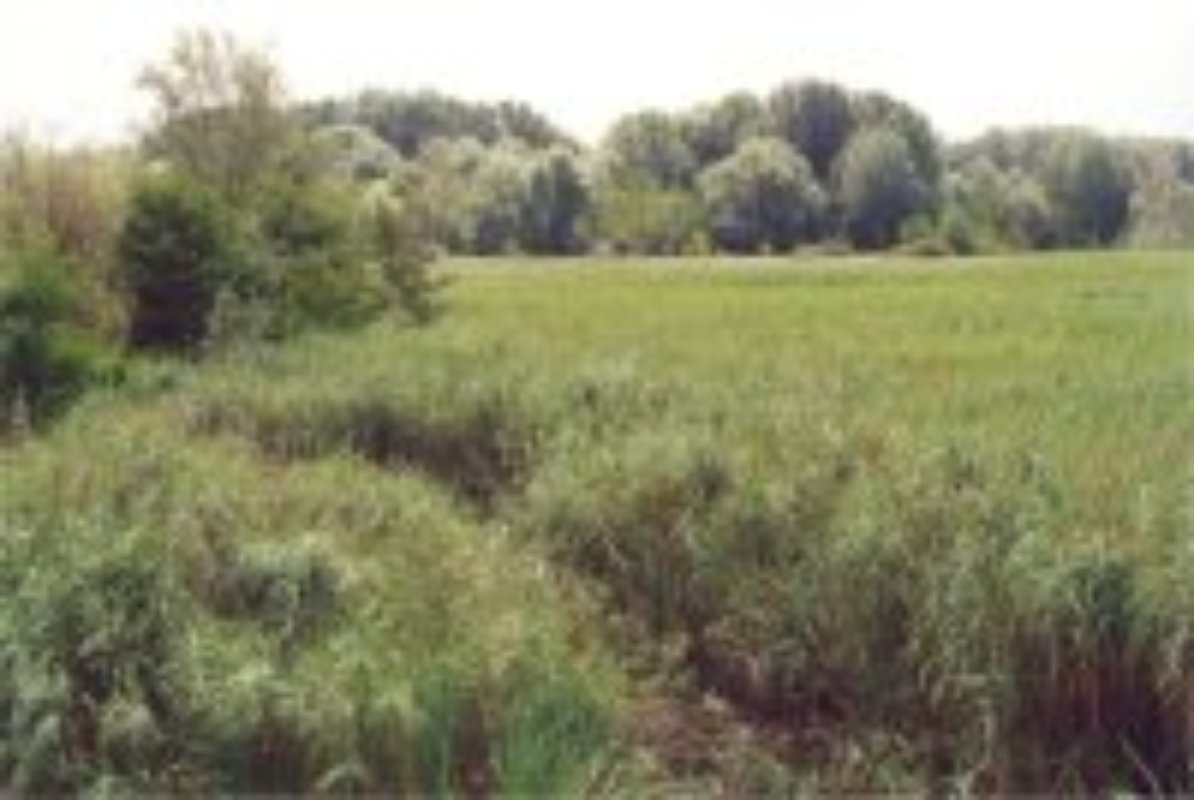 Discovering Montignoso
Between mountains and coast
Montignoso rises along the slopes of the Apuane Alps, close to the Versilia coast. The local economy is primarily based on the mining and processing of marble and on the cultivation of grains, vegetables and olives. Remarkable is also the bathing tourism thanks to the beauty of the sea and the coast. The place name is a compound of "Monte" (mount) and "Tignoso", meaning "rough land". Tradition has it that the first inhabitants of Montignoso were the inhabitants of the nearby town of Luni.
The first historical data quoted in official documents date back to the Late Middle Ages. A certified act dating back to 753 testifies the donation of a castle placed in Montignoso to the Abbot Alselmo of Modena by his brother, the Longbard King Astolfo. During the Middle Ages, the community of Montignoso formed around that castle and built the first houses.
The castle of Montignoso was later contested by the powerful cities of Pisa and Lucca, the Bishops of Luni and some other local noble families. In 1202, the Aghinolfi family obtained the possession of the castle of Montignoso, that they restored and fortified for its strategic position, being placed on a hill along the slopes of the Apuane Alps. Today the castle of Montignoso is considered as the most important military building of the entire Italian peninsula. The Giorgini family took control of the town in the 18th century, where they built a beautiful villa visited by famous intellectuals and politicians. Among the most interesting monuments to see in Montignoso are: the Pieve dei Santi Vito, Modesto e Crescenzia, the Chiesa di Sant'Eustachio, the Villa Schiff-Giorgini, and the ruins of the Aghinolfi Castle.
You might also be interested in