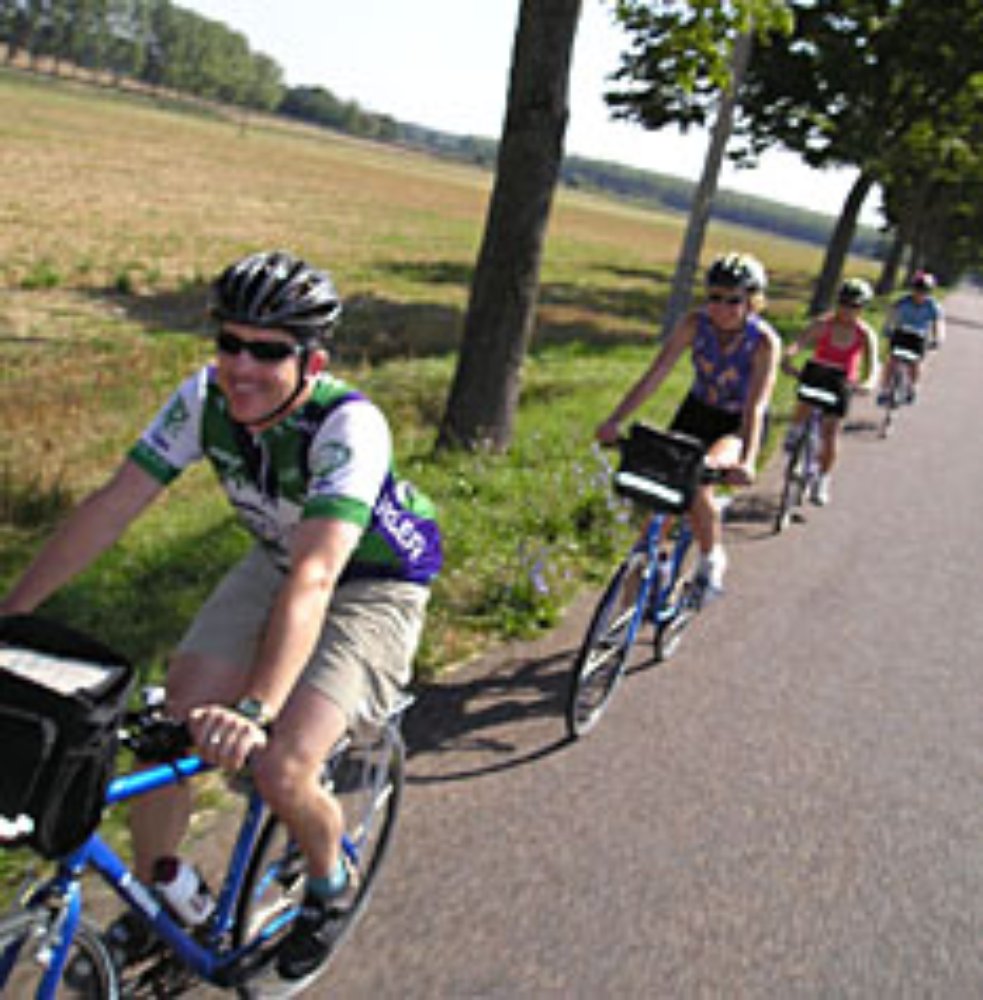 Discovering Montecatini on two wheels
Tuscan town proves cyclists' paradise
Sports lovers looking to discover the beauties of Montecatini won't want to miss an exciting local initiative called 'MyBike', an event designed to spotlight athletics, well-being and the area's natural treasures. During the month of May, Montecatini starts gearing up for visitors who wish to participate in a bike tour of the area's famed thermal bath resorts.

Myriad cycling champions have always chosen the Valdinievole as a privileged destination for their training. The Abetone, San Pellegrino in Alpe, Pizzorne, Monte Serra and the Swiss Pesciatina Mountains all offer exciting slopes. For brief uphill climbs by bike, cyclists will delight in 3-4 km trails that wind throughout numerous medieval hamlets. Those who are looking for a more relaxing ride, can cycle in the flatter valley territory surrounding Montalbano and the Val d'Era.

Visitors are sure to enjoy the Natural Oasis located in the Fucecchio Swamplands and Cerbaie. After a dynamic day riding through the hills, you'll want to relax in one of Montecatini's 200 hotels and inns dedicated to agricultural tourism. Those looking for a bit of in-town pleasure can shop at over 700 local stores and enjoy numerous restaurants famous for their traditional Tuscan cuisine.

You might also be interested in
Valdinievole
For centuries a crossroads of cultures, exchanges and encounters, the Valdinievole extends between Lucca and Pistoia and vaunts famous thermal baths, wild nature and gems of art and culture known throughout the world. ...
Scopri Valdinievolekeyboard_backspace