Discover Tuscany... on a quad!
A good idea for spending a day outdoor and explore hidden places of Tuscany could be on a
all-terrain vehicle
known as
quad
. Quad is designed to handle a wider variety of terrain than most other vehicles and it's
perfect for rough terrain
. At first quads were conceived as means of transport used especially for those works carried out on rough terrains, but today they are used for
entertainment and fun
. Quads differ from normal motorcycles for the fact that thanks to the
four wheels
have the ability to move easily on all types of terrain with more stability. It is good practice to always use a
helmet
and
protections
to be safer. Quads can be used safely on public roads as long as they are homologated and meet the minimum requirements established by law.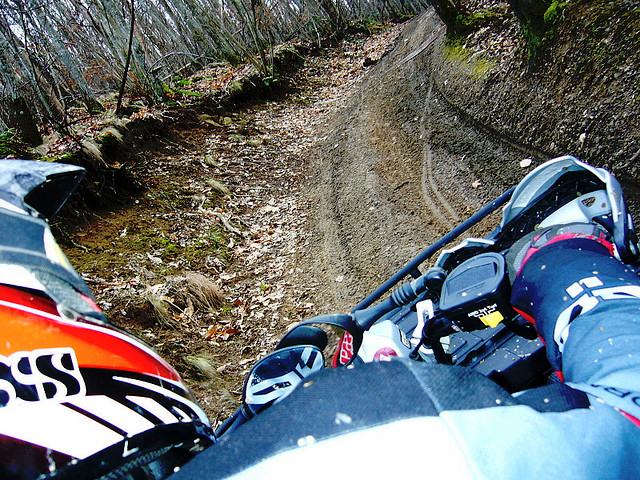 Would you like to try an uncommon experience?
Here are some options to rent a
quad in Tuscany
:)