Discover Tuscany on horseback
Explore the horse trails of Tuscany
A direct contact with nature, far from the noises of cars, immersed in the wonderful Tuscan landscapes… do you need more reasons? There are many itineraries for equestrian tourism along the Horse Trails of Tuscany, all of them of rare beauty. The slow rhythms of horseback ridings are perfect for the countryside and for mountains, but, at the same time, they give the possibility to stop and visit historical locations.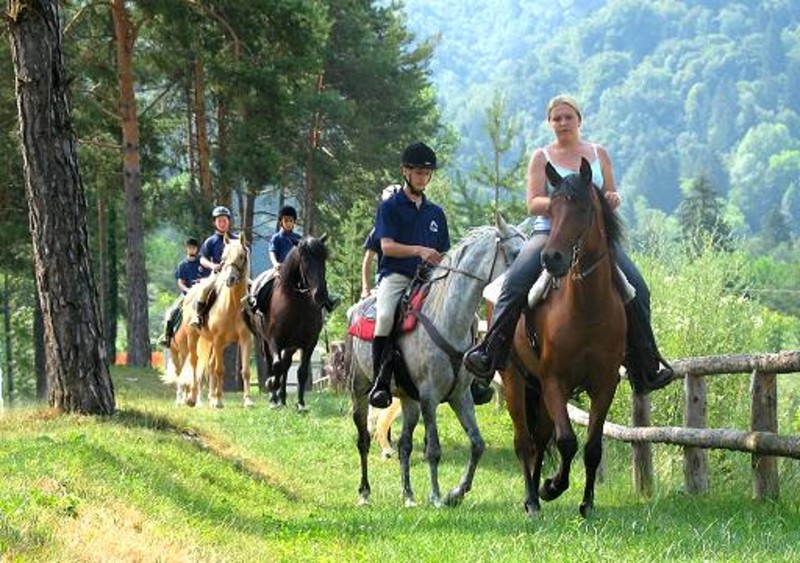 There are suggestive itineraries like the one of the Via de Cavalleggeri, a horse trail which links the watch towers along the coast between Pisa, Livorno and Grosseto. It departs from the Maremma area, crosses the Regional Parks of the Maremma, San Rossore and the Apuane Alps and join up again along the Via Francigena in the Lunigiana. The Cavalleggeri (literally the light cavalryman) were in charge of the supervision of the coastline and controlled a continuous line of 81 fortified town at an average distance of about 3.5 km from each other. The Via de Cavalleggeri is a great piece of history, a street set up to protect the country from the dangers that came from the sea: pirates and privateers, smuggling and diseases.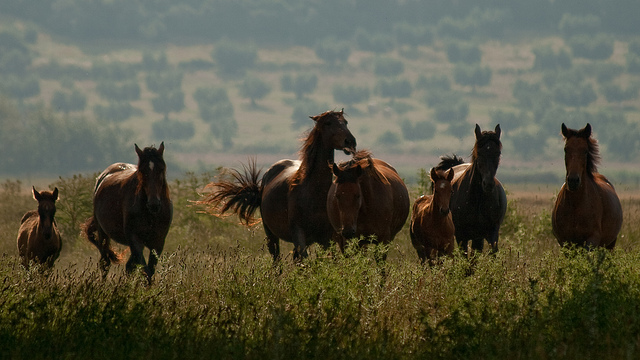 There is also the Horse Trail of the Sacred Forests in the Casentino area. You will ride through castles, abbeys and monasteries like a knight of the Middle Ages! You will discover the Parish Church of Romena, the castles of Porciano, Montemignaio and San Niccolò, the abbey of Vallombrosa and the Hermitage at Calmaldoli. Another possibility is to follow the fascinating Amiata Horse Trail, a tour through centuries-old chestnut forests and ancient flavours of the mountains. The Amiata Horse Trail provides two paths. The first, called "A" - Anello Alto, is a 30 km long path and reaches the 1250 meters above sea level. The second route, called "B" - Anello Basso, is organized into 4 stages for an amount of 80 km and reaches the maximum altitude of 1230 meters above sea level.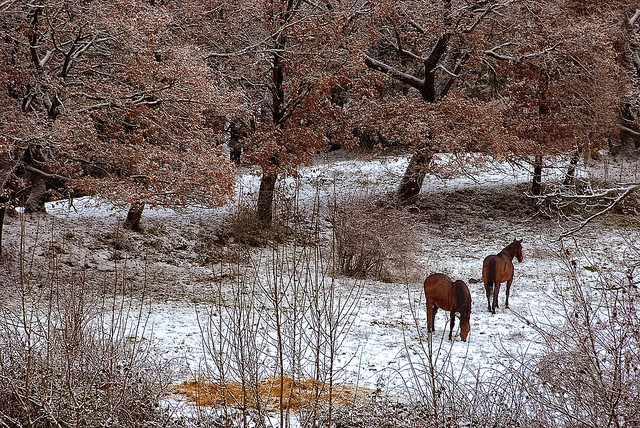 The San Jacopo Trail, in the area around the Pistoian Appennines, develops along gravel roads open to the public. Stops along the trail allow you to visit historic sites, villages and viewpoints, like the town of Vinci (the birthplace of Leonardo Da Vinci), Carmignano and its vineyards, Comeana and the Medici Villa in Artimino. The Terre di Siena Horse Trail is immersed in the true beauty of the Sienese countryside. You can choose Anello A "Anello di Siena" that is good for the cold seasons due to the lack of shadow. On the Anello B "Sui crinali delle terre di Siena fino alla Rocca di Ghino" you can make a ring and return on the Via Francigena and, last but not the least, the Anello C "between Val d'Orcia and Val di Chiana" travelable in a day.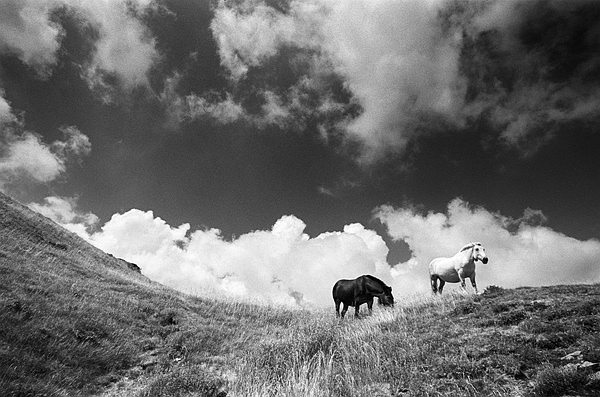 This article was previously written by Serena Puosi
You might also be interested in