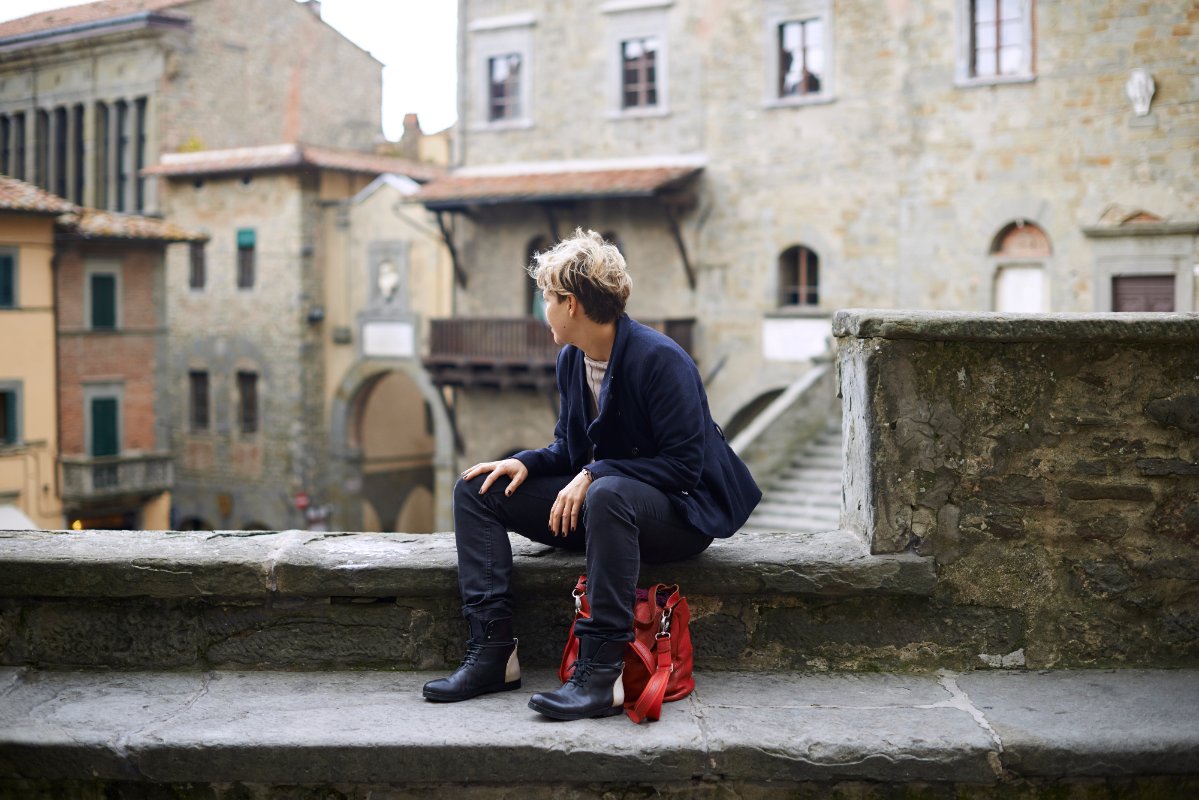 "Discover Tuscany: art, nature and mysteries": the e-book for kids in Tuscany
"Discover Tuscany: art, nature and mysteries"
is the first touristic guide and e-book of Tuscany dedicated to young travellers who want to explore the beauties, the hidden gems and the curiosities of the region with their families. The decision of a
family trip
is definitely influenced by the services dedicated to children offered by a destination. This is why this guide and an e-book downloadable from the Web have been created. This guide identifies the areas of interest for young travellers accompanied by their families, presenting in an attractive way some of the cultural and tourist resources of Tuscany. The
e-book
"Discover Tuscany: art, nature and mysteries" is a tool that provides a first help with ideas and suggestions for a holiday with children in Tuscany. If you want to go more in-depth with this topic you can visit the section "
Family Holidays
" on the website
www.turismo.intoscana.it
and also the section Kids on
Around Tuscany
.
This e-book is a discovery even for Tuscan people who are invited to visit, appreciate and rediscover their territory through the valorisation of its resources starting from school age. This is also an invitation for people who work in the tourism field to create
new itineraries dedicated to this audience
. The guide and the e-book are published in
three versions (Italian, English and German)
in collaboration with Mediamix into the series "
Divertimappe
". "Discover Tuscany: art, nature and mysteries" presents Tuscany to small travellers with a communicative style, a direct language and attractive graphics. The leitmotif of the e-book is an invitation to discover this land and to appreciate its beauty, authenticity, genuineness, discovering hidden secrets and stories. Tuscany is presented as a place to be discovered in
three thematic sections
: - The
Beauty
through art, history, festivals between cities and small villages. - The
Nature
through the flora, fauna, landscapes, gardens and villas for adventure and outdoor fun. - The
Mysteries
through great characters, interesting historical facts and legend to explore science and inventions.
The reader is accompanied in the discovery by
three exceptional characters
: "Flora" inspired by Botticelli's Spring, "Baldo" the Cinta Senese pig and "Leonardo" or simply "Leo", the genius of Vinci. The text and graphics are enhanced with games, puzzles and learning activities. The aim of this is to invite children to discover Tuscany through online research and
a responsible use of the Web
. Moreover, the guide becomes a personalized travel diary that a child can keep in his/her library. You can
download the e-book here
(you need a e-book reader).
You might also be interested in