Discover the other side of Florence
You've already been in Florence: you know the Uffizi Gallery, have you seen the Michelangelo's David, the sunset from Piazzale Michelangelo, have visited the San Lorenzo's market and you have marvelled at masterpieces in Piazza della Signoria. But there is another side of Florence that you probably don't know yet – the bucolic side. Here are some ideas to really enjoy nature and a piece of Tuscan rural life in the city!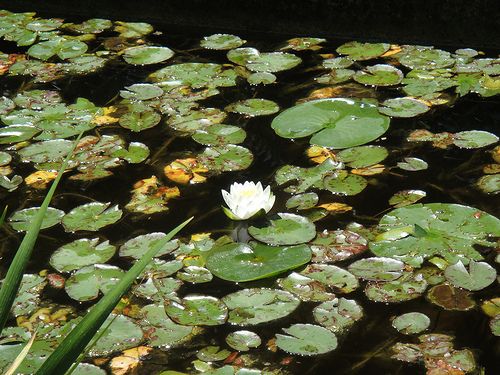 On Via Bolognese, in a place called Pratolino, is the Villa Demidoff Park. Little remains of the splendid villa that Buontalenti built for Francesco I de' Medici in 1575. A wonderful place to visit outside the city, it is open from April to October. Giambologna's monumental statue of the 'Appennines' is an outstanding example of Florentine mannerism. Very near the city, but with a character of its own, is the town of Fiesole. Located high in the hills overlooking Florence, here you will find a magnificent panoramic view.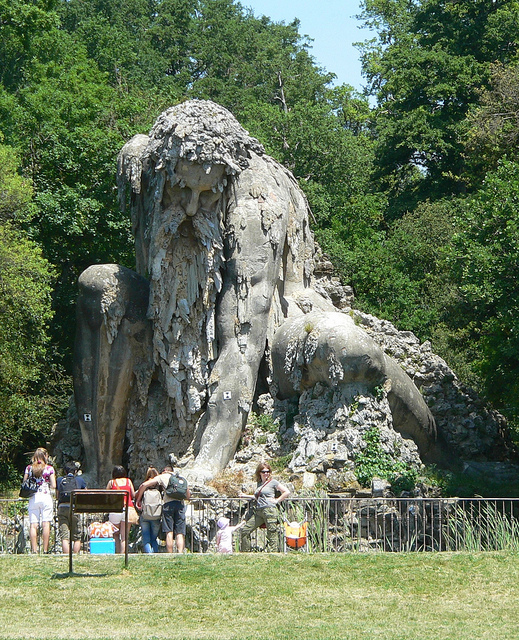 2. Rose Garden
The Rose Garden in Florence is a place of extraordinary beauty, where there are many types of roses and other plants. The park is found in the Oltrarno area, below Piazzale Michelangelo, on viale Giuseppe Poggi. Originally built according to the French model, the garden has a bucolic natural setting (although, it has been streamlined to accommodate the Italian style).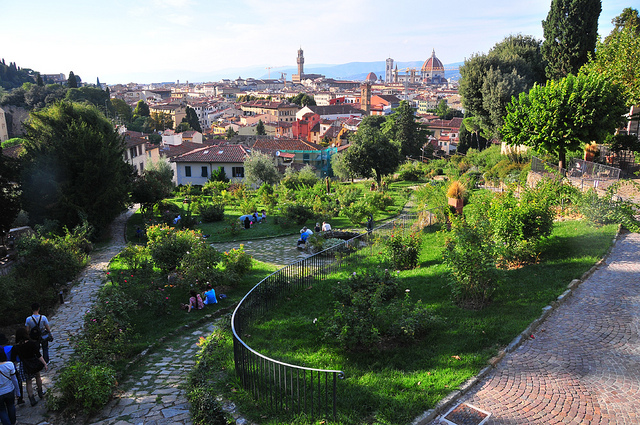 3. Piazza della Passera
This small square in the Oltrarno district has many restaurants and nice places for a pleasant break.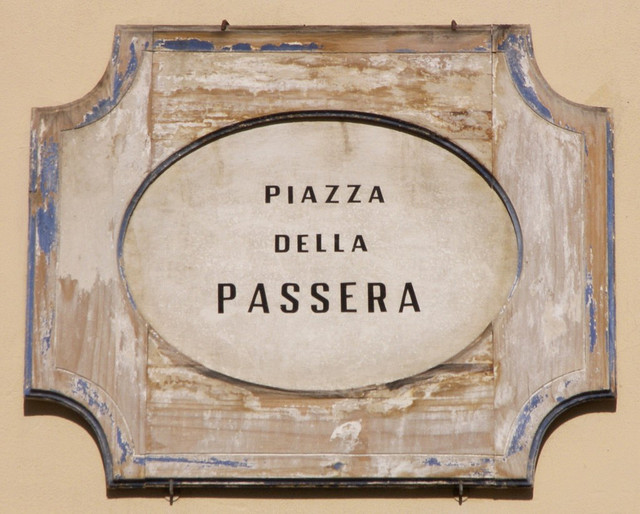 4. The District of San Niccolo
Strategically located between the historical centre of Florence and Piazzale Michelangelo, this part of the city is a suggestive place. Unhurried walks through the beautiful streets of Via de' Bardi, Costa San Giorgio, Costa dei Magnoli and Via de ' Canetto provide incredible photo opportunities!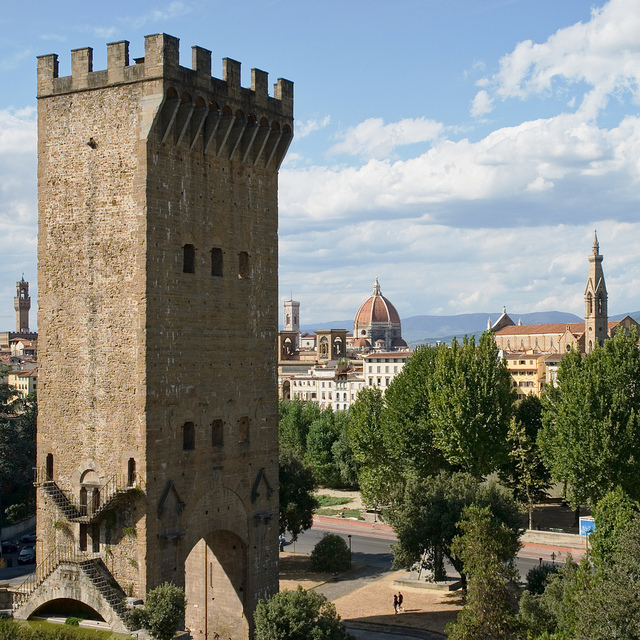 An absolutely amazing place in Florence! The gardens feature a beautiful Baroque staircase, an English forest and an agricultural park that has one of the most wonderful views of the city. I can guarantee that you will love this place and you won't regret a visit!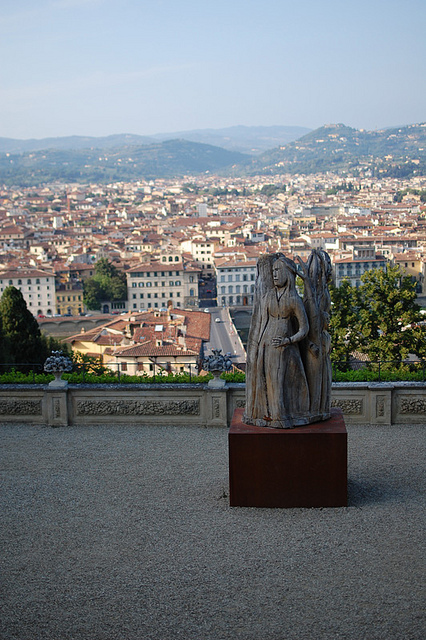 You might also be interested in