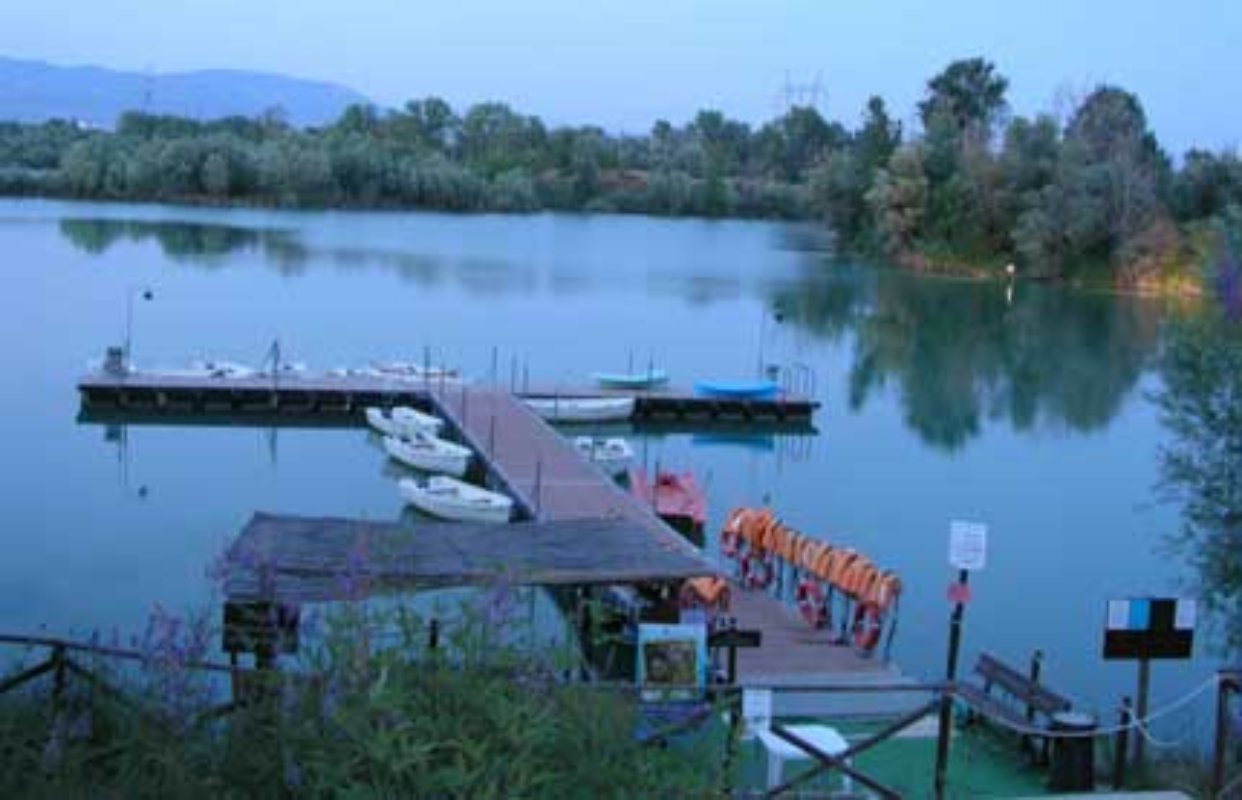 Discover the beaches of Florence
From Lake Bilancino to Renai Park: fresh oases near the city
Even if the sea is very close to Florence (you can reach Viareggio in 1 hour by car), there are swimming opportunities at Tuscany's rivers and lakes that offer all of the amenities of a classic seaside experience.

Close to the Barberino del Mugello exit on the A1 highway (about 25 Km outside Florence) you'll find the beautiful Lake Bilancino – five square kilometers of water nestled in the green Mugello area. The Lake is well equipped with two lidos and a variety of sports activities: canoeing, windsurfing, fishing, sailing, trekking, mountain biking and birdwatching in the WWF oasis. A tip: beaches here are made of coarse and tiny stones, rubber shoes would be useful.

Renai Park is located about ten kilometres outside of Florence, close to Signa. The park is reachable by bike with a bike path which starts in the Cascine Park along the Arno River. It offers a number of opportunities for swimming including an outdoor pool and various lakes (located in "Lotto 1") where deck chairs, beach umbrellas and sailing boats can be hired. Additional outdoor activities include soccer, tennis, beach volleyball, skateboarding and free-climbing on a 8 metre high wall. Free entrance fees and more information about opening and closing times visit www.parcorenai.it

If you prefer rivers to lakes head to the Santerno River near Firenzuola about 60 km north of Florence. The river source is at the Futa Pass and you can find natural pools, falls and smooth rocks along the Via Montanara between Firenzuola and Imola. The stone bridge close to Pieve di Camaggiore is a unique and striking landmark.

You might also be interested in