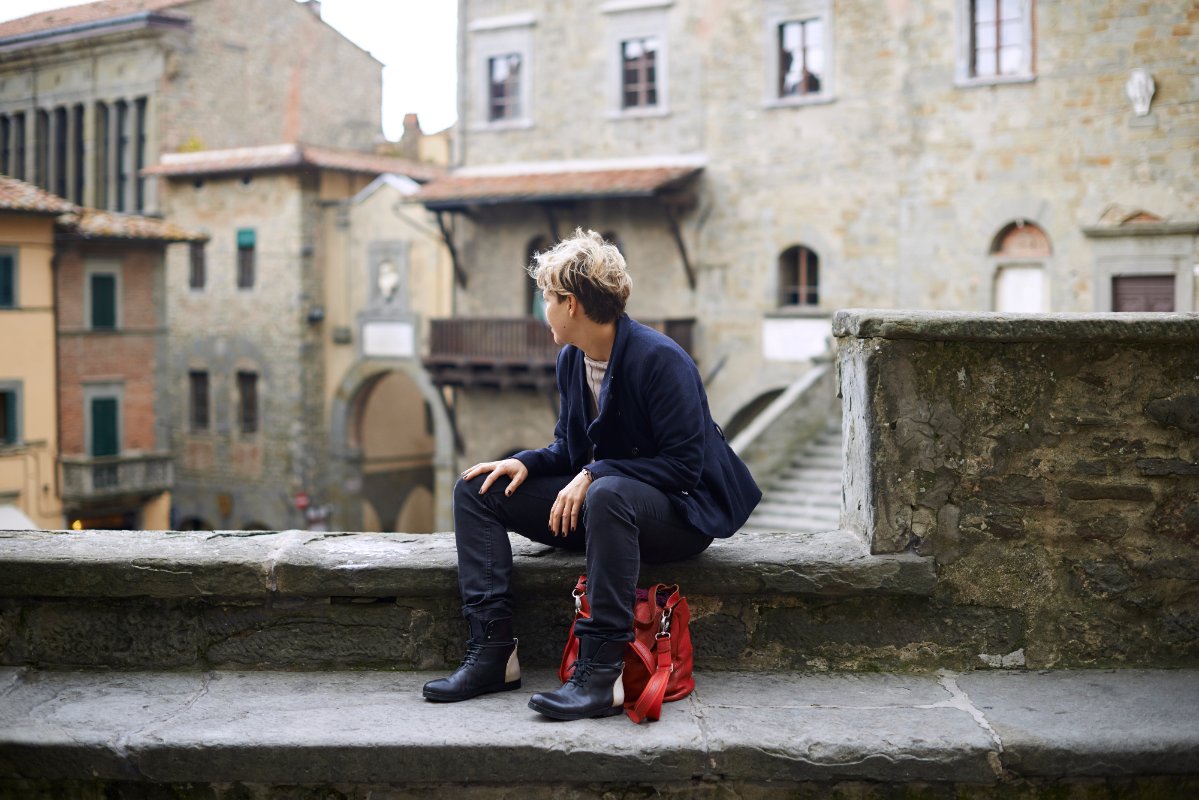 Discover Palazzo Pretorio in Prato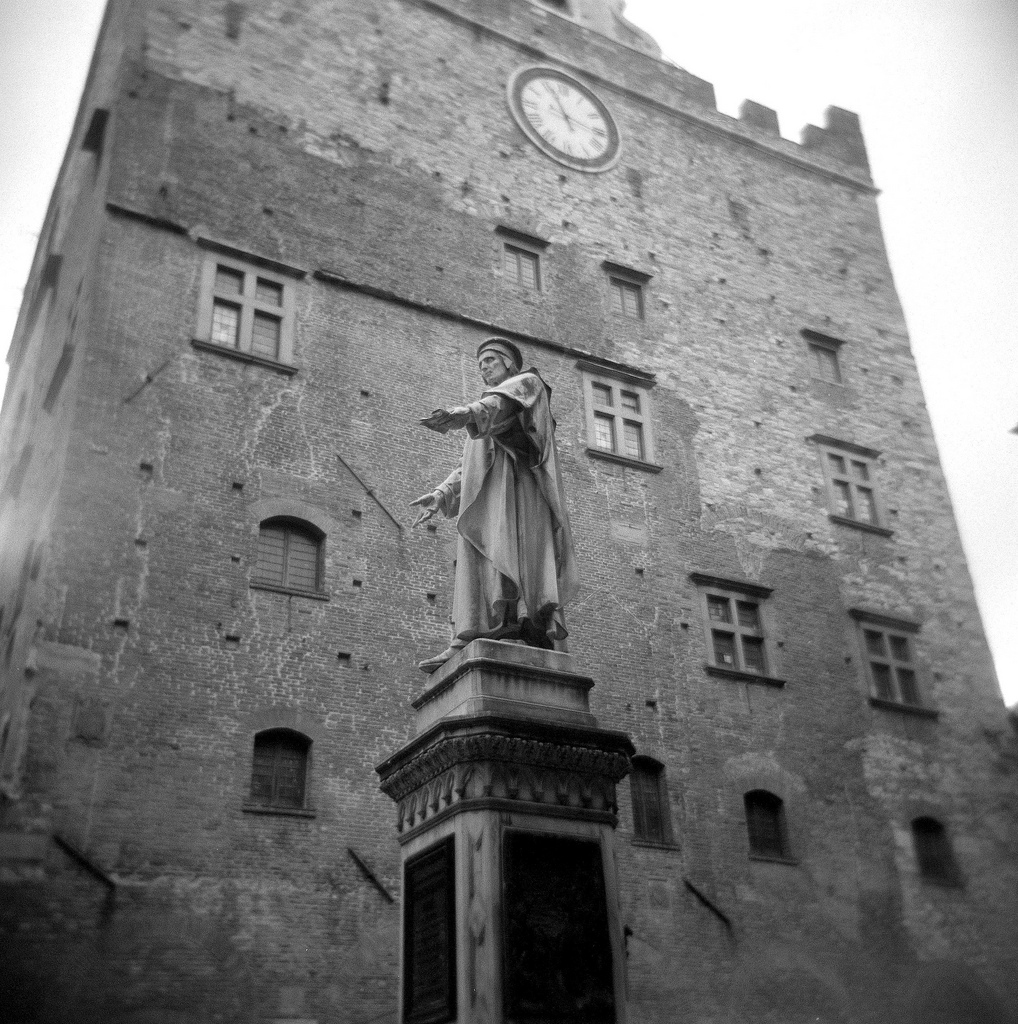 The old town hall of Prato –
Palazzo Pretorio (Praetorian Palace)
– is a 13th-14th century building created by the merger of three different palaces (the three original towers are still visible to a keen eye). Over the centuries, the building has gone through many changes (including a partial collapse), both external and internal, altering its original appearance. In the 19th century it was also proposed a demolition, but instead it was decided for its restoration! Today,
after twenty years
, the Palazzo Pretorio is getting ready to be once again
the heart of the city's cultural life
: it is in fact planned for the spring of 2014 the opening of the permanent collection in the renovated
"Museo di Palazzo Pretorio", an innovative museum
, thanks also to multimedia technologies. But
this year
we can already enjoy the site, thanks to
two temporary exhibitions
: the on-going
"The Art of Plaster"
(until May 26) and, in September, as part of the September events known as "Settembre Pratese",
"From Donatello to Lippi. Prato laboratory"
. And while you're in Prato, if you have a few hours of free time, you can follow this
10 steps-itinerary
and discover the city's main historical and artistic monuments.
You might also be interested in