Discover Fiesole and surroundings by bike
A pretty town with a scenic view over the Cradle of Renaissance
Florence is surrounded by hills and on the top of one of these there is Fiesole, a pretty town with a scenic view over the Cradle of Renaissance. There are many things to see in Fiesole and surroundings and an unconventional, green way to experience this area is by bike!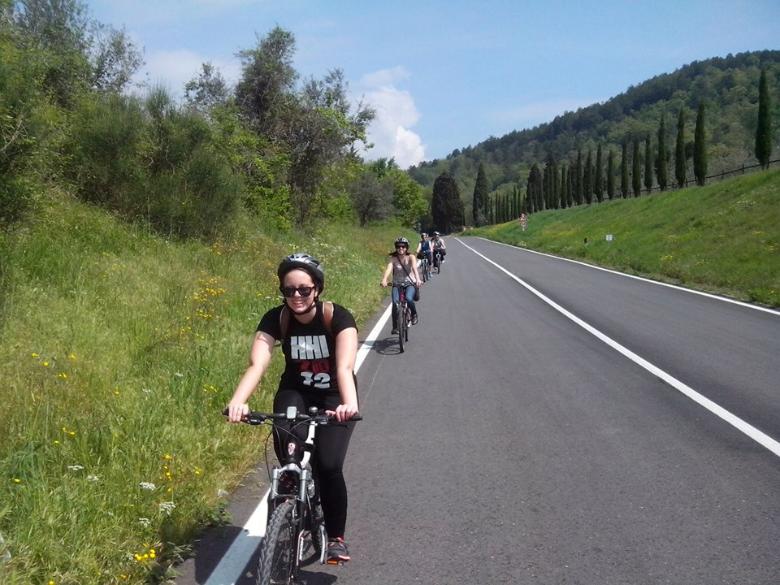 If you aren't experienced cyclists, for example, you may try the formula that allows you to rent a bike in Fiesole and return it in Florence biking mainly along minor roads and cycle paths. An official environmental guide will lead you during the tour that brings you from 475 m. above sea level at the Duomo in Florence taking advantage of the topography of the area. Another tour is in the heart of Fiesole and in its surroundings with delightful views over Florence. This, instead, is a track for experienced cyclists.
FiesoleBike promotes the sustainable mobility and received the official recognition of "Do the right mix," the European Commission for Sustainable Urban Mobility campaign, which organizes the "Week of Sustainable Mobility". Check out their itineraries!
You might also be interested in