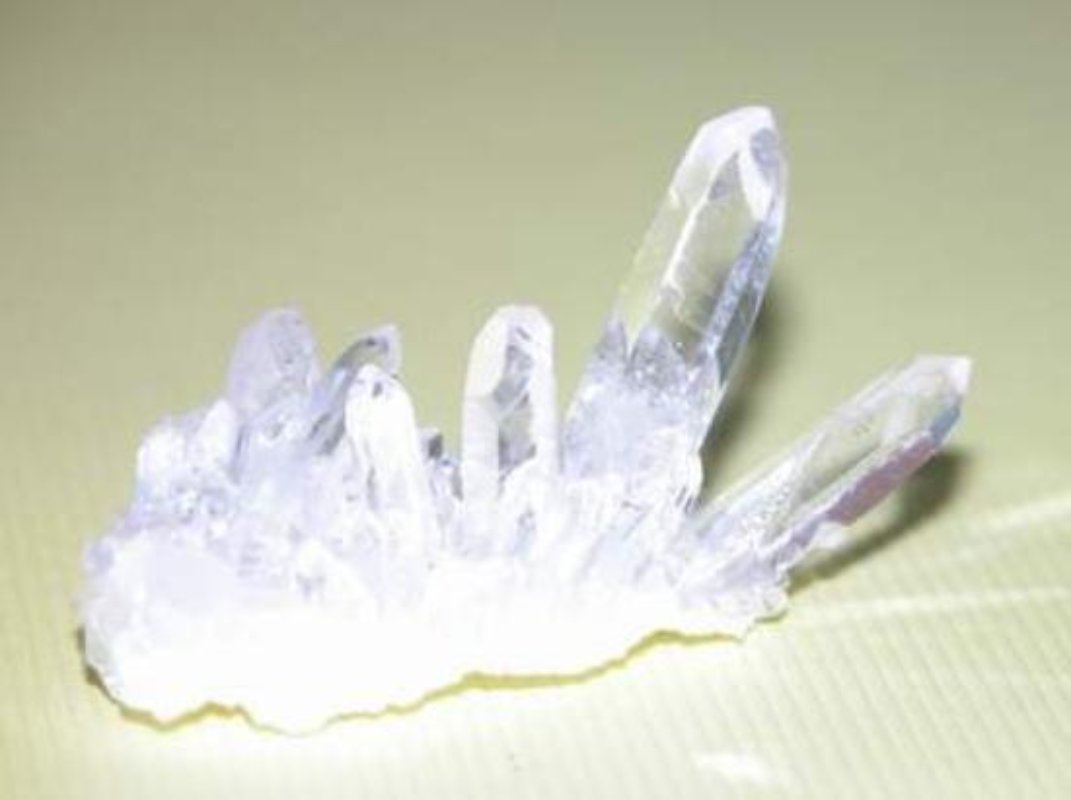 Crystal made in Colle Val d'Elsa
The Bohemia of Italy
Called the
Bohemia of Italy,
Colle di Val d'Elsa
and its crystal represent one of the best examples of the transfer and innovation of knowledge based on the antique tradition of glassmaking, which originally arrived in this area in the 15th century.
The glassmakers and blowers who are active in Colle are proud of their work and see themselves as safe keepers of ancient traditions and consider theirs to be a key place for the ancient art of cut glass and crystal production. The distinction between glass and crystal lies in the presence of lead oxide in the latter; its effect increases the density of the glass. In other words: when glass hits crystal, light is refracted in a stronger manner than with regular glass, giving different effects that are typical of crystal.
See the tour described on the web
Businesses involved in this initiative include
:
1.
Boreno Cigni -
Vicolo delle Fontanelle, 53034 Colle di Val d'Elsa (SI)
2.
Cristalleria La moleria Gelli
- Via delle Romite 26-28, 53034 Colle di Val d'Elsa SI Engravings, carvings and grinding
3. La Grotta del Cristallo
- Zona industriale, lotto n°8, 53034 Belvedere Colle di Val d'Elsa SI Grinding, engravings, and hand carved crystal
You might also be interested in