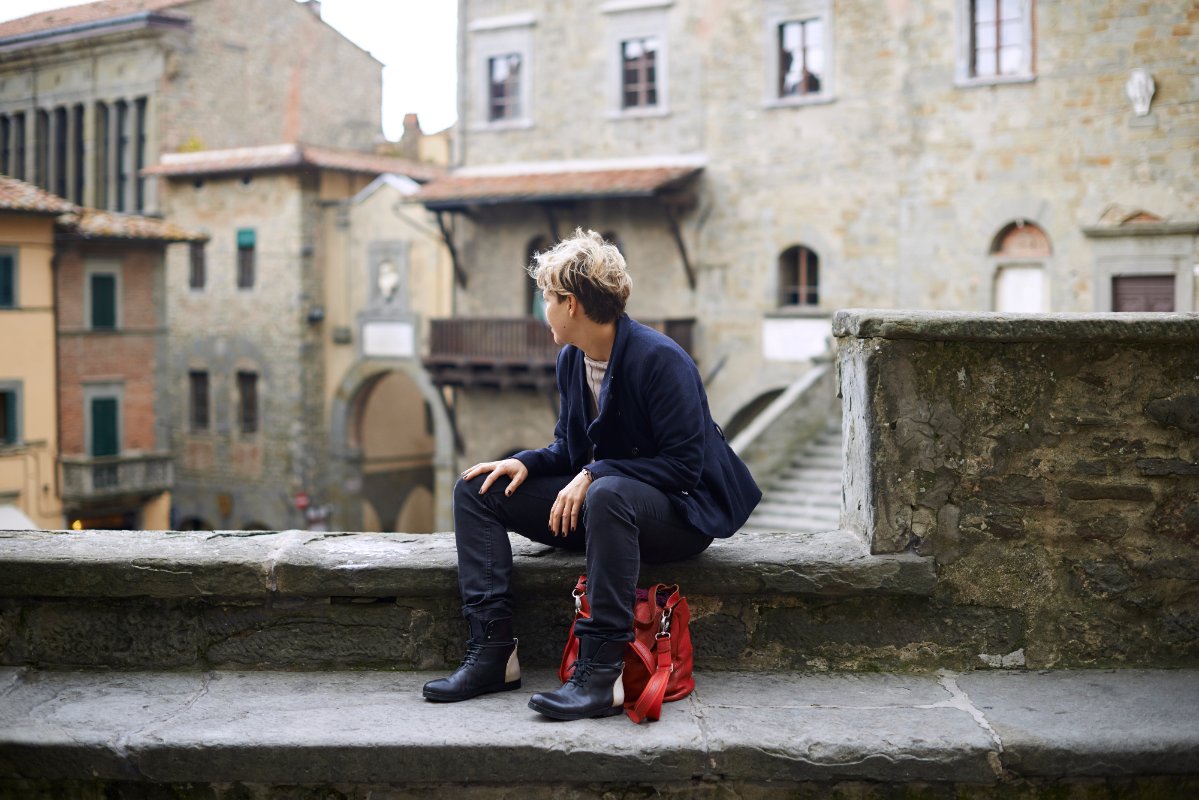 Crazy for Palamita in San Vincenzo
Saturday the 7th of May and Sunday the 8th San Vincenzo hosts the tenth edition of "Tutti Pazzi per la Palamita" in italian, "Everyone's crazy about Palamita".
An important edition with some interesting changes like the presence of an audience panel that together with the expert judge panel will taste and take part in the cooking competition. This comune by the city of
Livorno
hosts the feast celebrating Palamita (Tuscan Sea Palamita). Wrongly believed to be of lesser quality than tuna,
palamita (Atlantic bonito)
is a delicacy best enjoyed conserved in oil with bay leaves, pepper and chili. Fished throughout the Tuscan archipelago, it is a member of the tuna and mackerel family. The long fish (sometimes up to 80 cm), has a wide mouth and sharp teeth and is electric blue in color with black stripes. It is delicious and is one of the
Slow Food Presidia,
try it, during this festival they cook it in all sorts of ways! In order to take part and be a "common judge" all you have to do is answer
5 questions
regarding this fish! As of Saturday the 7th and for one week the restaurants in San Vincenzo will propose fixed blue fish menus.
You might also be interested in