Craving snow? The Pistoia Mountains are waiting for you!
Head to the snow-covered mountains for skiing, snowboarding and more
There's much more to Tuscany than its beautiful beaches and the sea: in the winter, the region becomes an ideal destination for snow lovers of every kind. Pistoia's Abetone ski area boasts 80 km of slopes and peaks that reach a height of almost 2,000 m, making the large ski resort a winter paradise for snow enthusiasts. Here, skiers and snowboarders reign over 26 slopes located in some of Tuscany's most panoramic valleys: the Val di Luce, Valle dello Scoltenna, Val di Sestaione and Val di Lima. Numerous ski schools offer both children and adults classes for alpine skiing, cross-country skiing and snowboarding.

Yet a Tuscan winter holiday goes beyond snow-capped mountains and ski slopes: visitors can also spend a few days at the thermal springs, shop in luxurious shopping centers, follow taste tours and embark on nature or history-based excursions in Abetone, Cutigliano and the Pistoia lowlands, in towns like San Marcello Pistoiese, Gavinana and Maresca.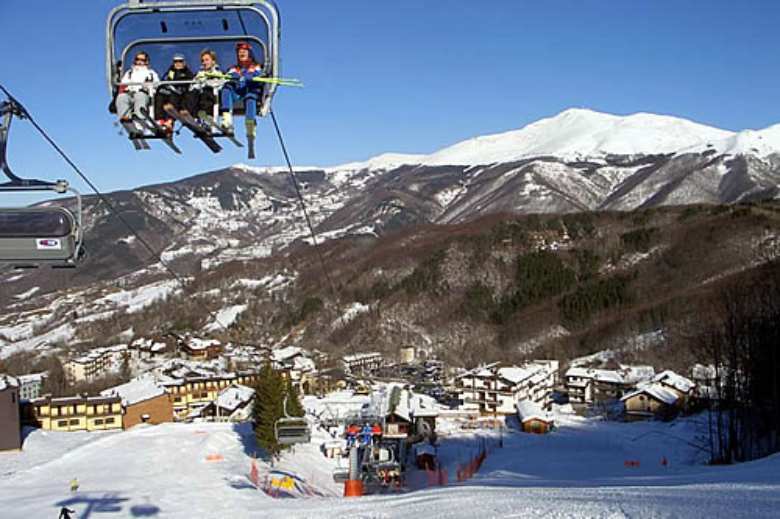 A modern ski resort that guarantees safety, top-notch ski lifts and a wealth of slopes to explore. The resort boasts over 50 km of slopes for both novice skiers and the more experienced. Options range from more difficult (black diamond) slopes on Monte Gomito, the Regine woods and Salletta to bunny slopes for kids. You'll also find areas reserved for ski students, children and the disabled. Skiers can take a break from the slopes and go shopping in luxury shops and top-quality food stores to taste a range of local specialities. What to visit: the two pyramids, the San Leopoldo Church and the Forest Botanical Gardens.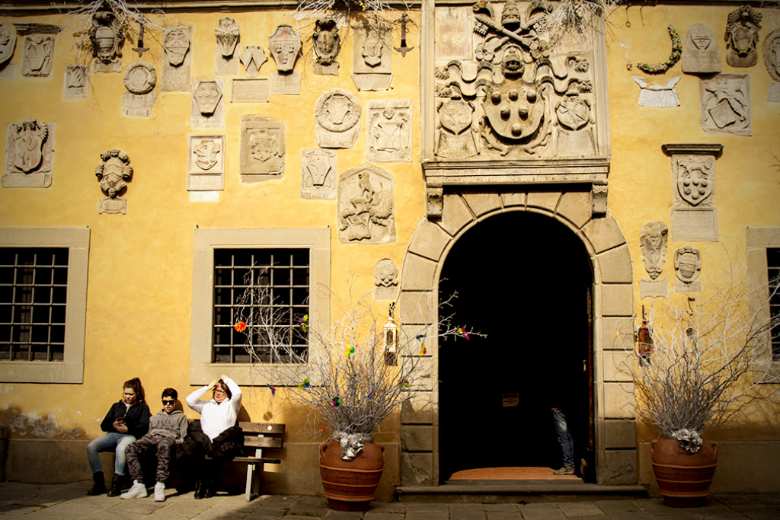 If you're hoping to ski like a real champion, then the Doganaccia slopes in Cutigliano are the place for you. Here, skiers will find slopes for both beginners and experts as well as related children's activities, such as ski tubing and cross-country skiing. Stop in a mountain refuge for a traditional Tuscan lunch - or maybe just to rest for a while in places like the Rifugio del Viandante or the Refugio del Bicocca. Remember that you can also ski without real snow: artificial snow allows ski buffs to hit the slopes all season long. What to visit: Museum of the Pistoia Apennine People and the Eco Museum of the Mountains of Pistoia.
Medieval Hamlets in the Pistoia Mountains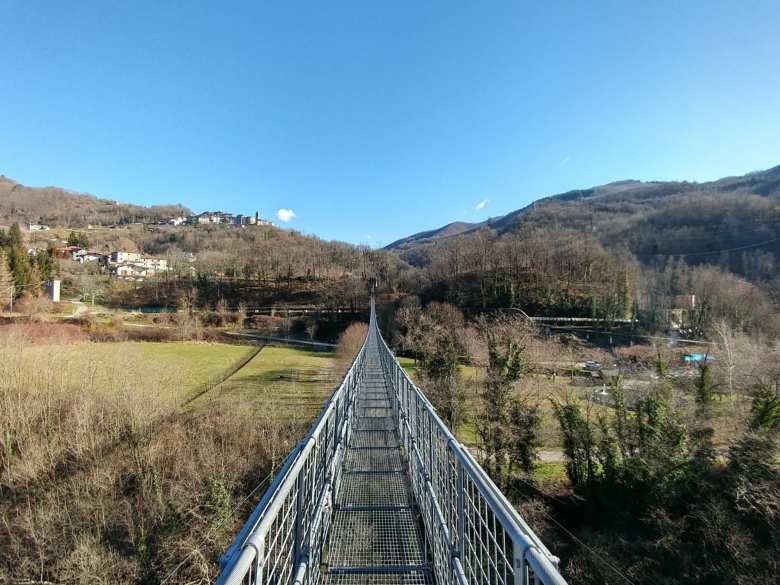 Visit some of the area's most charming hamlets during a ski holiday in the area. Check out San Marcello Pistoiese, the 'queen of the Apennines,' Gavinana or the Ferrucciano Museum, not to mention Popiglio, a town famous for its medieval towers. You can also visit a number of museums in the area, such as the Museum of Rural Culture in Marliana, the Dioceses Museum of Sacred Art in Piteglio and the Astronomical Observatory in San Marcello Pistoiese.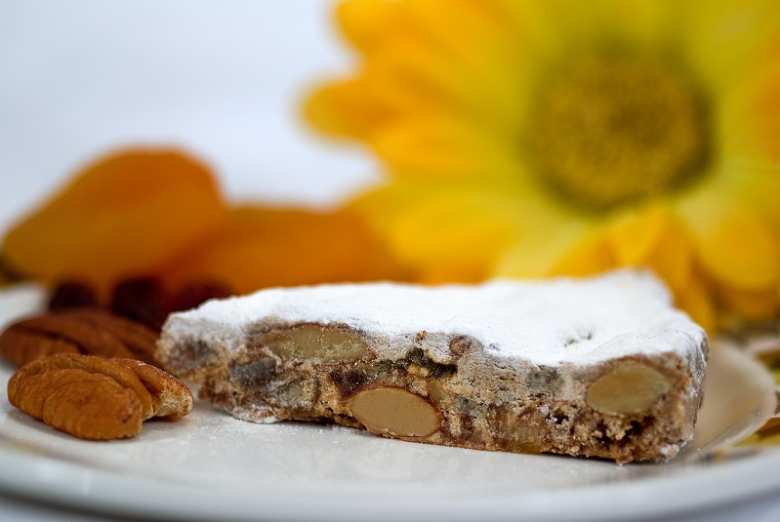 It won't be hard to find mouth-watering dishes in this winter wonderland. Among the many desserts, try chocolate Panforte, Necci and Lamporecchio cookies. And if you're craving a savory treat, then try some cured meats like finocchiona, pork and 'cinta Senese' salami. For a real tour of local flavors, check out the 'Taste Tour of the Apennines.' Finally, don't forget to try the restaurants involved in the Vetrina Toscana project in the province of Pistoia.
For those seeking a culture and art-based break from the slopes, the monumental art cities of Pistoia, Florence, Lucca and Pisa are just a few kilometers away.
You might also be interested in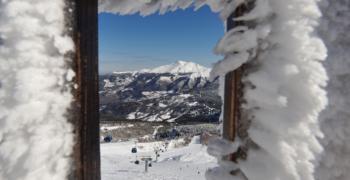 ac_unit
Learn more
Snow
Tuscany turns white in winter, so it becomes the favourite destination for sport tourism: as the snow starts falling on the mountains skiing becomes
continue...