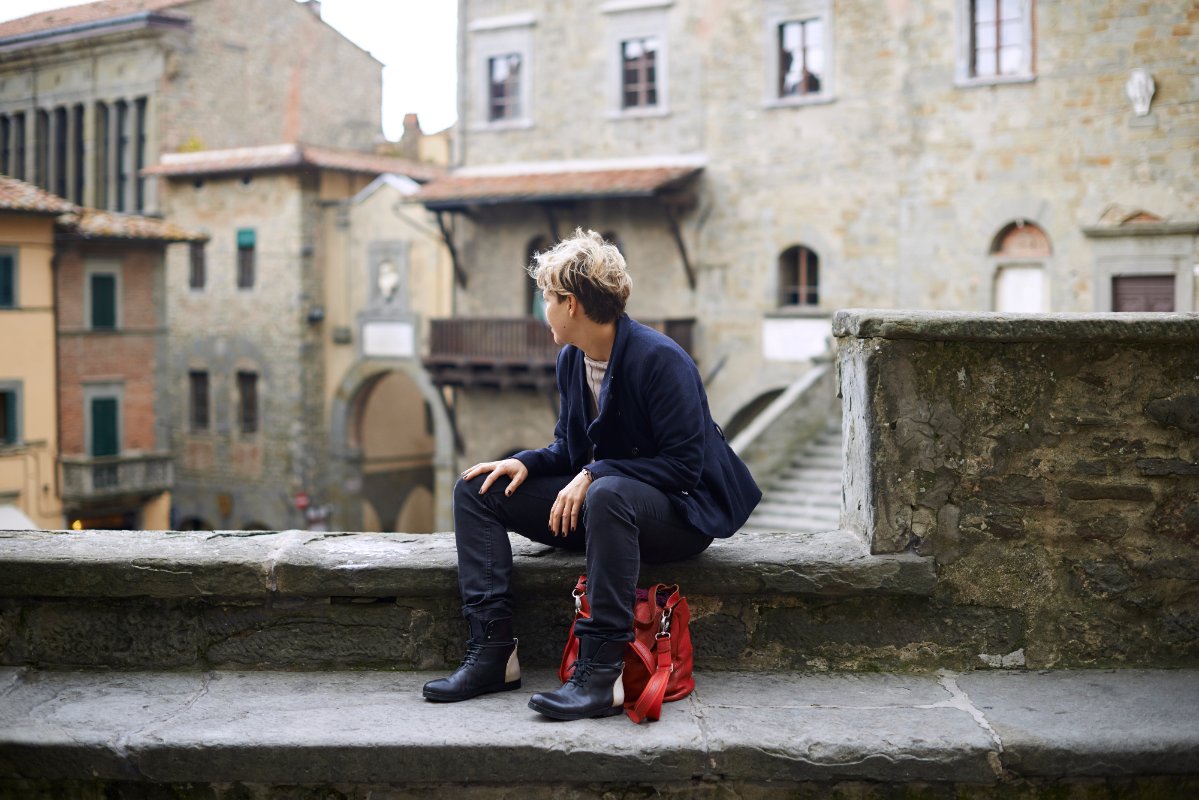 COOLT – Culture Week in Tuscany
In Tuscany, "culture" is a very serious thing!
Art, landscapes, cities, churches, monuments, food
... in Tuscany you can breathe culture in everywhere you turn!
Culture here also means sharing, enrichment and entertainment.
And now, Tuscany has dedicated a full week (10 days, technically) to culture:
COOLT, the first edition of Culture Week in Tuscany, takes place in mid-October!
The project is so complex and multifaceted that to sum it up, we'll need the help of the famous
"Five Ws"
: who, what, when, where and why!
WHO?
Local and regional institutions, museums, libraries, cultural associations, theaters and all parties active in the cultural field have been invited to participate, offering their own events, services and promotions.
COOLT
will also have
a team of 11 young people
, all in love with Tuscany and full of enthusiasm, charged with promoting events and getting the region excited about what's to come! It's the
COOLTEAM
! The real answer to the question "Who?", then, is
"all of us!"
.
WHAT?
COOLT is
ten days of events and workshops spread throughout Tuscany
, all dedicated to culture, tourism and entertainment. Highlights include the
Internet Festival, to be held in Pisa October 9 to 12
, and the
Concert for Peace of Noa
(October 20, Teatro Verdi, Florence), which will close the Culture Week in the capital. The program is constantly evolving. New partners are joining continuously, including
Palazzo Strozzi
: on October 16 at 7pm, the Strozzi courtyard will unveil Franco Menicagli's site-specific installation; as part of the evening's festivities, there will be a special opening of the ongoing exhibition
"Picasso and Spanish Modernity"
(7-11pm, free admission for all under 26). (link) We can't talk about culture without mentioning food! COOLT will also host a range of mouth-watering
food and wine events
, mostly at restaurants and shops, but also at unusual and exclusive locations, including select museums. Throughout COOLT, participating hoteliers, restaurateurs and artisans will offer
special promotions
. On
COOLT's witty website
, you can read up on the various events, initiatives and promotions.
WHEN?
From October 9 to 19, 2014.
WHERE?
Throughout all of Tuscany. To keep you from getting lost and missing out on any excitement, check out this useful
event map
.
WHY?
Because in Tuscany we think that culture is cool… and we're ready to prove it!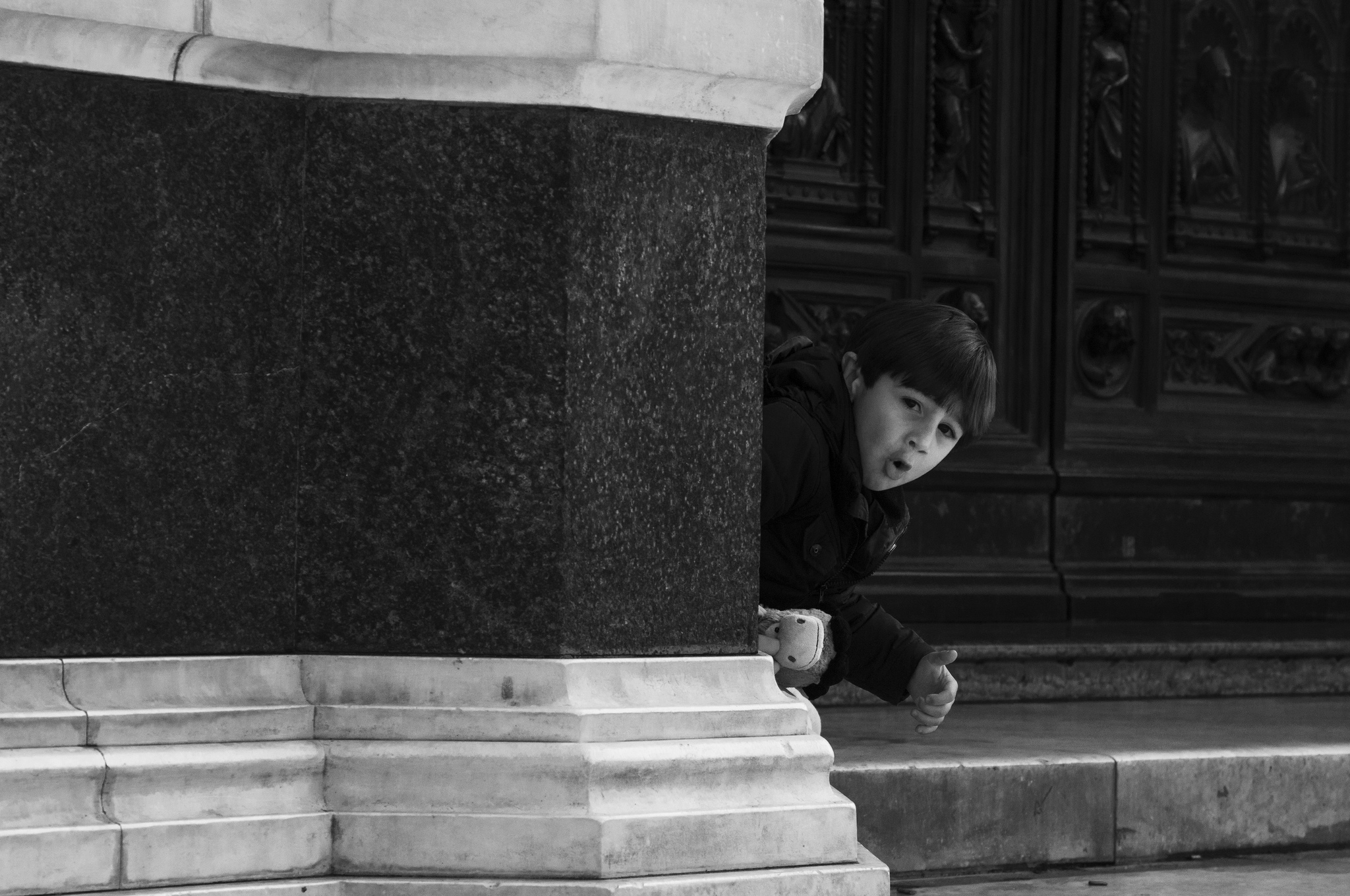 INFORMATION
Culture Week in Tuscany
October 9-19, 2014
www.coolt.toscana.it
 (ITA) #coolt
You might also be interested in