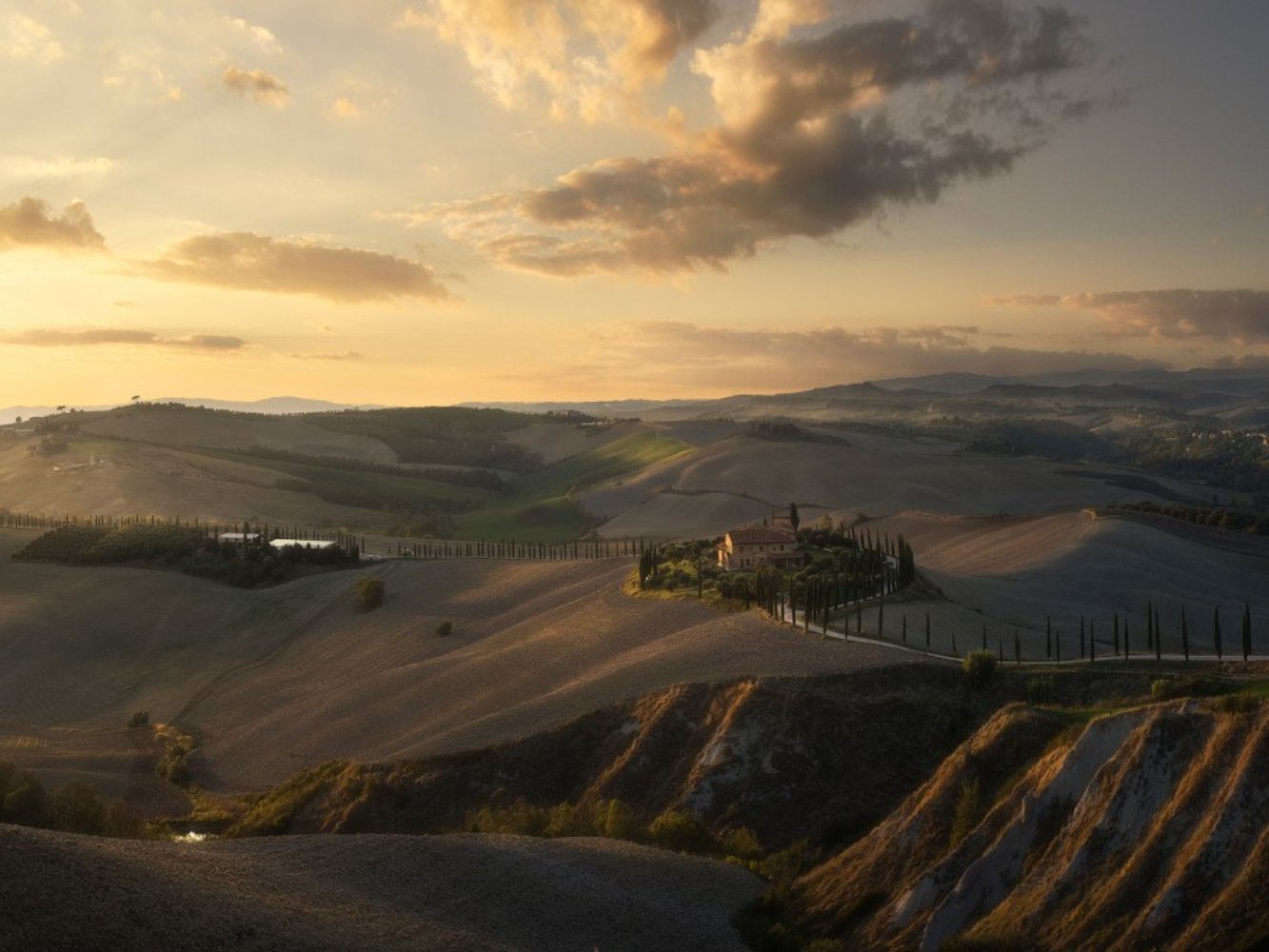 Photo ©Jonathan Giovannini
Colours and lights of the Val d'Orcia and Crete Senesi
The Val d'Orcia and the Crete senesi are one of the most photogenic areas of Tuscany
From the Val d'Orcia to the Crete Senesi, the scenery offers landscapes that have inspired countless photographers from all around the world: rolling hills sculpted by generations of people who have cultivated the land and ancient rural architecture surrounded by cypress trees.
Jonathan Giovannini travelled the area to immortalize its colours and lights from dawn to sunset. Here are some his shots; it's a bit of Tuscan magic.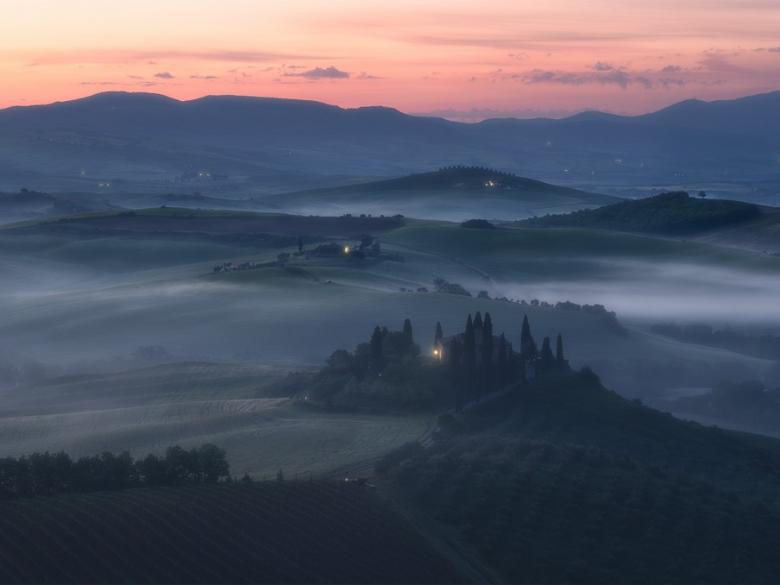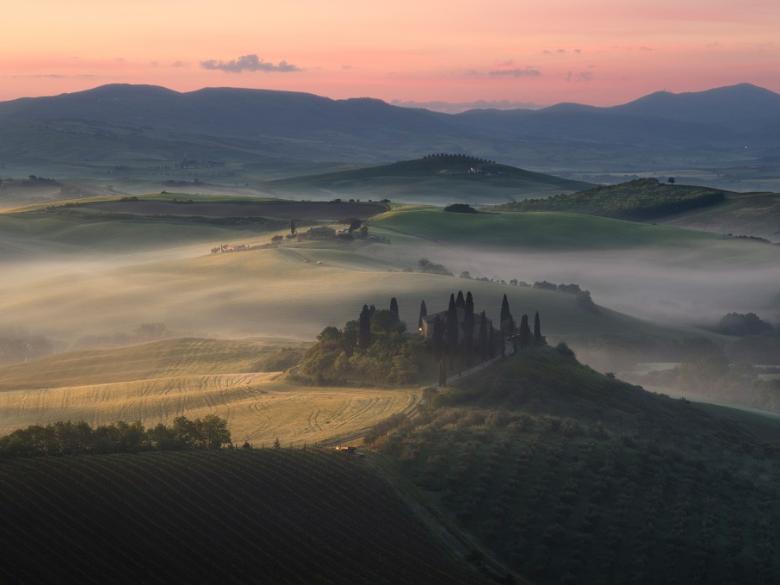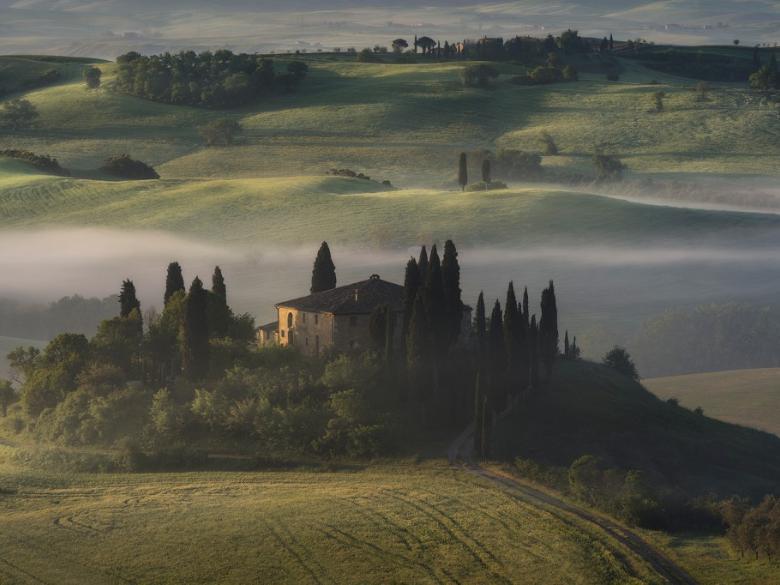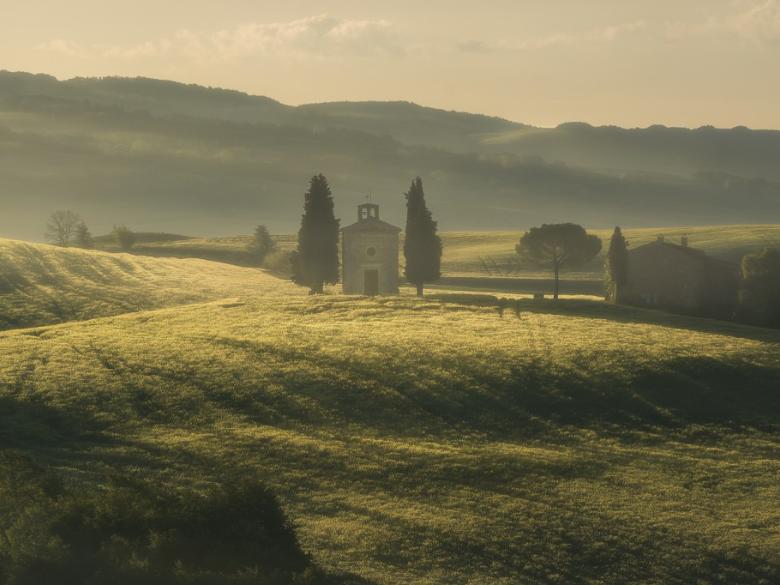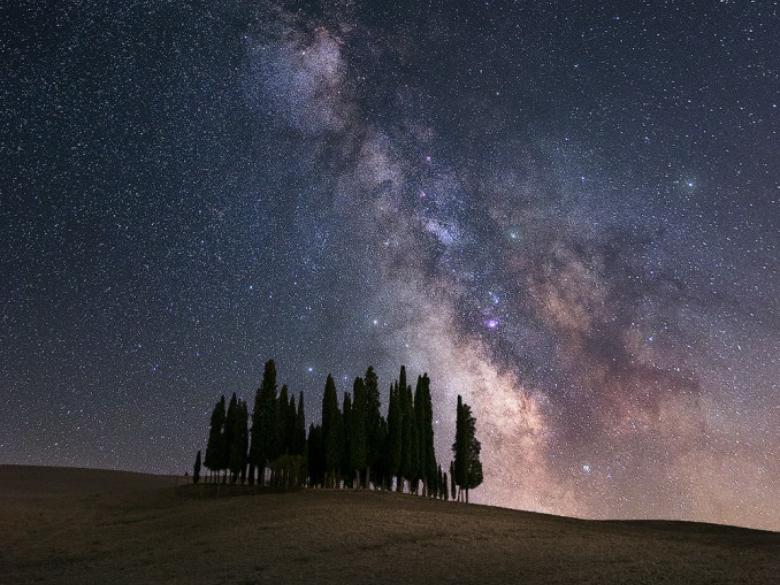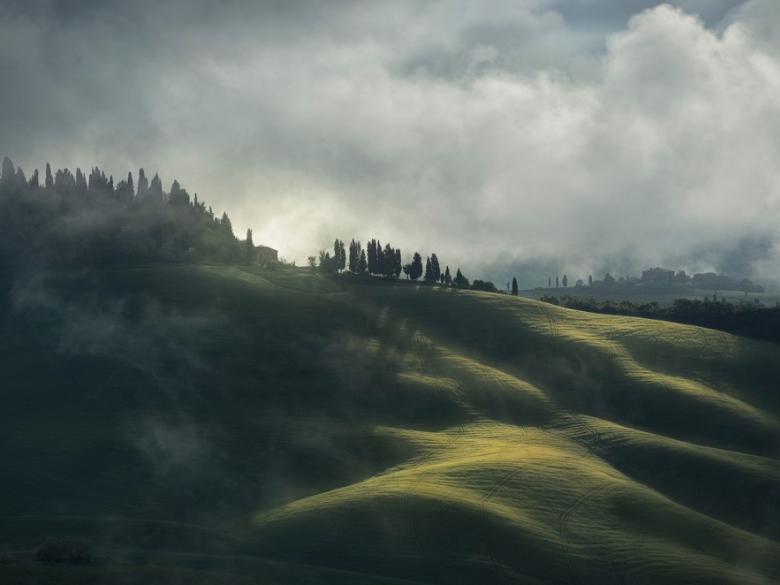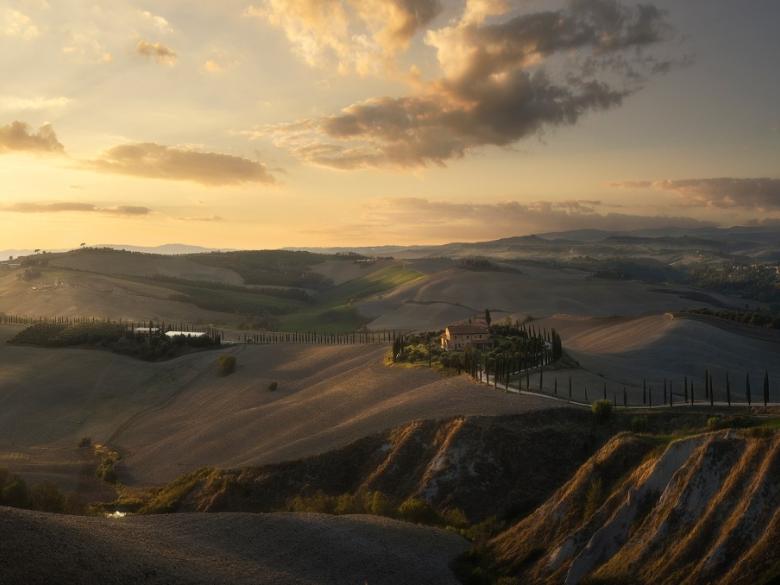 About Jonathan Giovannini
Born in 1994, Jonathan is a student of computer engineering and a photography enthusiast from Le Marche.
Since 2015 he has been a member of the landscape photographers team: Mythlands.
Grazie Jonathan!
You might also be interested in