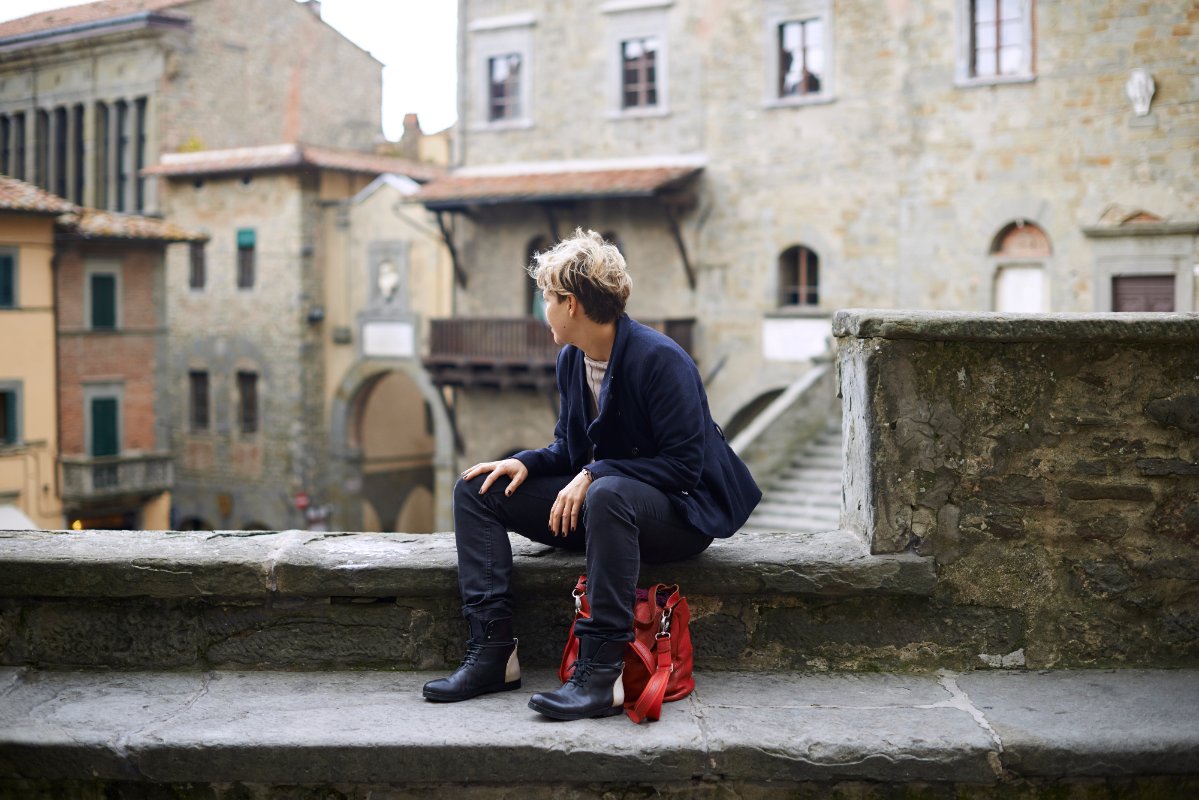 Civic Museum, Siena: seven nights of music
"Seven Notes in Seven Nights" is an unmissable event, combining art, music and tastings of local products. From November 5 to December 17, every Thursday, in Siena.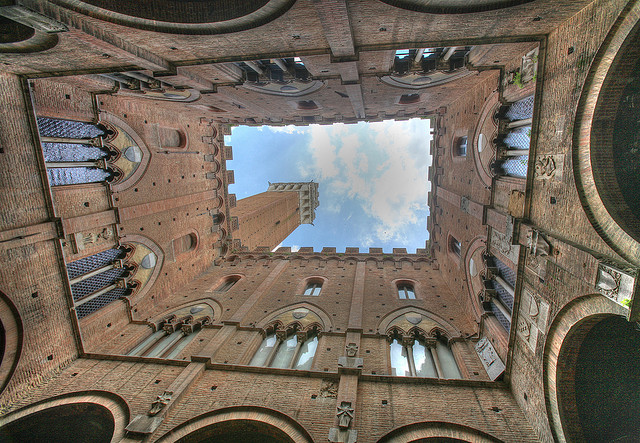 With the arrival of the fall, the event
"Seven notes in Seven Nights"
is back in Siena. The venue hosting the show is the
Civic Museum
, housed in the amazing Public Palace (Piazza del Campo) and home of masterpieces such as the
frescoes
of Good Government
by Ambrogio Lorenzetti and Simone Martini's
Majesty
.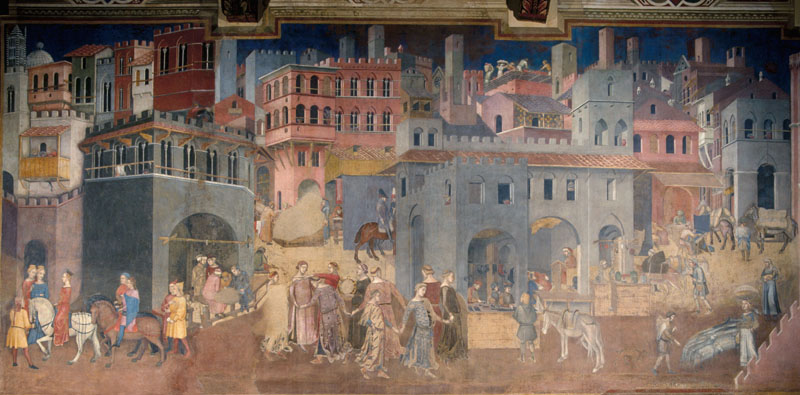 Every night the audience will experience a journey through the
history and traditions of Siena
: visitors will explore the museum, with the help of some art historians, and then enjoy musical performances by the Fondazione Siena Jazz and the Rinaldo Franci Institute, enriched by wine and food tastings.
Information:
Sette Note in Sette Notti
Civic Museum Piazza del Campo 1, Siena
November 5 - December 17, 2015
Every Thursday, at 9pm
Tickets: € 6 (€4.50/night, if you book 3 nights) Booking welcome: museocivico@comune.siena.it
You might also be interested in