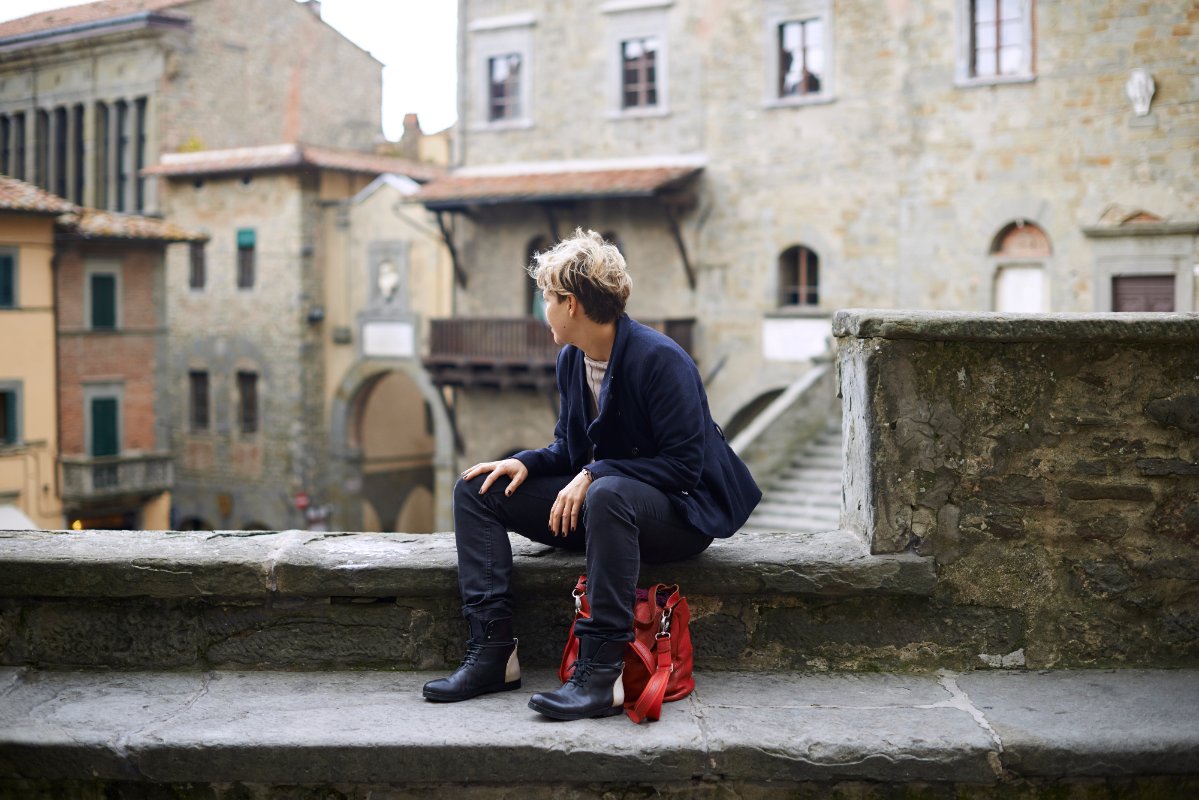 City bike tours in Tuscany
Florence bike tour Bicycling in Florence is an unforgettable experience: you can discover the cradle of the Renaissance and take breaks in some of the world's most breathtaking sightseeing spots. Thanks to Florence pedestrian areas, you have the unique possibility to ride to Santa Maria Novella church, Ponte Vecchio (Florence oldest bridge), Palazzo Pitti (the Medici castle), the Uffizi Gallery, Via de' Calzaiuoli, Santa Croce square, Piazza della Signoria with the amazing Palazzo Vecchio, the cathedral of Santa Maria del Fiore with its huge Cupola del Brunelleschi, Piazza della Repubblica and more. I'm sure you'll jump back in time to the Medieval and Renaissance era! The tour can last one hour or an entire day: during your cycling tour you can stop whenever you want to relax, take a picture, enjoy an espresso or an ice-cream facing Florence's beautiful treasures. If it's noon and you're hungry, don't waste time: find a stall (there is one in front and inside San Lorenzo market) and bite into a Lampredotto sandwich. If you like, you can follow our itinerary in which we explain what to see and what to do in Florence in one day.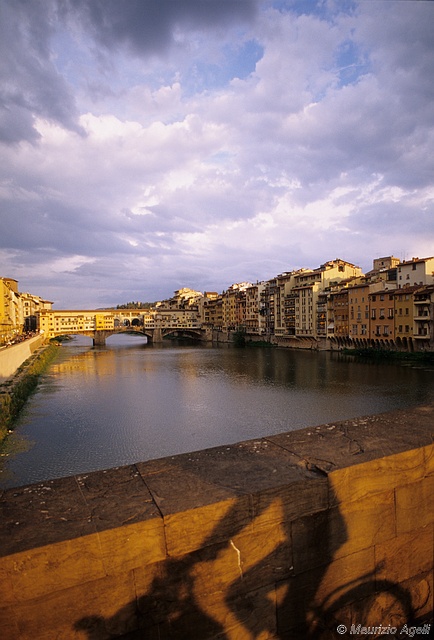 Lucca bike tour
Lucca is another Tuscan city that's perfect to be visited by bike. Its city walls are pedestrian areas, as well as the town centre. It's a delight to walk, run or cycle on the walls' paths during spring or summer: there are some green zones in which you can sit or simply lie on the grass, relaxing and enjoying the view while having a picnic or tasting an Italian "gelato" in the meantime.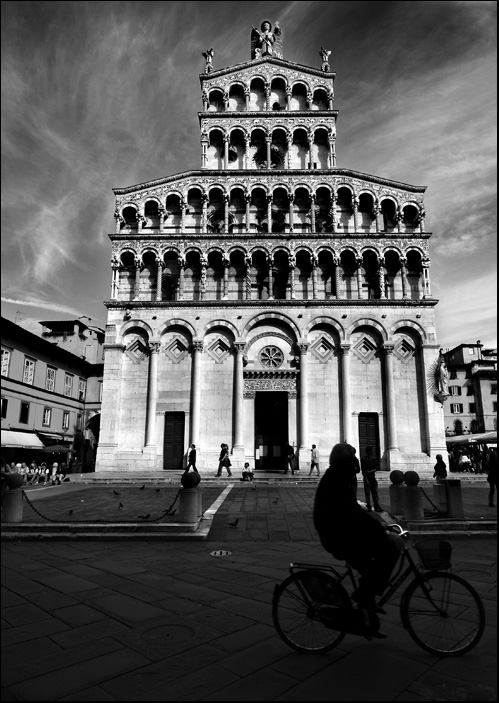 The old city is fascinating, too! Inside Lucca's walls your bicycle will drive you to discover several churches and towers as well: the most interesting one is "Torre Guinigi", with trees on the top, from which the panorama on the city red roofs is outstanding. Check out our "one day in Lucca itinerary". While cycling, don't forget to taste something local! Cycle down and sit in Lucca's oval square called "Anfiteatro", due to its roman origins, take a seat in one of its restaurants and bars and order something you have never tasted before! ;)
You might also be interested in