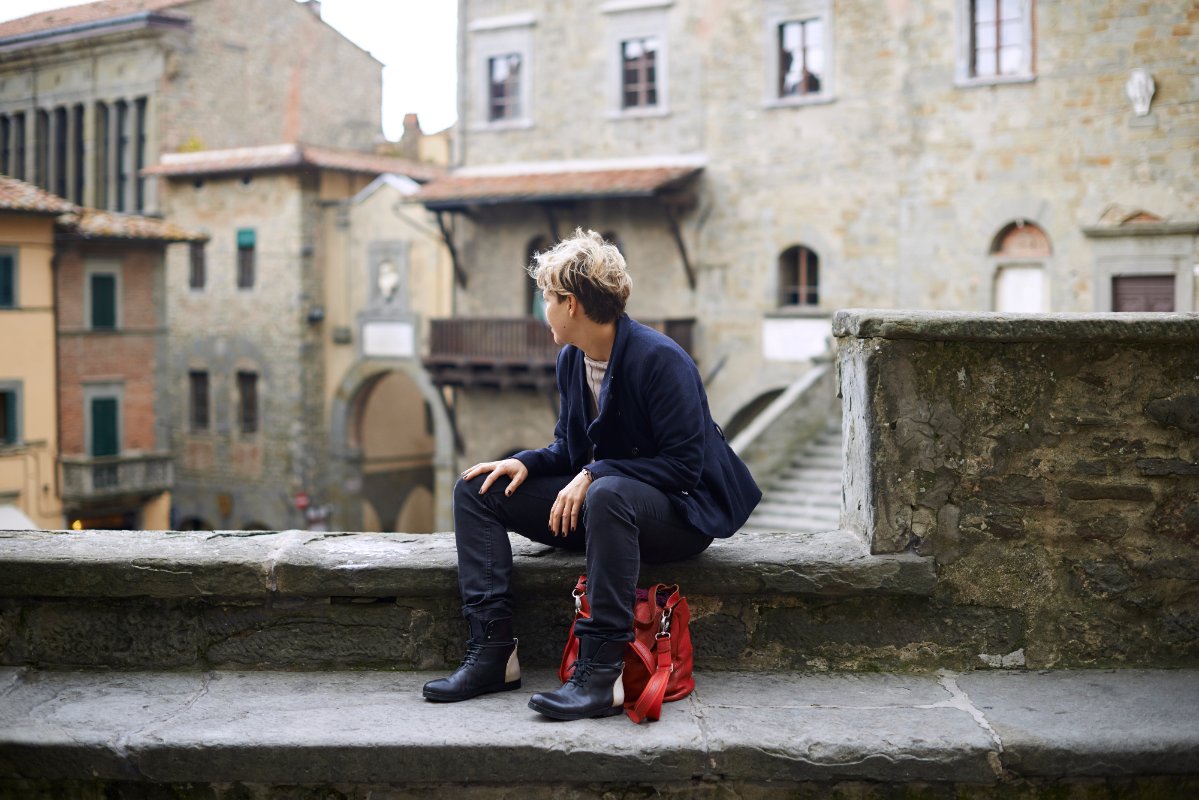 One of the most common searches on Google is "Cinque Terre Tuscany". Of course we appreciate when people look for  Tuscany but it's also important to give our readers the right information and I am sorry if I will hurt somebody's feelings but...
Cinque Terre is not in Tuscany!
This confusion probably comes from some advertisements that sell together Cinque Terre and Tuscany as if they were the same thing. The truth is Cinque Terre is in Liguria. Cinque Terre is close to Tuscany, but it's not in Tuscany. Read more in this post about the
common mistakes about Tuscany
.
Visiting the seaside in Tuscany
Tuscany offers dozens of great places to visit by the sea. Here are some suggestions (click on the name to learn more):
Forte dei Marmi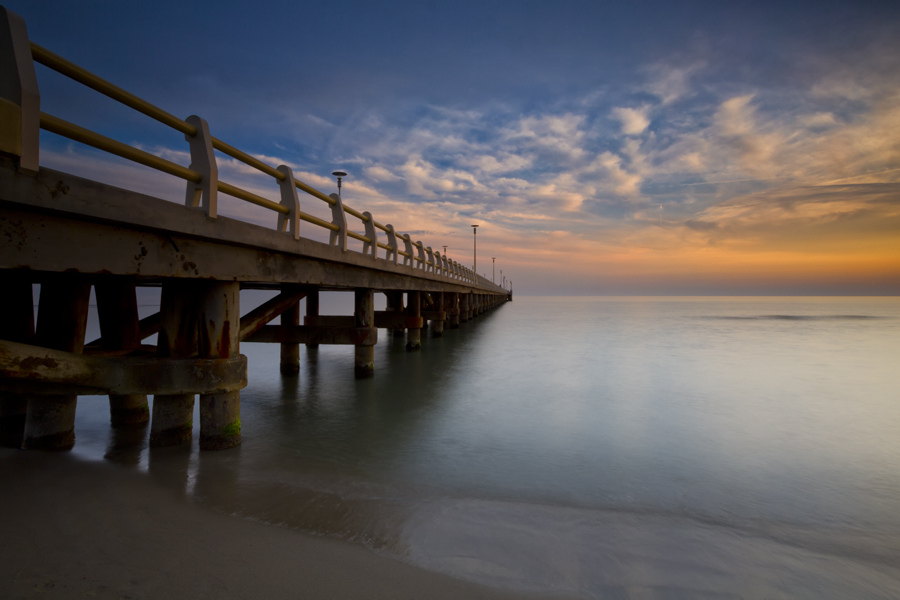 Viareggio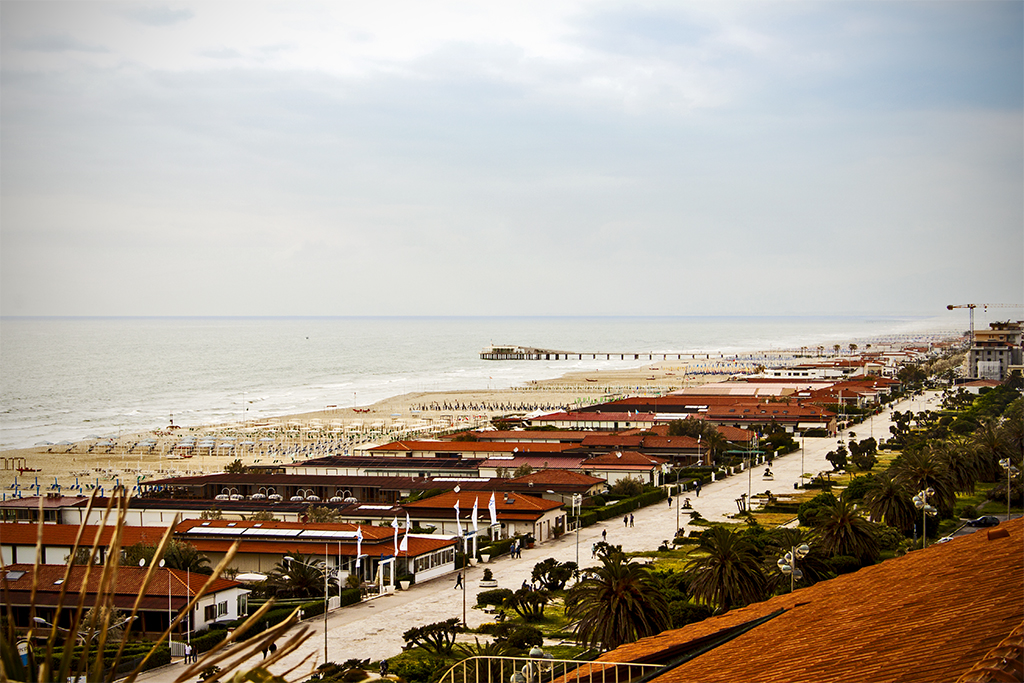 Castiglioncello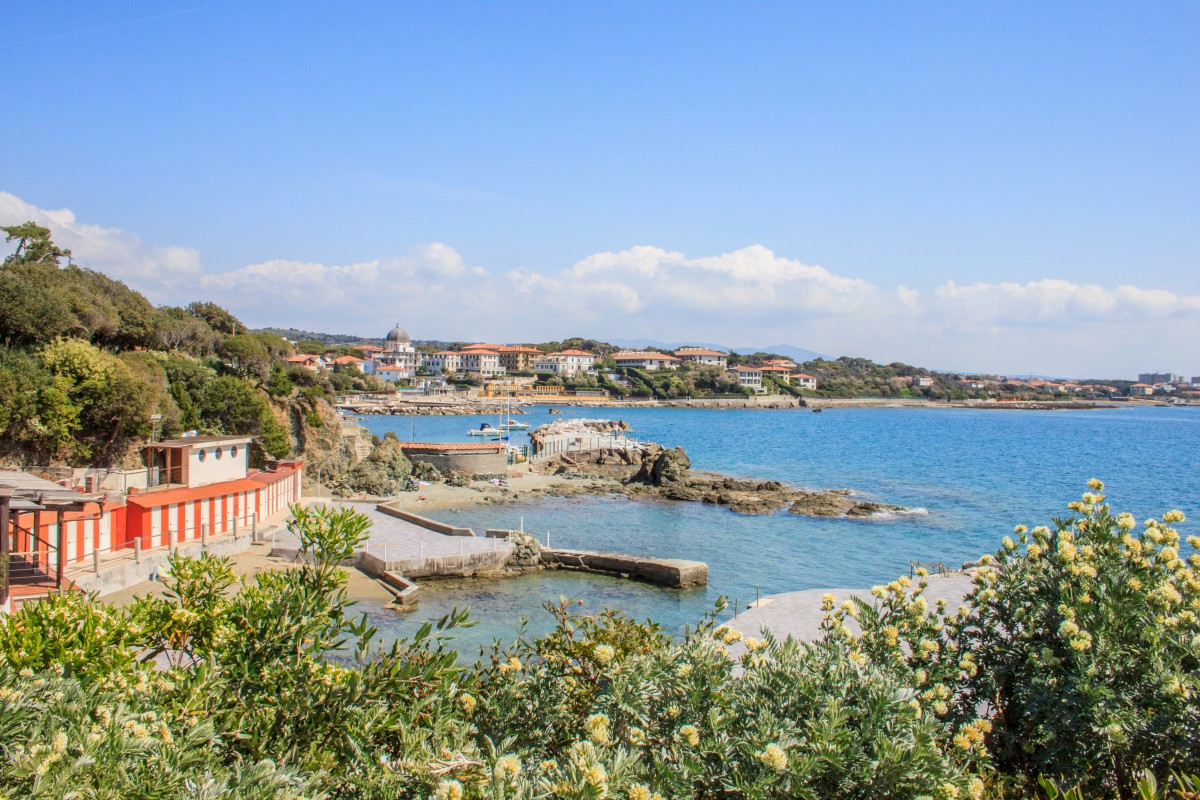 San Vincenzo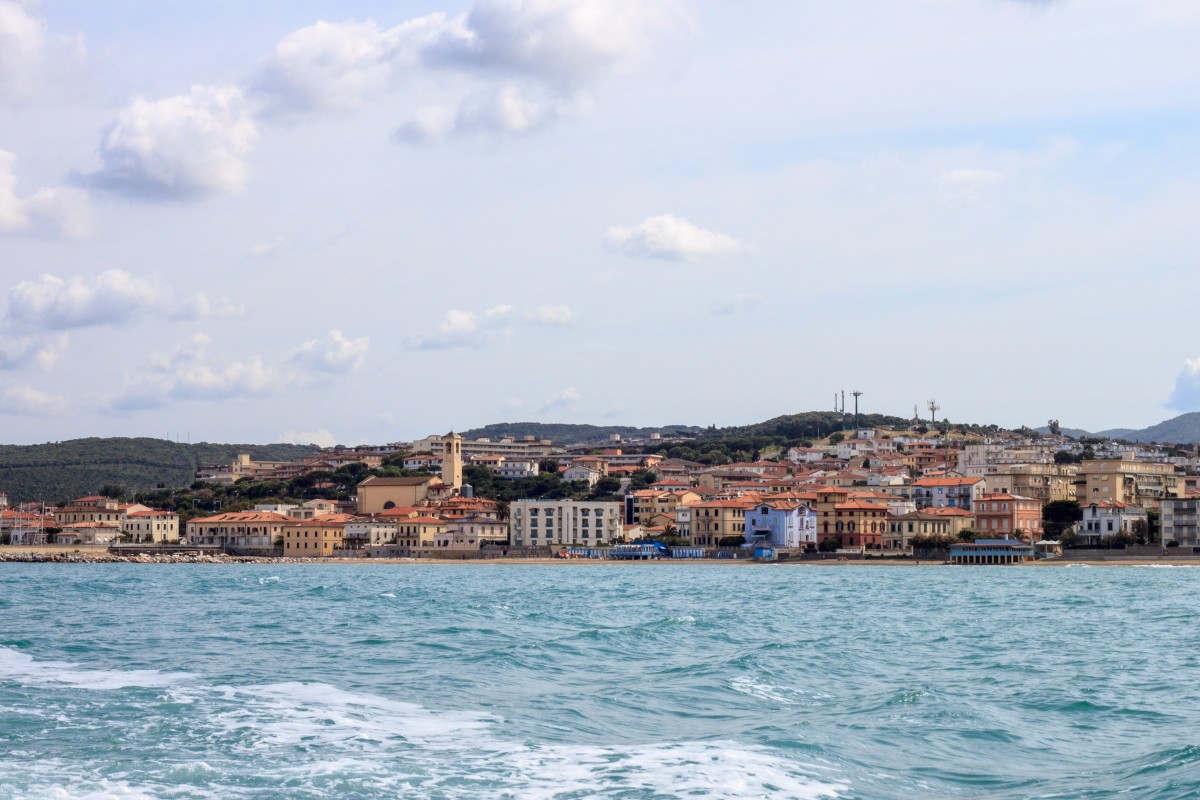 Follonica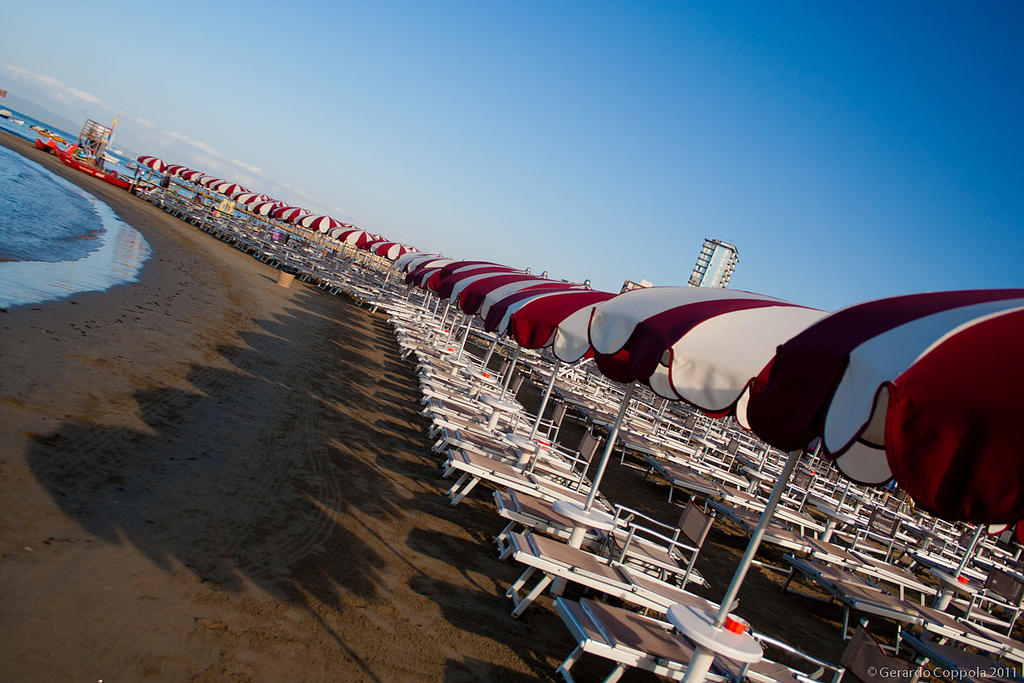 Elba Island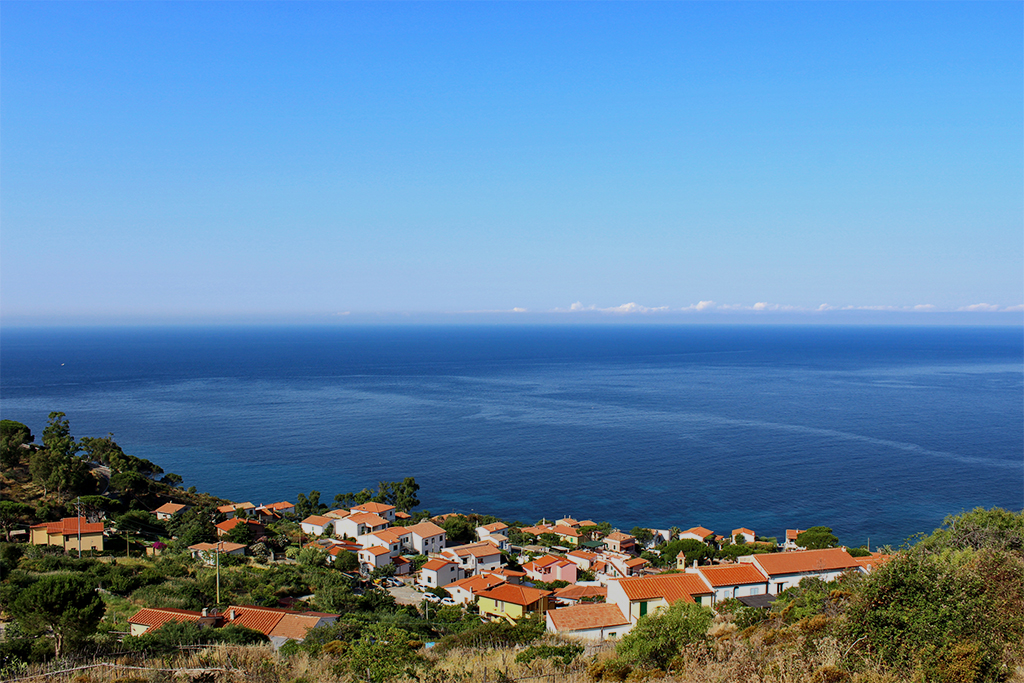 Top 5 seaside towns in Tuscany that are worth a visit all year round
You might also be interested in