Ciclomundi: bicycle festival in Siena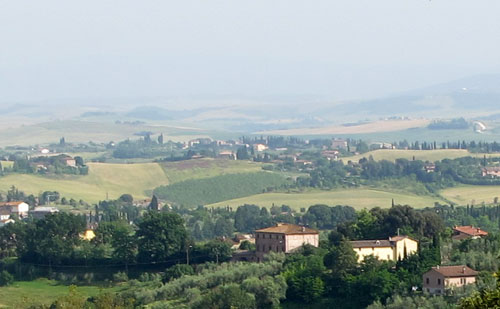 If you are a bicycle lover, save the date! From September 24th to 26th, Siena is the center of Ciclomundi, the first Italian Bike Festival. In this 3rd edition there are so many events to participate: not only bike tours but also exhibitions, shows, labs and events with special international guests like
Damien Artero
,
Chris Carlssom
,
Claude Marthaler
. Siena was chosen in honor of the first bike travelers of all times:
Joseph and Elisabeth Pennell
. In 1884 they did a tricycle trip from Florence to Rome and Siena was one of the stops of their adventure.
There will be more than one bike tour each day: a bus will pick you up in the center of Siena and take you to a superb location. You can use your bicycle or you can rent one. For further information visit the official website of
Ciclomundi
.
Read here:
how to get to Siena and Siena must see places
. [geo_mashup_map]
You might also be interested in