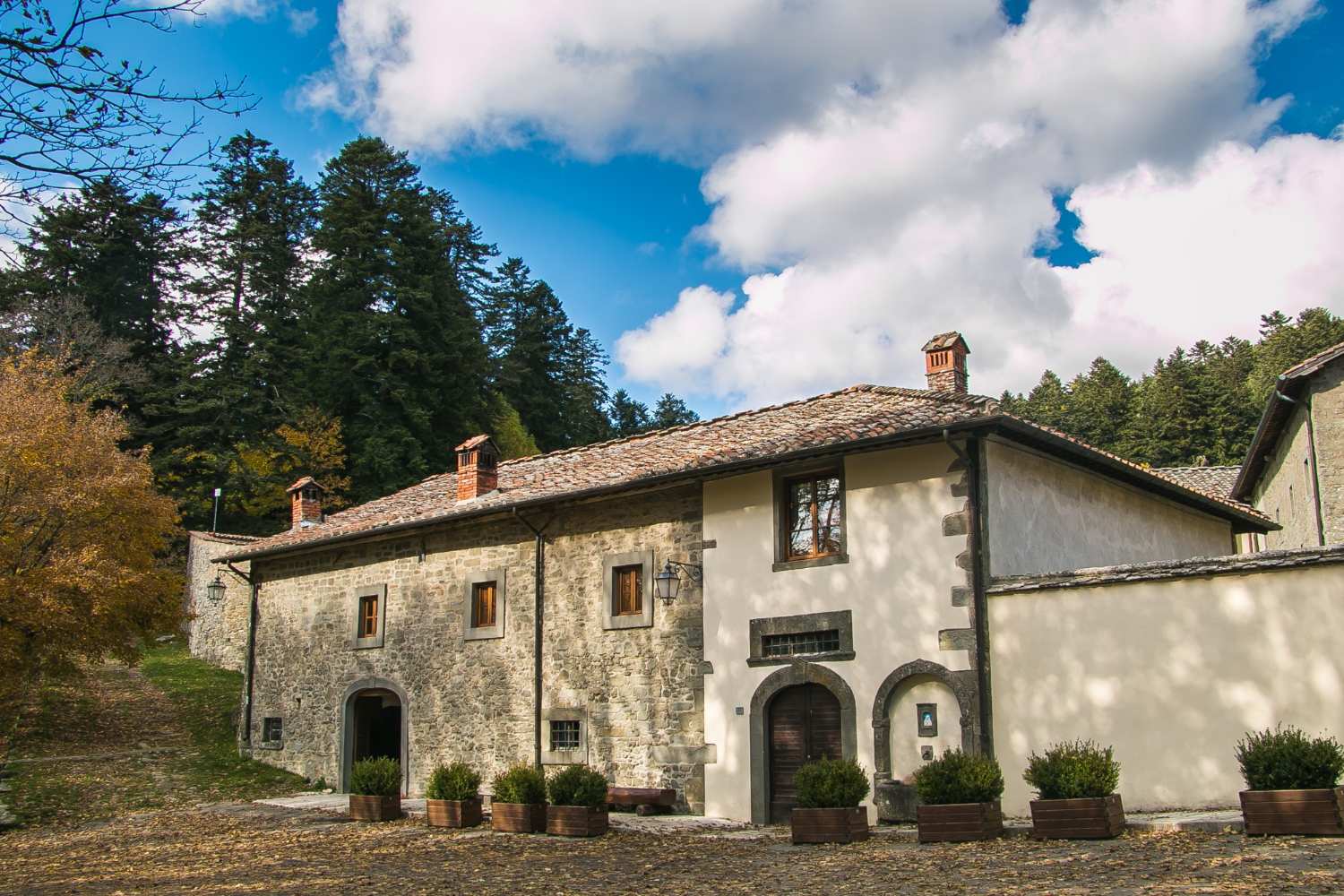 Photo ©Shutterstock / Buffy1982
Churches, hermitages and sanctuaries in and around Arezzo
Visit some of the most fascinating places of worship in Tuscany
Those who love history, legends and religion will find Arezzo to be the ideal destination, where the winding streets are infused with traditions, culture and the fragrances of ancient recipes. The surrounding area is also home to all kinds of beauty, like churches, sanctuaries and hermitages, that are worth visiting. In this article, we suggest some of the most fascinating places of worship in this corner of Tuscany, starting with the golden city and ending in Castiglion Fiorentino.
You might also be interested in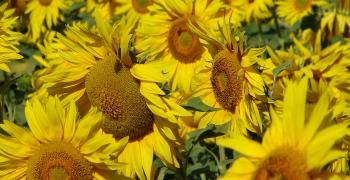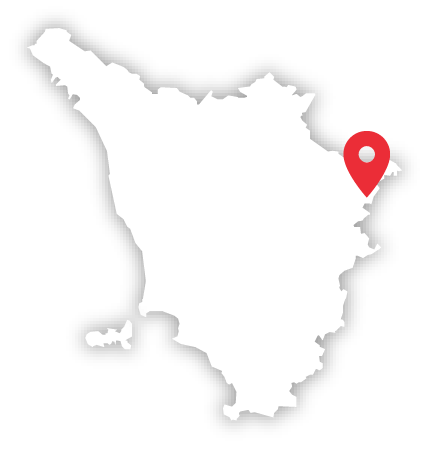 Learn more
Tuscan Valtiberina
The Tuscan Valtiberina is the easternmost stretch of the region and takes its name from the river that crosses through it, all the way down to the
continue...