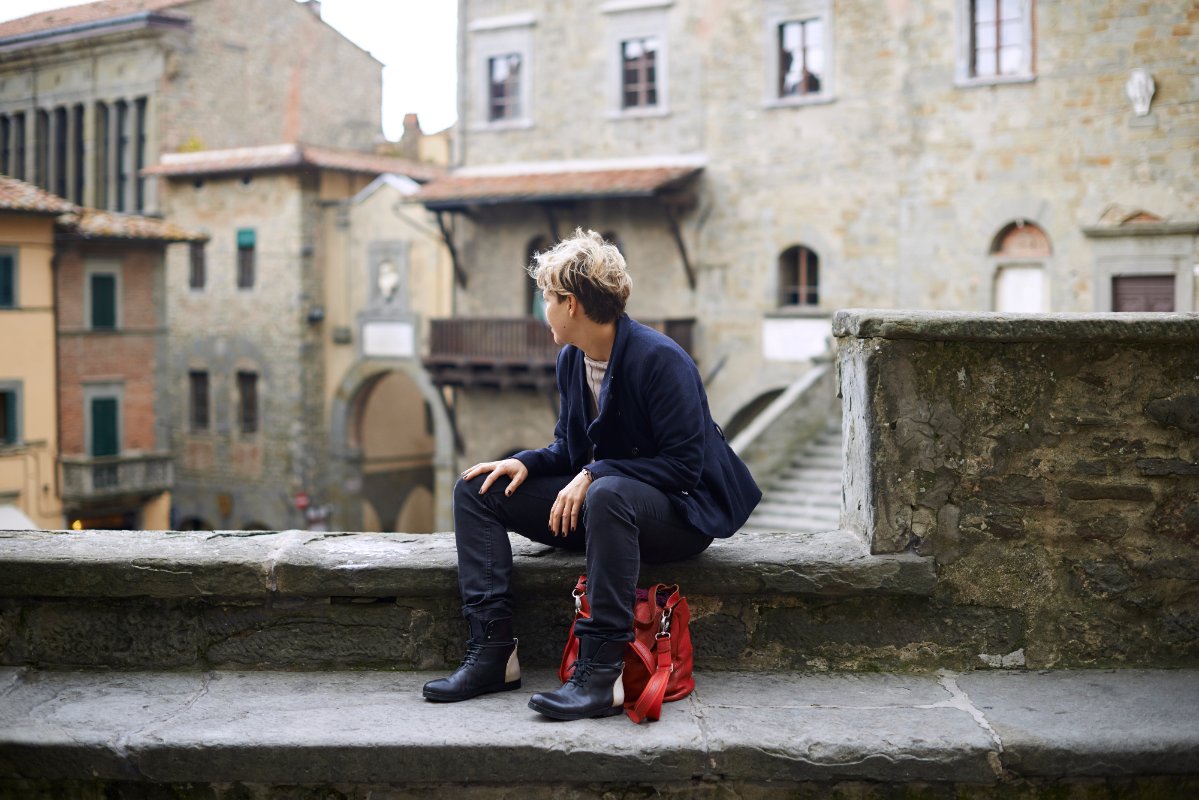 Christmas Day: easy recipes
It's
Christmas
 time and time to celebrate this special date with the ones you love, maybe around the table tasting some special dishes. For inspiration I participated to a
Cecchi
 wine presentation and a Christmas cooking lesson by Giulia (
Juls Kitchen
) at 
Mama cooking school
, in Florence. If you're a Tuscan food lover, here you'll find a Tuscan menu with some easy recipes and lot of Christmas flavor.
Christmas Day: starters
During
Christmas
most Tuscans probably have
chicken liver crostini
as a starter but if you are looking for a vegetarian option maybe you could prepare a simple 
chickpea cake
. The Cecina (torta di ceci or farinata) is a pizza shaped snack made with chickpea flour and water. It's a traditional food from Pisa and Livorno that you can also find in many other cities of the Tyrrhenyan coast.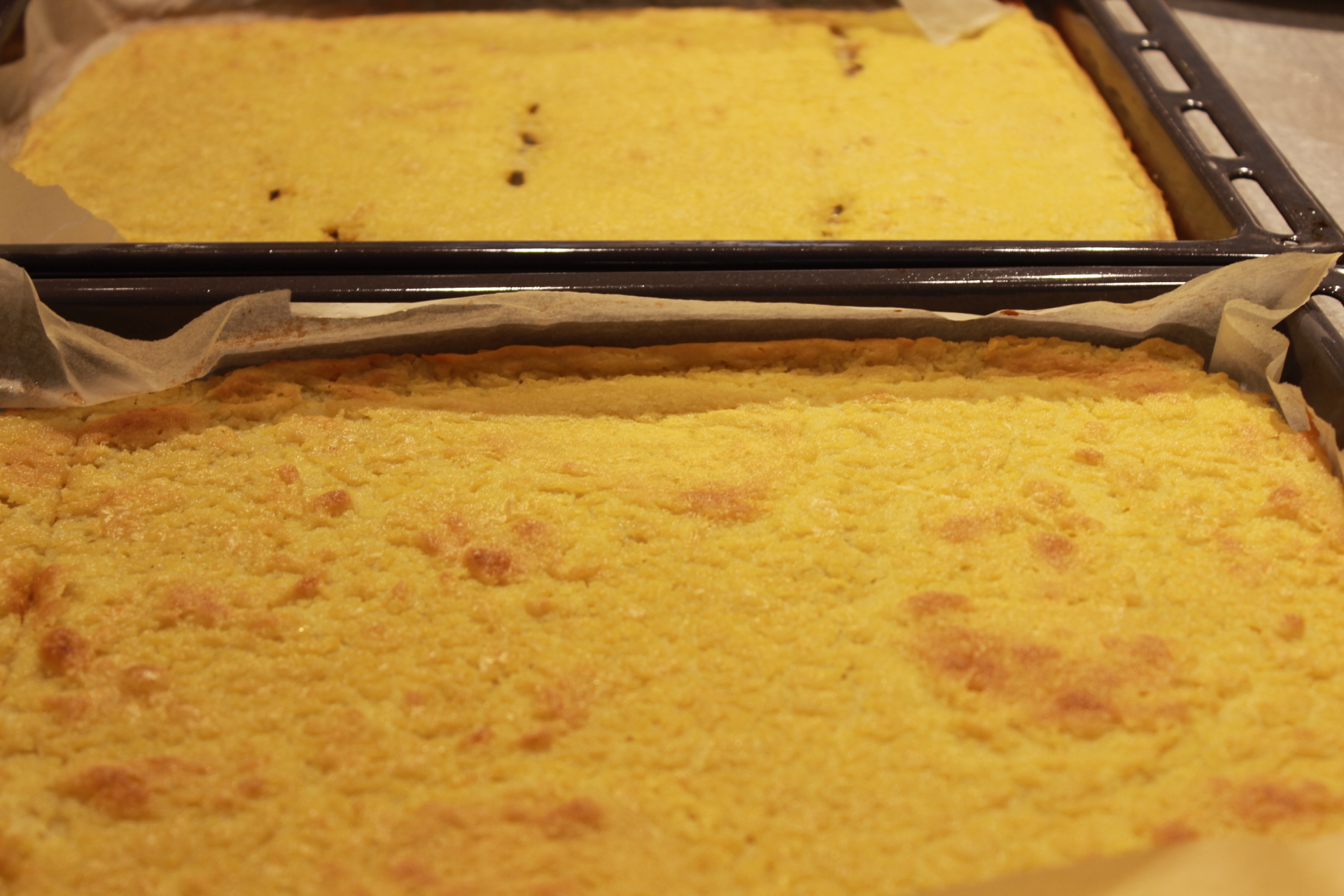 Christmas Day: first course
Tradition has it fresh egg pasta filled either with
spinach and ricotta
or the more classic
potato filling.
You can also find "
crespelle alla fiorentina
" as a first course : a sort of thin pancakes usually filled with ricotta cheese and spinach and rolled up as cannelloni.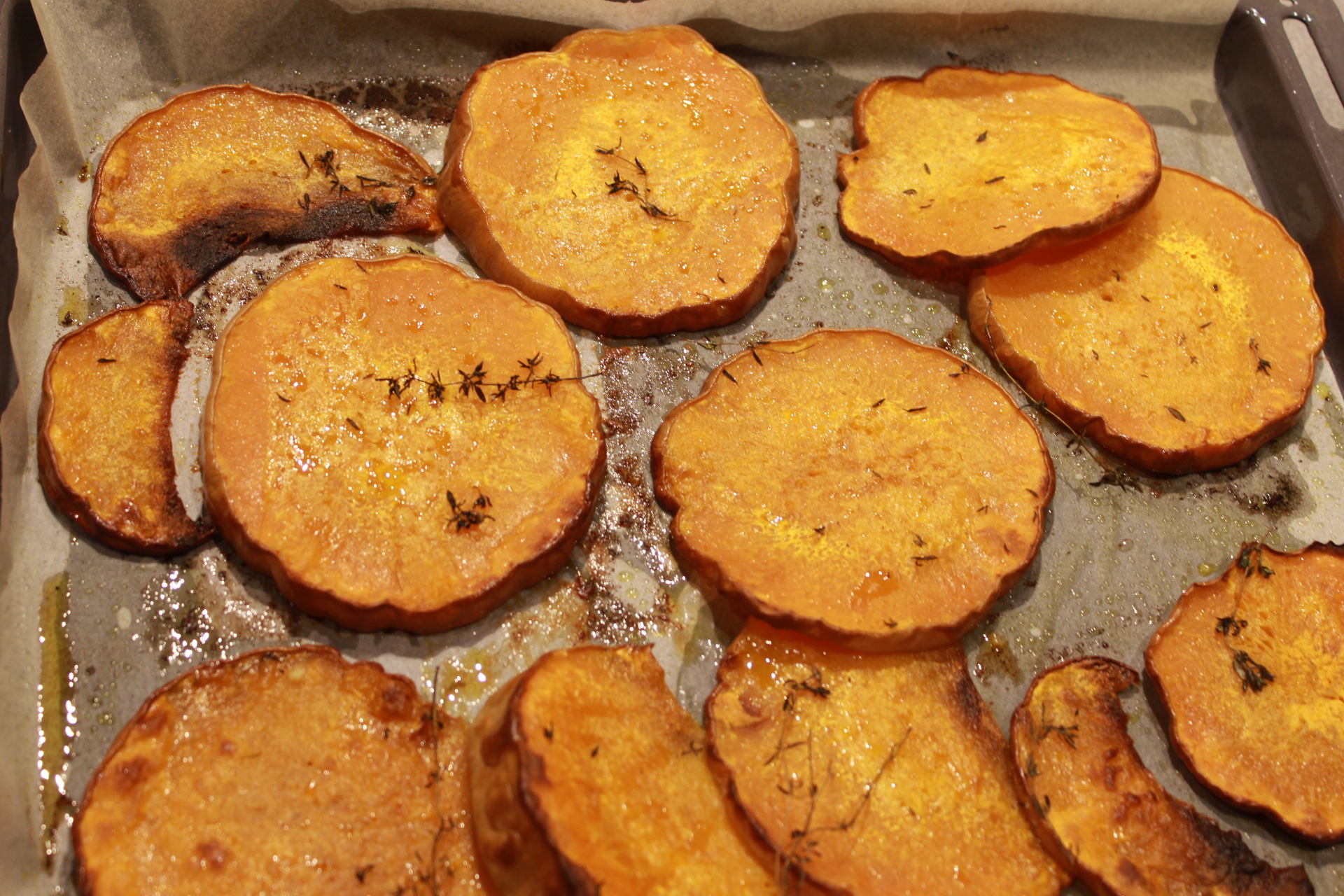 Since it's possible to play with many other seasonal ingredients you can fill "crespelle" with your favourite vegetables. Find out here the yummy pumpkin florentine crespelle recipe by Juls.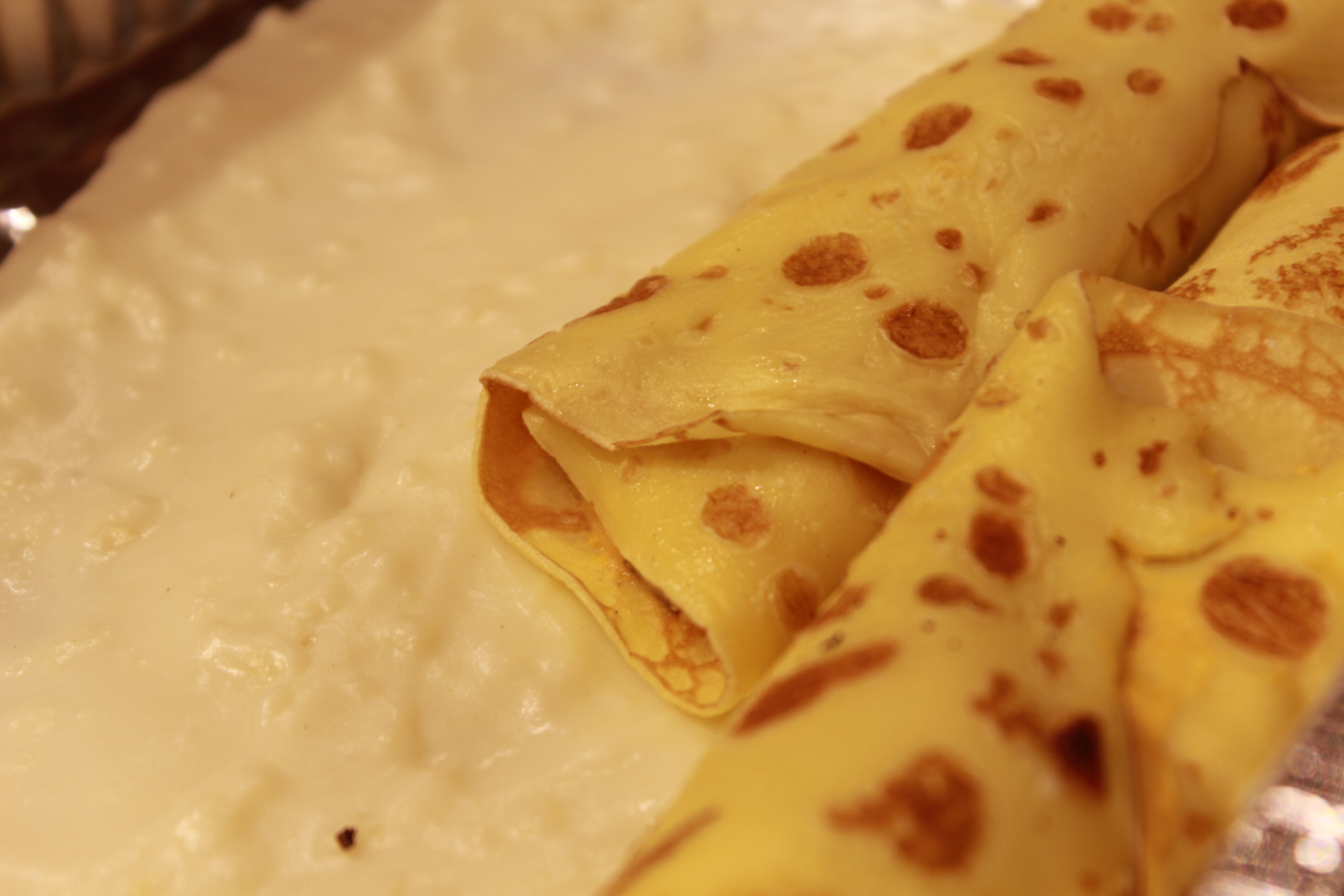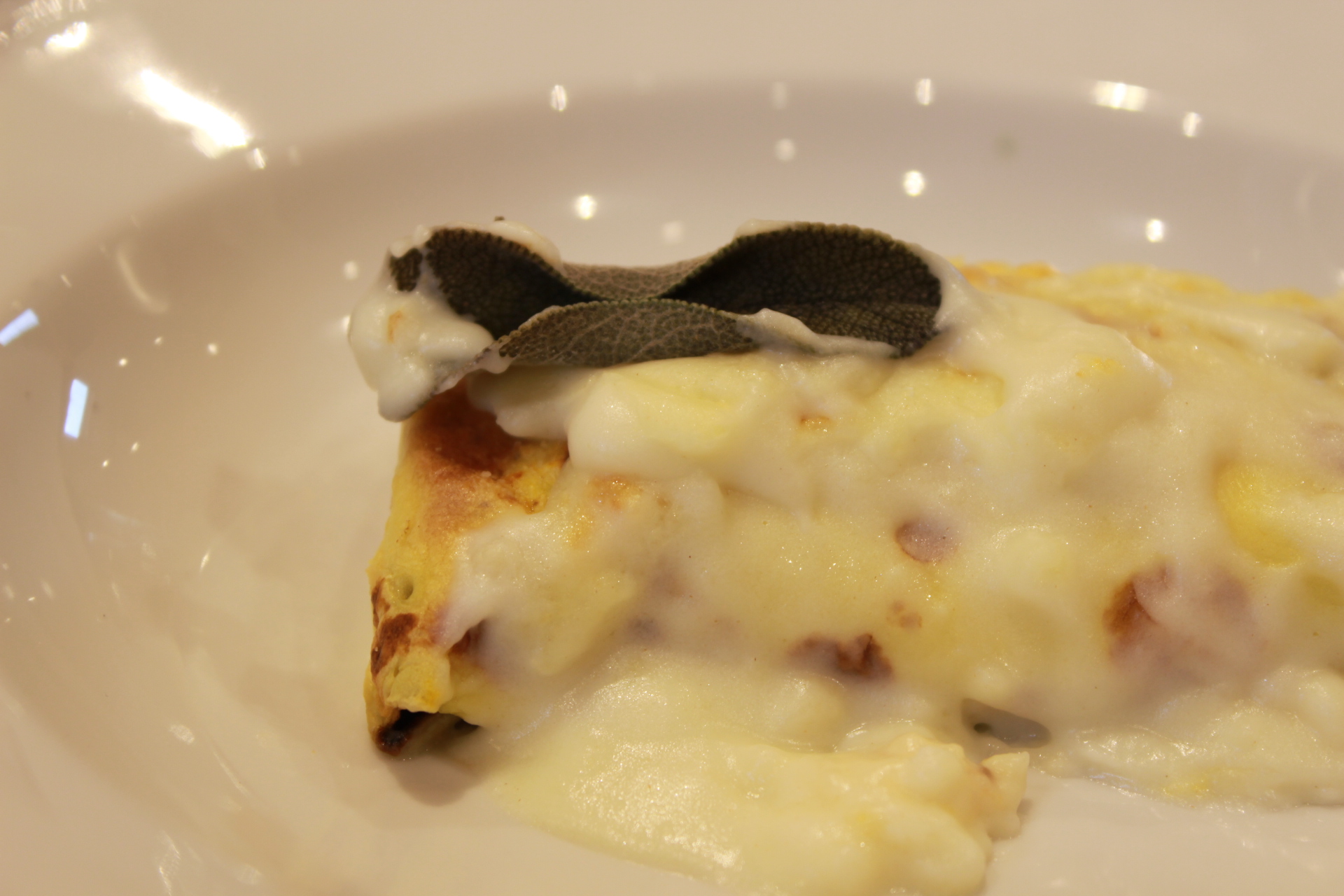 Christmas Day: main dish
Among the main dishes you can find in Tuscany during Christmas, there is the classic roast pork loan. Giulia uses to prepare it with red apples and serves with roasted vegetables. Find out here how to make a perfect Christmas 
roast pork loin
and for an even more authentic Tuscan taste pair your dish with a red
DOCG Tuscan wine.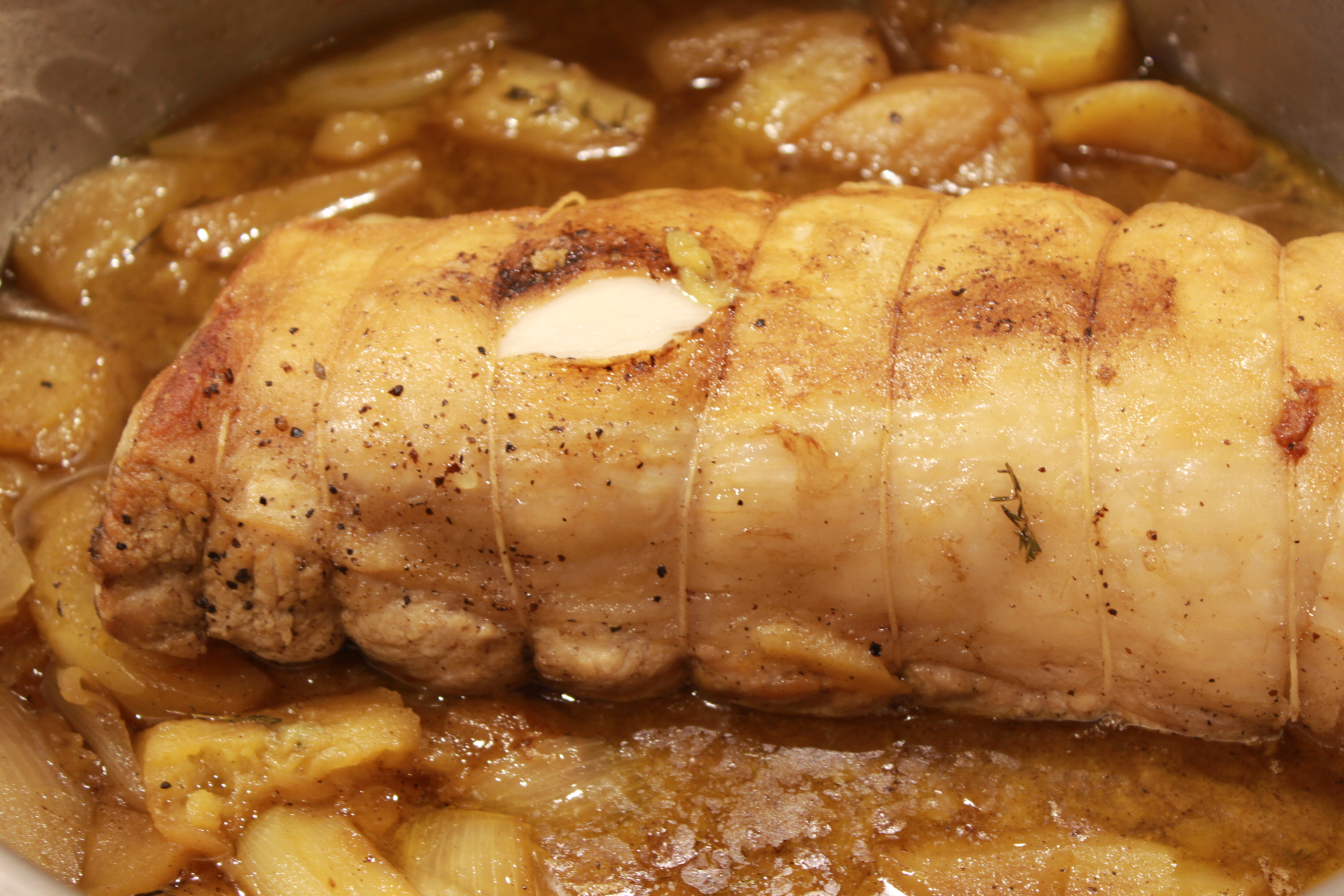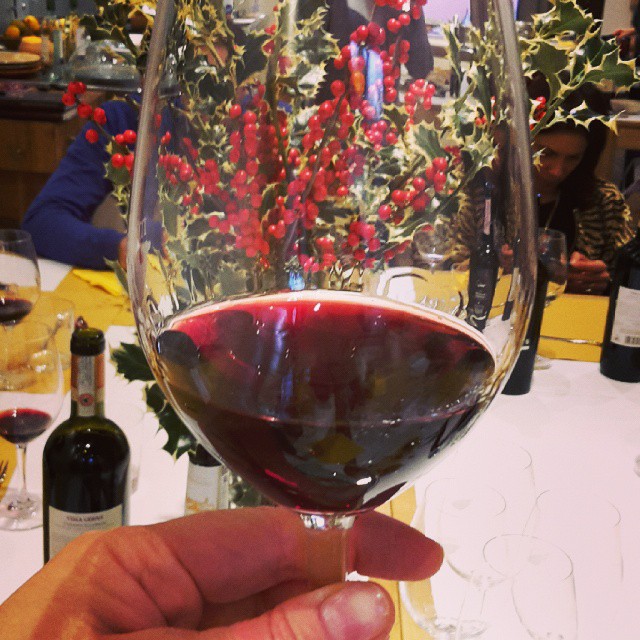 Christmas Day: dessert
End your Christmas day lunch in the traditional Tuscan way: Tuscan biscuits (
biscotti di Prato
, 
ricciarelli and cavallucci
)
panforte
and
Vinsanto
. Otherwise, Juls suggests to bake a quick poundcake (this is an international dessert) and decorate it with sugar and orange cream and candied oranges.
You might also be interested in