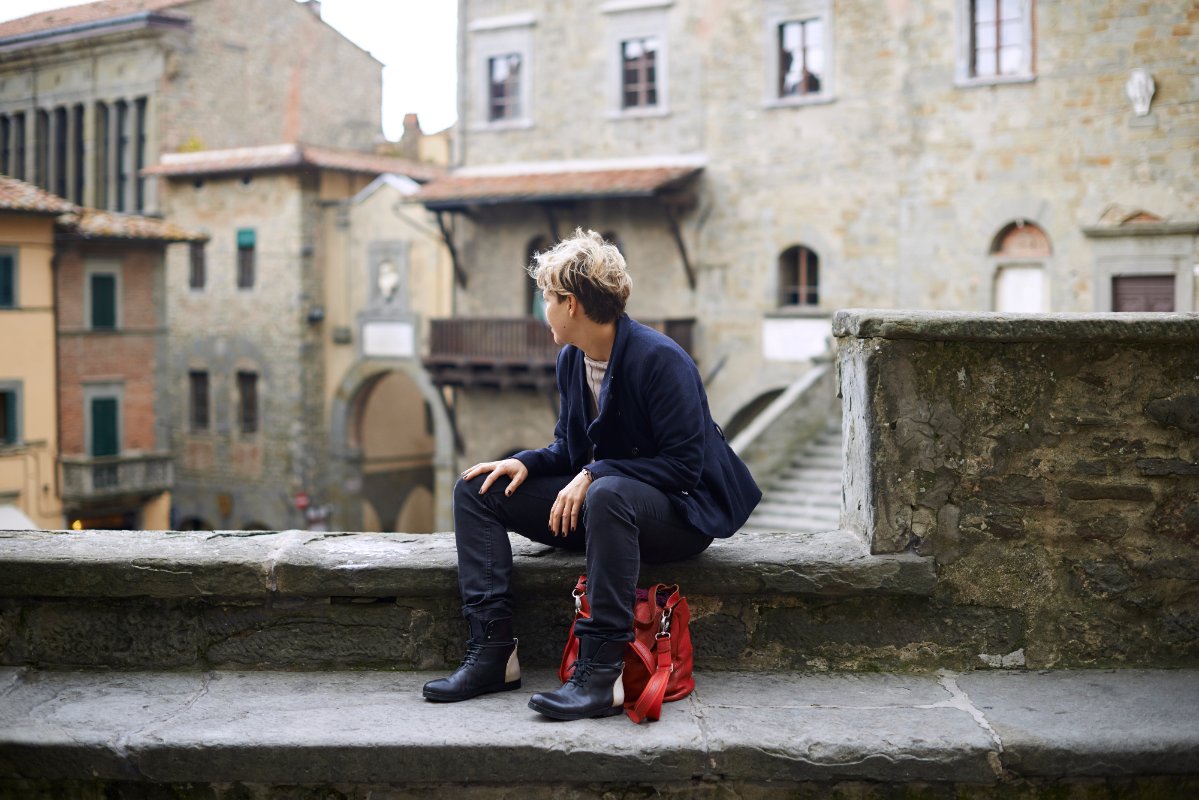 Christmas concerts in Tuscany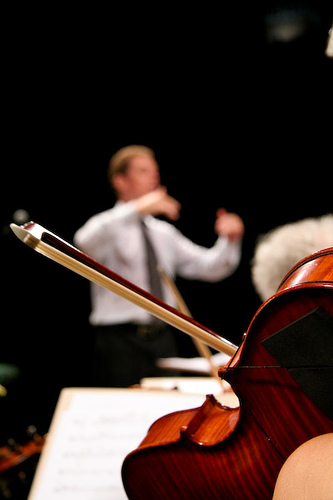 Christmas is almost here, the most beautiful Tuscan cities and towns are getting nicely decorated and the squares are invaded by christmas markets. But come on! What kind of Christmas would it be without the atmosphere of classical Christmas concerts in the most special tuscan venues? In this post, you will find some guides to
the nicest Christmas concerts in Tuscany
for
2010
.
Lucca:
December 22nd:
San Jacopo's Church in Borgo a Mozzano
At 9 pm: music and choir from medieval times For info: Luca Gherardi Tel.: 349 0723552 - email: gherardi.luca@tiscali.it Pietro Lino Tel.: 346 8307462 - email: pietrolino.g@alice.it
Chiesa Collegiata of Sant'Andrea Apostolo: a
t 5:30 pm: For info: Montecarlo City Council Tel.: 0583 229725 email: bianchi@montecarlolu.com sito web: www.comune.montecarlo.lu.it
Prato:
December 7th:
9.15 pm
San Bartolomeo's Church
Coral Festival Cantare Aude choir directed by M° Barbara Zuccaro, Verdi Choir directed by M° Leonardo Laurini, Sesquialtera vocal group directed by M° Pier Luigi Chiarella
December 11th:
9.15 pm
Santa Chiara's Church
(next to ex Campolmi, San Rocco's square) San Felice's Ensemble Marco Di Manno, flute Federico Bardazzi, cello Umberto Cerini, spinet G. P. Telemann: Trio VIII in sib magg. for flute and cymbal (from musical excercies, 1740) B. Pasquini: Variazioni per il Paggio Tedesco (cembalo solo) G. P. Telemann: Fantasia n. 3 in re min. TWV 40 (flauto solo) F. Mancini: Sonata VIII in sol min. for flute and bass (Londra 1724) G. F. Haendel: Suite IV in re min. (cembalo solo) G. F. Haendel: Sonata in fa magg. for flute and bass HWV 369
December 12th:
5 pm
Palazzo Buonamici
Ensemble Artes - Daniele Iannaccone solo viola Musiche di G.P.Telemann, J.S.Bach, F.A.Hoffmeister.
December 18th:
9.15 pm
San Francesco's Church
Santo Stefano's Chapel, director: Andrea Vitello Antonio Vivaldi, Sinfonia RV 112 Antonio Vivaldi, Concert for violin RV329 - Valerio Losito Arcangel Corelli, Concert Grosso op.VI n°7 - Paolo Cantamessa, Patrizio Focardi, Andrea Lattarulo George Frederich Handel, Concert Grosso op.VI n°4 -  Cantamessa, Focardi, Lattarulo G.B.Sammartini Sinfonia J-C 39
December 23rd:
Event out of Province
Servi di Maria's Church
, Marina di Massa at 9.15 pm Orchestra Artes, Choir P.A.Guglielmi of Massa Carrara Soprano: Han Ying Tso Tenor: Alessandro Poletti Director of Choir M°: Paolo Biancalana J.S.Bach, voice BWV 61 "per l'Avvento" F.J.Haydn, Missa Brevis "Sancti Joanni de Deo" W.A.Mozart, Ave Verum Corpus
December 24th:
at 11:30 pm
San Domenico's Church
Christmass Mass Orchestra Artes - P.A.Guglielmi Choir Soprano Han Ying Tso Tenor Alessandro Poletti Choir Maestro: Paolo Biancalana Director: Andrea Vitello G.J.Haydn Missa Brevis "Sancti Joanni de deo"
December 26th:
at 6.30pm
Santa Maria delle Carceri's Church
Mass - gregorian choirs and cello Archimede's Choir directed by Federica Baldi Cello: Elvira Muratore "Missa de Angelis" - from the suites per violoncello solo di J.S.Bach
December 29th:
at 9.15 pm
Annunciazione's Church at the Castellina
Orchestra Artes - Choir P.A.Guglielmi Tenor: Alessandro Poletti Flute: Ludovico degli Innocenti Director: Nicola Simoni
January 6th: at 5 pm Santo Spirito's Church
Epiphany's Mass Archimede Choir directed by Federica Baldi Cello: Elvira Muratore "Missa de Angelis" - brani dalla suites per violoncello solo di J.S.Bach All the concerts above are free of charge. For more information, only in Italian check out
Artes Prato
web site.
Florence:
December 19th:
at 9.15 pm
San Donato in Polverosa's Church
Via di Novoli n. 31 Firenze Christmas Concert by the "Silvio Masini Choir" Directed by  M° Romualdo Lucchi Soprano MIKI SHIBAHARA and Tenor STEFANO FINI With music by : G. Puccini, G. Donizetti, Leoncavallo
At S. Michele A Castello's Church
(in Via San Michele a Castello n. 14 Firenze)
December the 9th:
9 pm Christmas concert by A.Gi.MUS Firenze: Provenzani Barbini 's Duo: Cello and Piano and music by Strauss, Chopin, Beethoven
December the 18th:
9 pm The Orchestra of Dante's Secondary school directed by M° Vieri Bugli "Dante vs Lennon – McCartney"
December the 19th:
at 4 pm Ensemble Choir for a Christmas repertoire For further information (only in italian check out the
Florence City council programme
)
Con la partecipazione:
Solisti: Soprano MIKI SHIBAHARA Tenore STEFANO FINI
Solisti del Coro: Soprano: MARGHERITA MASINI ADA MORVIDUCCI
Basso: CLAUDIO CAMBI Coordinamento e presentazione MARCELLO BIANCHI
Musiche di : G. Puccini, G. Donizetti, Leoncavallo
If you still haven't bought all the Christmas presents for your beloved ones, I recommend you visit one of these 
Tuscan Christmas markets!
And soon the names of New Year's eve concerts in Florence will be available, stay tuned!
You might also be interested in