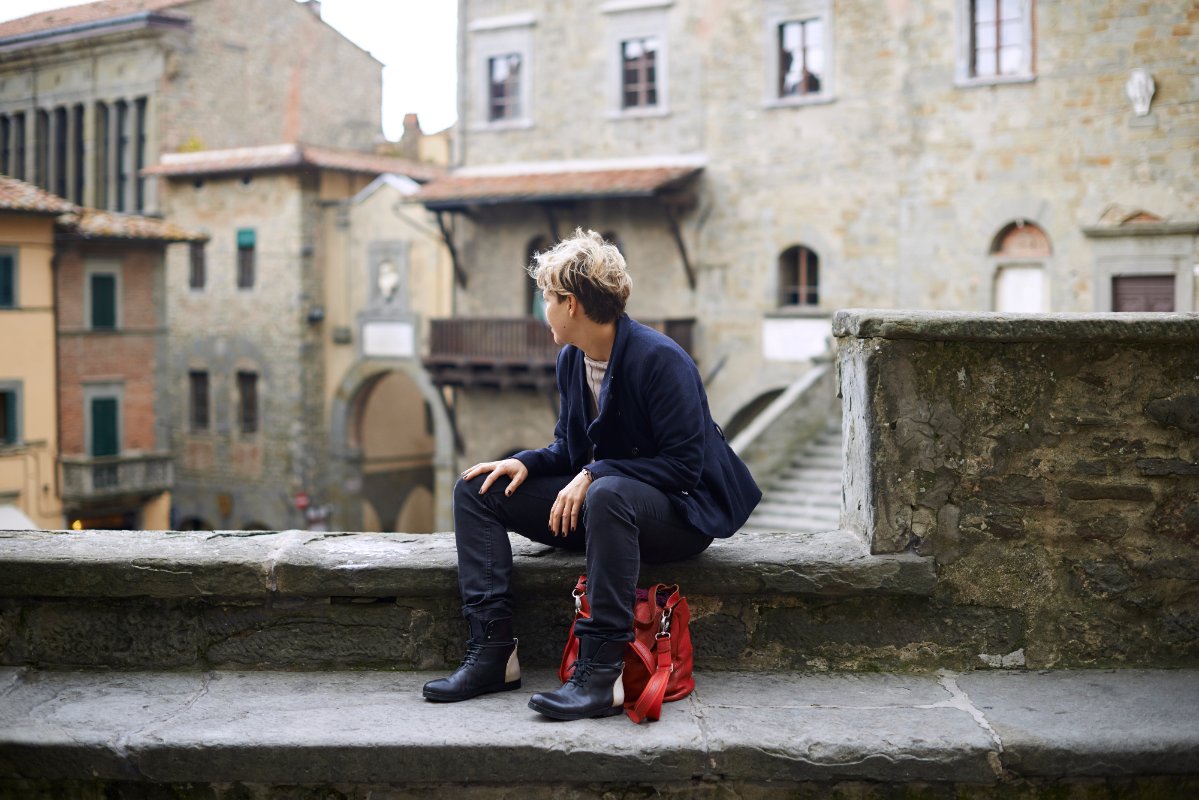 Chris Cornell in Florence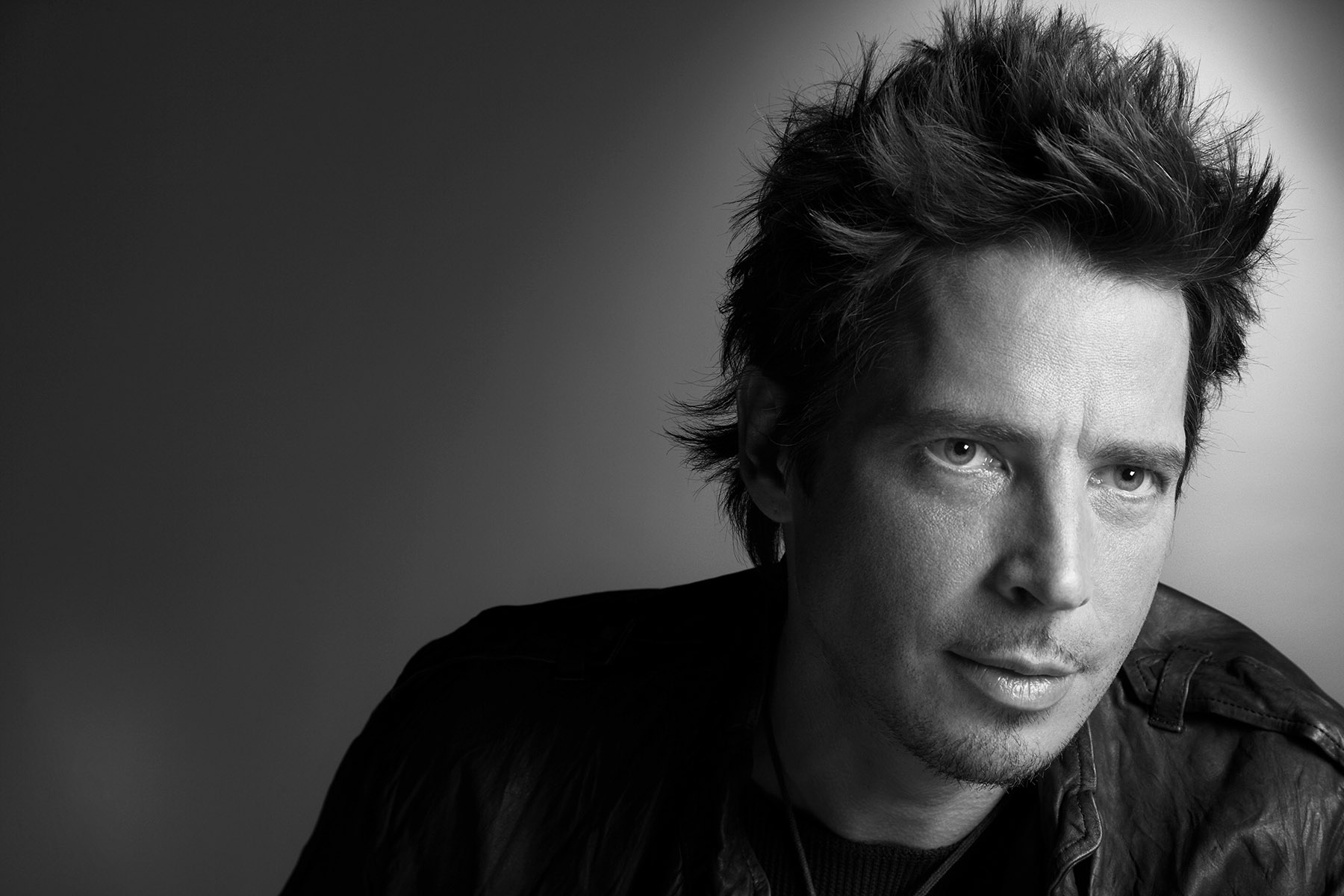 What do you think of, when you think about Seattle, the 90s and the
grunge movement
? The bands that made this movement real, strong and famous worldwide have entered into the history of music and influenced fashion and the broader culture. The first bands that come to mind are
Nirvana, Pearl Jam,  Screeming Threes, Alice in Chains, Temple of Dog,
and of course
Soundgarden
. And can you imagine any of them playing in the futuristic new Teatro del Maggio Fiorentino?
Chris Cornell
will be touring Europe with his
"Songbook Tour,"
making a stop here in Florence. The popular acoustic tour follows the "storyteller" style, in which the singer interacts with his audience, sharing the emotion of the music. As Cornell says, "Songbook was created for my fans." And if you're nostalgic for the good old days when Grunge was a way of living, don't worry, Chris Cornell's live performance will also include the best of his repertoire from
Soundgarden, Audioslave and Temple of the Dog.
CHRIS CORNELL:
June 29 Florence, Cavea del Nuovo Teatro dell'Opera di Firenze
Buy tickets in advance: 25 euros Tickets on day of the show: 30 euros
For more details check out the
Tuscan Official Tourism Board website!
[geo_mashup_map]
You might also be interested in