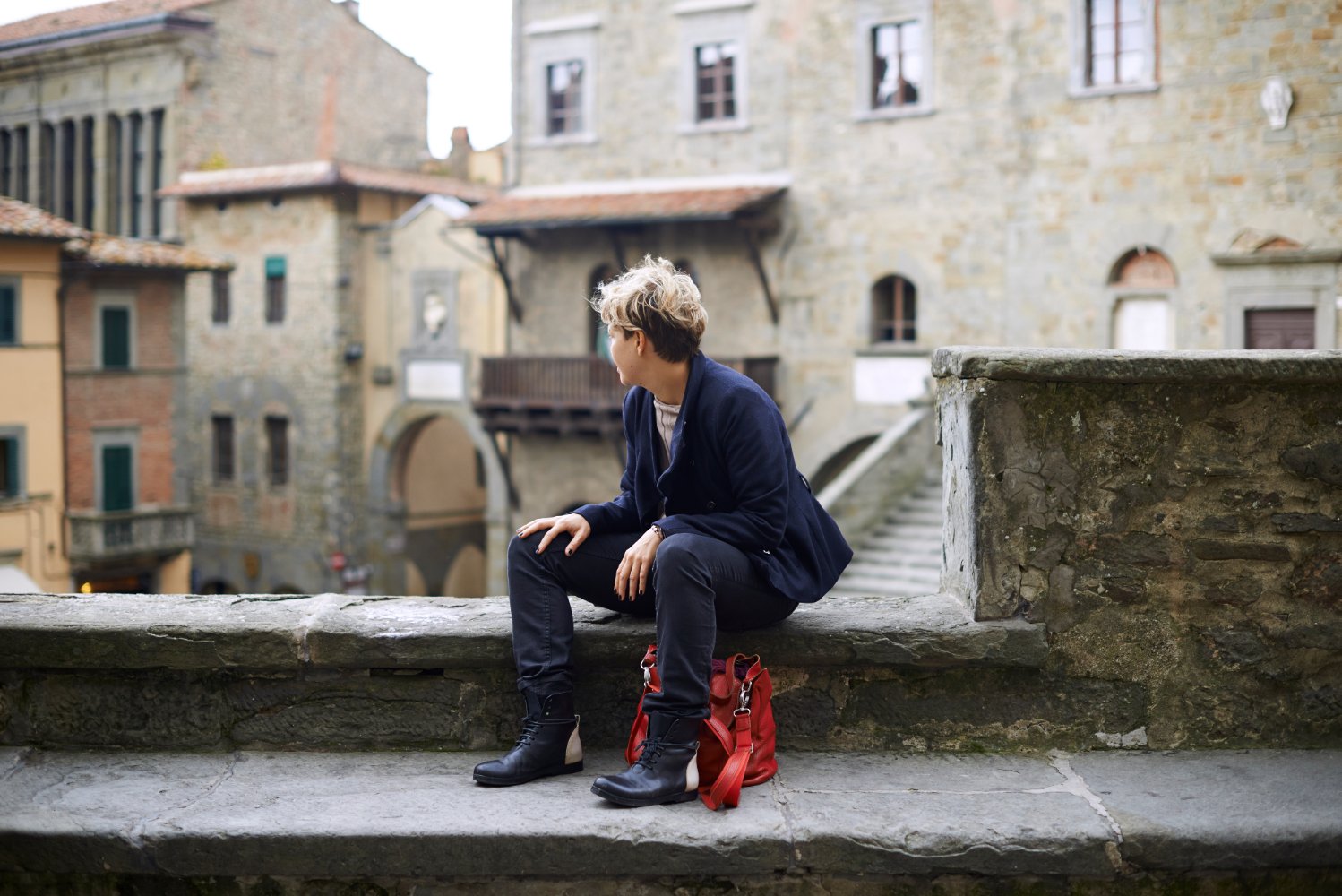 Children at the Museum: Three tips from curator James Bradburne
For #ArtWednesday this week, I asked
James Bradburne, Director of Palazzo Strozzi
in Florence, to give us
three tips for approaching any museum with a child
in tow. It is always a challenge to keep kids interested in museums, but there are a few things you can do to make it an enjoyable experience for everyone involved. This is useful advice that you can use both while traveling and at your local museum! Here's the video. [youtube width="560" height="340"]http://www.youtube.com/watch?v=UzZdMc3Pqcw[/youtube] James Bradburne is no stranger to museum education and interaction, a field he's been studying and actively directing for... more years than he'd allow me to write here. In particular, he has strong ideas about helping children in museum spaces, and he puts them into action at Palazzo Strozzi in order to make this museum space easily accessible to everyone. For the exhibit on
De Chirico
currently on at Palazzo Strozzi, he wrote a childrens' book with questions and background information that parents and kids can use both at the museum and at home. I noticed a latin quote on the first page - part of Bradburne's belief that you cannot talk down to kids! Every show at Palazzo Strozzi also has hands-on, interactive spaces, as well as a kit that you can borrow at the ticket office with games and other materials that will make visiting with kids way more fun.
To summarize Bradburne's advice in the video
, when going to the museum with children, follow these golden rules:
Do your research in advance of your visit
Let them guide you: your kids will take you to whatever interests them
Stay a while: sit down (if possible) and stay a while with the work your kid chooses. Ask simple questions about their emotional reactions - why did you choose this? how does it make you feel?
Have you recently been to a museum with your child? Do these tips work? Can you add to them?
You might also be interested in