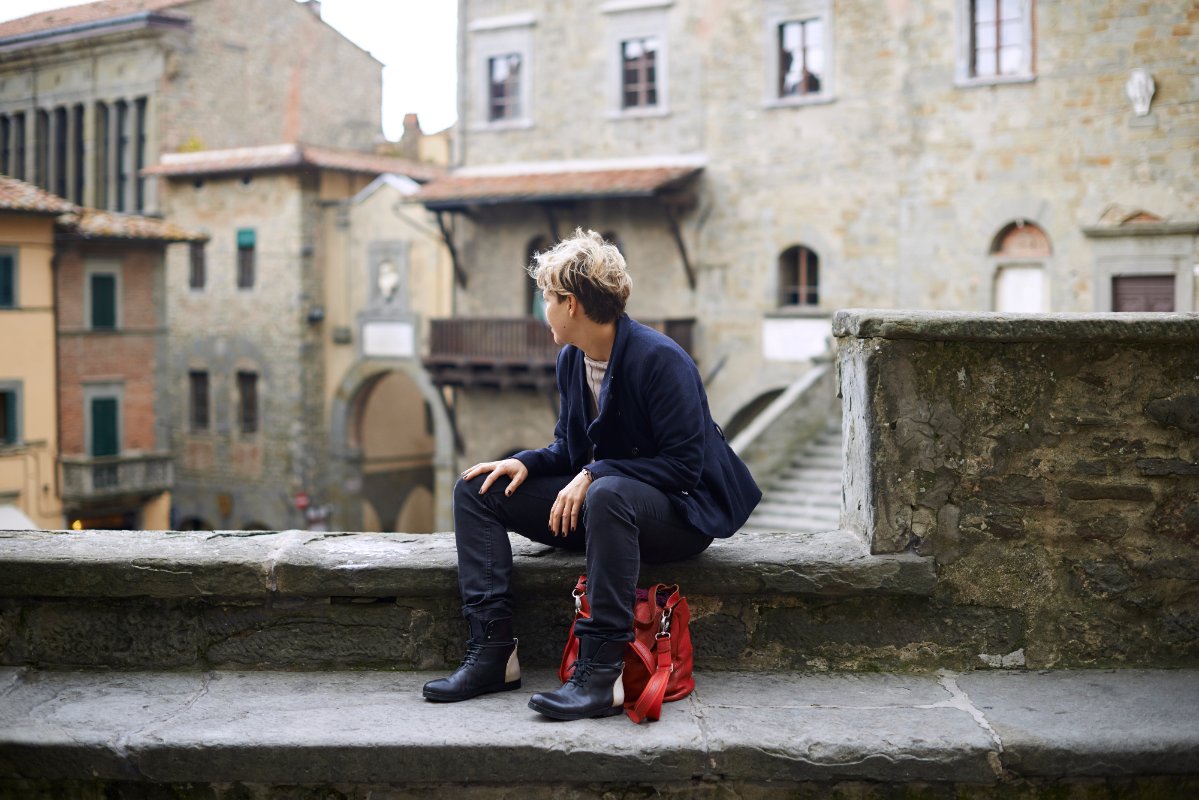 I am the kind of person that simply cannot resist cheap flights! I love traveling and every time I have 5 minutes I check if there is any bargain to visit some other country of this beautiful Earth. So I thought... maybe you are looking for the same exact thing: a cheap flight to visit a different place, maybe Tuscany because it's one of the "must see" places of this world... Welcome to Around Tuscany blog! I will help you finding good offers.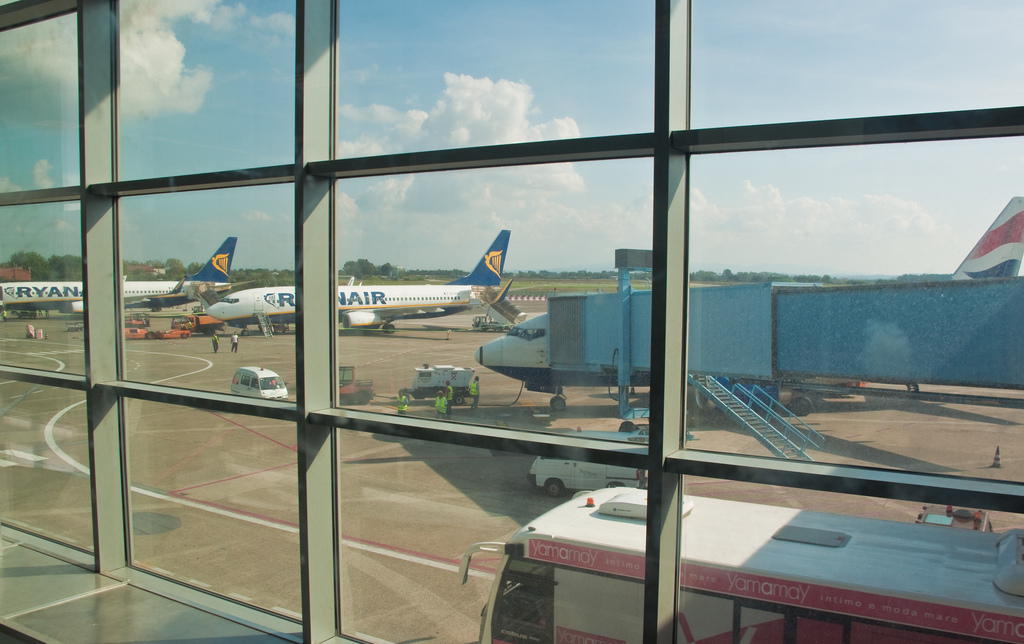 Direct flights to Tuscany
Flights destinations change according to the season. For example: during summer there are direct flights from New York to Pisa flying Delta Air Lines. This is a precious information you normally don't find in the 
Pisa Airport website
. This is the complete and updated list with all the flights that arrive at Pisa, organized by flight companies. Before you ask me I will tell you:
Tuscany has two international airports
:
Pisa
and
Florence
. Florence Airport is only 20 minutes away from the city center and Pisa is the paradise of low cost flights (one hour and a half from Florence). So, here I will talk only about flights that arrive at Pisa Airport, if you wish you can check out our post about
Florence Airport
.
AirOne Berlin, Catania, Moscow, Olbia, Palma de Mallorca, Prague, Saint Petersburg, Tirana
Alitalia Alghero, Bari, Brindisi, Cagliari, Catania, Lamezia Terme, Palermo, Reggio Calabria, Roma
Blue Panorama Tirana
British Airways London Gatwick
Delta Air Lines New York
Cologne - Bonn, Dublin,
Berlin Schoenefeld, Bristol, London Gatwick, London Luton, Lyon, Paris Orly
Iberia Aberdeen, Belfast, Edinburgh, Gibraltar, Glasgow, London, Manchester, Newcastle
Jet2.com Belfast, East Midlands, Leeds, Manchester, Newcastle
Lufthansa Munich
Norwegian Copenhagen, Helsinki, Oslo-Gardemoen, Stockholm-Arlanda
Ryanair Alghero, Bari, Billund, Bournemouth, Brindisi, Brussels Charleroi, Budapest, Cagliari, Chania, Comiso, Cork, Dublin, Düsseldorf Weeze, East Midlands, Edinburgh, Eindhoven, Fez, Frankfurt-Hahn, Fuerteventura, Gdansk, Girona (Barcelona), Glasgow (Prestwick), Gothenburg City, Gran Canaria, Hamburg-Lubeck, Haugesund, Ibiza, Kefalonia, Kos, Krakow, Lamezia, Leeds Bradford, Lisbon, Liverpool, London-Stansted, Madrid, Malta, Marrakesh, Oslo Torp, Palermo, Paris Beauvais, Rhodes, Seville, Stockholm Skavsta, Tenerife Sth, Thessaloniki, Trapani, Valencia, Warsaw Modlin.
Copenhagen, Oslo, Stockholm
Transavia Amsterdam (Schiphol), Copenhagen
Istanbul
TUIfly Cologne-Bonn, Düsseldorf, Hamburg, Munich, Rostock
Vueling Barcelona
Wizzair.com Bucharest H. Coanda,
Read also:
You might also be interested in