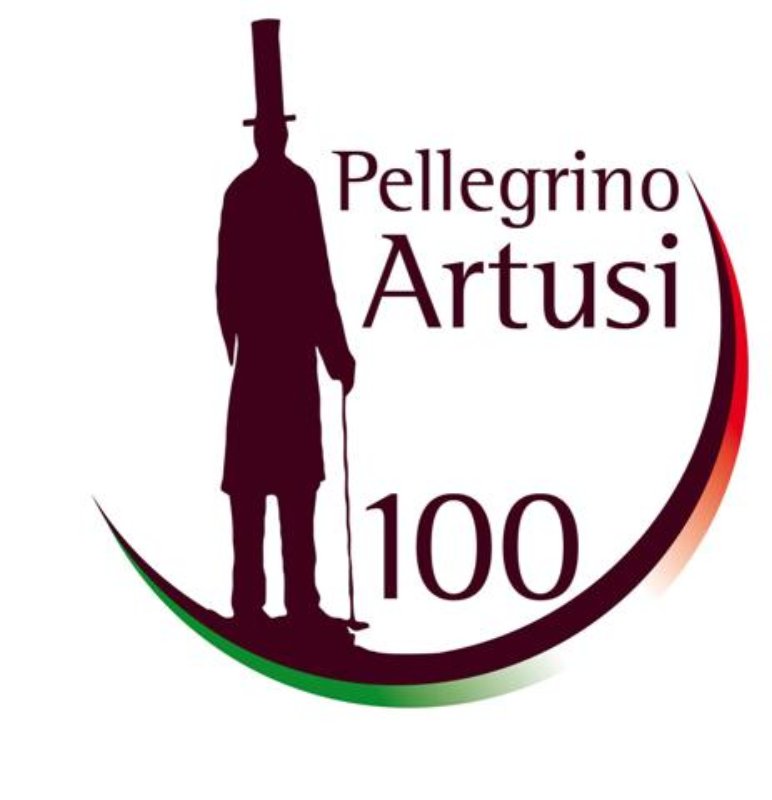 Celebrating Pellegrino Artusi's Tuscany
In the footsteps of the renowned gastronome
On the centenary of the death of the father of Italian cooking, travelers can complete (in reverse) Pellegrino Artusi's journey between Tuscany and Romagna. From Florence, we take the Tosco-Romgnola n. 67 in the direction of Pontassieve, along the Sieve River going up towards the Muraglione Pass, then down towards Romagna and into Forlimpopoli where Artusi was born in 1820.

From Piazza d'Azeglio in Florence—where Artusi moved in 1865 and where he lived until his death in 1911—we will take regional road n. 67. The center of the Sieve Valley is the town of Pontassieve, founded in the 1200s near the point where the Sieve and Arno rivers converge and where there is still a Medici bridge that was built in 1555 by Grand Duke Cosimo I de' Medici.

Pontassieve is a renowned production center for wine and olive oil, as is the nearby town of Rufina where the Museum of Vines and Wine is located. Near Rufina we find the town of Pomino, also famous for its wine and for the small parish churches of San Bartolomeo (12th century) and the Turicchi, ancient county seat of the Bishops of Fiesole. On the right, after just a few kilometers we reach Londa, a small town that each September hosts a fair dedicated to its most famous product: the "pesca regina" (Queen Peach).

Getting back on the n. 67, we come to Dicomano, originally a Roman town whose most prominent features are its 17th century porticos and the neoclassical oratory of Sant'Onofrio. Every May, Dicomano hosts a traditional agricultural fair.

Going up towards San Godenzo, located in a beautifully panoramic position immersed in a chestnut wood. A bit further on, in the town of Castagno d'Andrea we find the access gate for the National Park of the Casentino Forest, Mount Falterona and Campigna. The road that leads to the Muraglione Pass is beautifully lined with chestnut and beech woods; it was built in 1836 by Grand Duke Leopoldo II and was considered a highly advanced work of engineering at the time. An inn and a large wall were built during the same period to protect travelers and their carriages from the strong winds.

The pass is part of the Grande Escursione Appenninica, an interesting and evocative path that runs from the Muraglione to the Colla della Maestà and then to the Acquacheta Waterfall mentioned in Canto XVI of Dante's Inferno.

Going down towards the Montone valley, after just three kilometers we are already in Romagna where we first reach San Benedetto in Alpe (classic destination for the walk to the Acquacheta Falls) and then Portico di Romagna—but this is a story we will let our trans-Apennine friends tell.


You might also be interested in