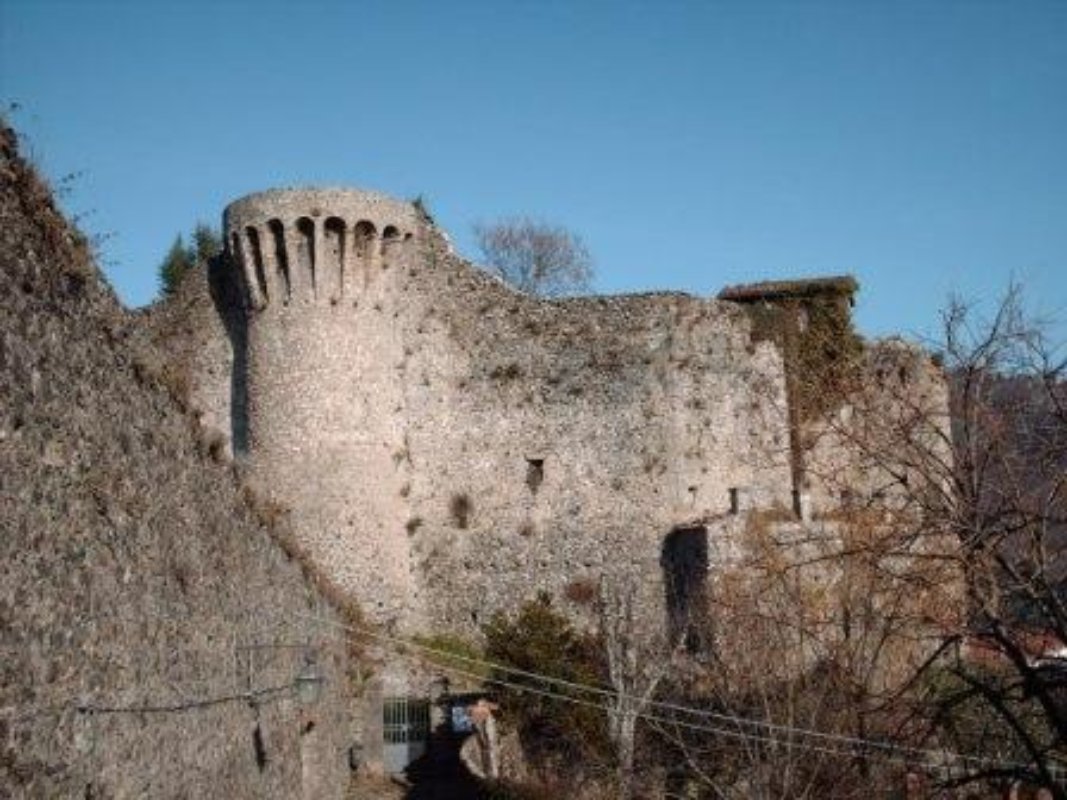 Castles and forts in Garfagnana
A tour of some 'gems' of the area
A tour of the
forts and fortresses in Garfagnana
takes the visitor back in time to the Medieval period. Due to its important strategic position, the Garfagnana area has been a much sought after and fought over territory throughout history. Its rich and turbulent history is clearly visible today in its many forts, castles and walled towns. There is much to see and do in terms of architecture and culture, such as a visit to the Ariostesca Fort in Castelnuovo and the
marvellous fort at Mont'Alfonso.


The area's many forts and fortresses are all fascinating to visit, although the fort at Mont'Alfonso is perhaps the most impressive. It has been recently re-built to look exactly how it would have been when it was first constructed. A great deal of attention was paid to the minute details during the restoration work, to make it one of the biggest and most complete in the area. It's impossible to come to Garfagnana without paying a visit to
Verrucole Fort
, which is less impressive than Mont'Alfonso, but still a fascinating sight to behold.
Here's a list of the most important forts in the area:
Mont'Alfonso
Castelnuovo Garfagnana
tel. 0583 643201 fax 0583 643877
montalfonso@provincia.lucca.it
www.montalfonso.it
Fortezza delle Verrucole
San Romano Garfagnana
tel. 0583 613181
Borgo fortificato di Castiglione Garfagnana
tel. 0583 69911
Rocca di Ceserana
Fosciandora
tel. 0583 662040
Rocca di Castelnuovo Garfagnana
tel. 0583 65169
Torre di Sillico
Comune di Pieve Fosciana
tel. 0583 65169
You might also be interested in