This spring "Castagneto a Tavola" the event held in Castagneto Carducci at its 7th edition will take place. From the 7th to the 22nd of April we might meet there, because we'll surely attend!
In the days of the festival tastings, shows, exhibitions and other events will be going on around the village. Two events we absolutely suggest are the "gastronomic walk" through vineyards and wineries on Sunday, April 22nd and the "lunch in the square" on sunday April, 15th, where you can taste a wide range of delights matched with excellent local wines.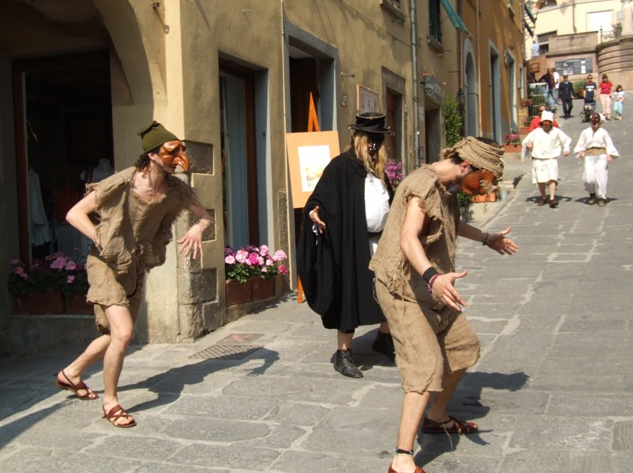 It's starting on april 7th april, take a note on your agenda!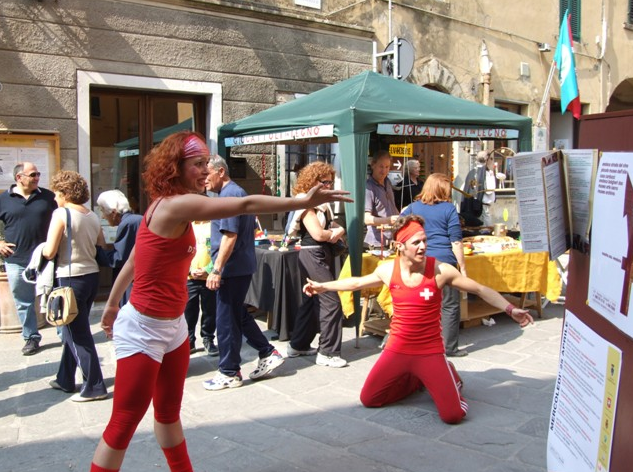 For more information: http://www.castagnetoatavola.it/ (website in italian) Tel 0565 778217/218 Pic Credit: http://www.castagnetoatavola.it/
You might also be interested in