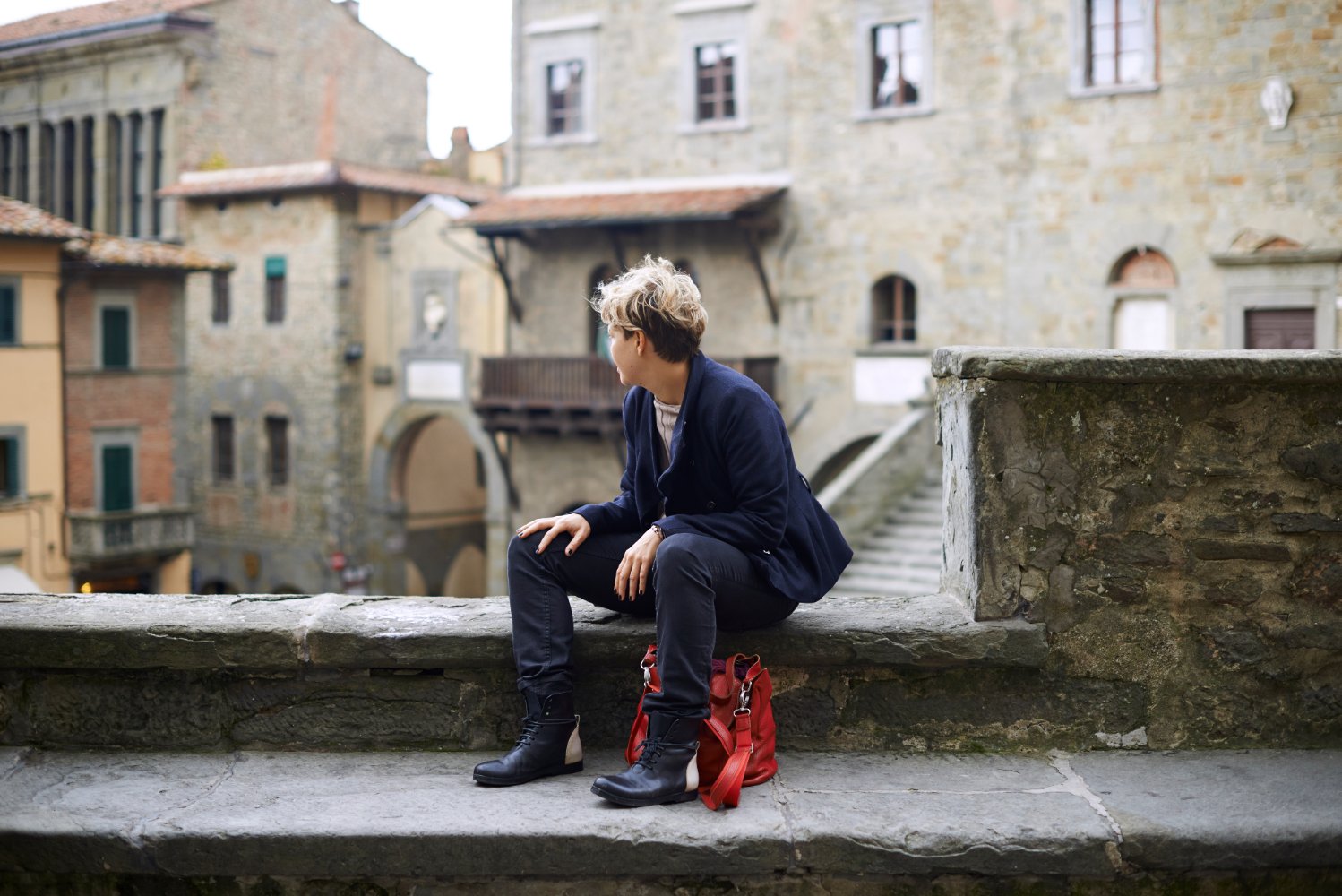 Casentino, Arezzo Province, Tuscany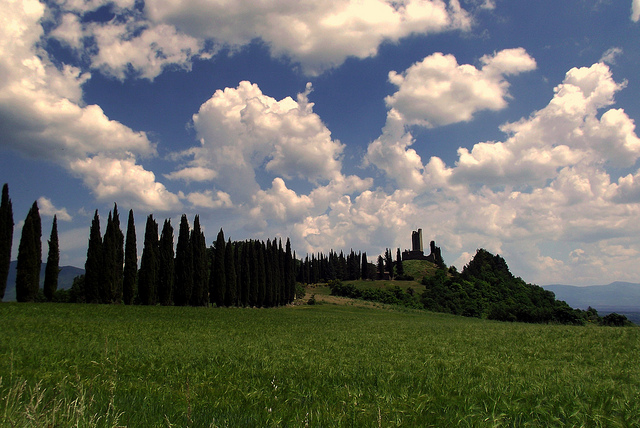 The Casentino area of Tuscany (Arezzo province), covers a valley running roughly between Florence and Siena. It is a little know paradise of forests and castles.
The Foreste Casentinesi, Monte Falterona and Campigna National Park cover the surrounding mountains to the north and east and are home to some of the oldest forests in Europe. In the eleventh century St. Romuald decided to withdraw from the world to this area of outstanding peace and beauty. He established the Order of Camaldoli which is based on the rule of conservationism and management of the forest and wild places. The Order of Camaldoli now exist all over Europe but you can visit the original hermitage just out side Poppi.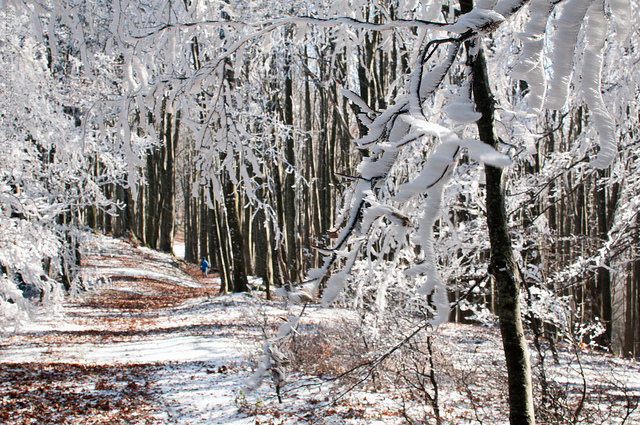 There are two pharmacies dating back to medieval times at Camaldoi. They sell many original recipe natural remedies and also the honey, jams etc. produced by the monks. There is also an ancient Chestnut Tree with a split in the middle where the original monks used to pray and meditate. Incredibly atmospheric, the monastery and it's surroundings are well worth a visit. Hospitality is central to the belief of the monks and you can stay at the hermitage for short periods of retreat and reflection. (www.camaldoli.it) Because the area is strategically placed with trade routes crossing it, Casentino has been a much disputed area in the past. Although it may have been a fairly dangerous place in which to live a few hundred years ago, the legacy of this is some really outstanding castles and fortifications.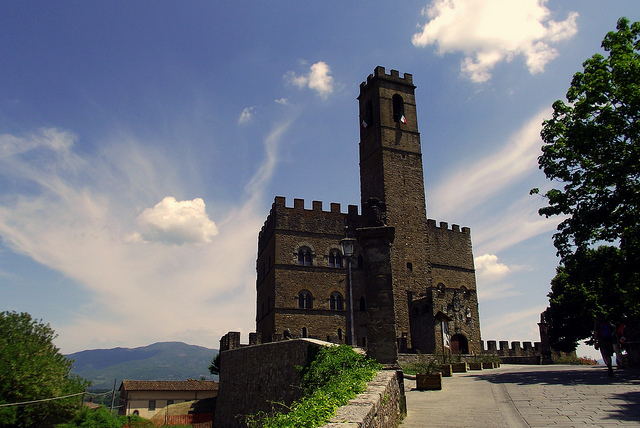 The largest and most perfect is 12th century Poppi Castle or 'Conti Guidi Castle' which was the seat of the controlling Guidi family for 400 years. Romena Castle (11th Century) is nearby and is a wonderful example of medieval architecture (althouth an earthquake destroyed the castle in the 1500's it was rebuilt to the original specifications. It is a wonderful place to take children to breathe in the atmosphere of ancient times. Castello di San Niccolò is also a superb example of medieval architecture. There are many, many more castles in this area worth visiting too.
You might also be interested in