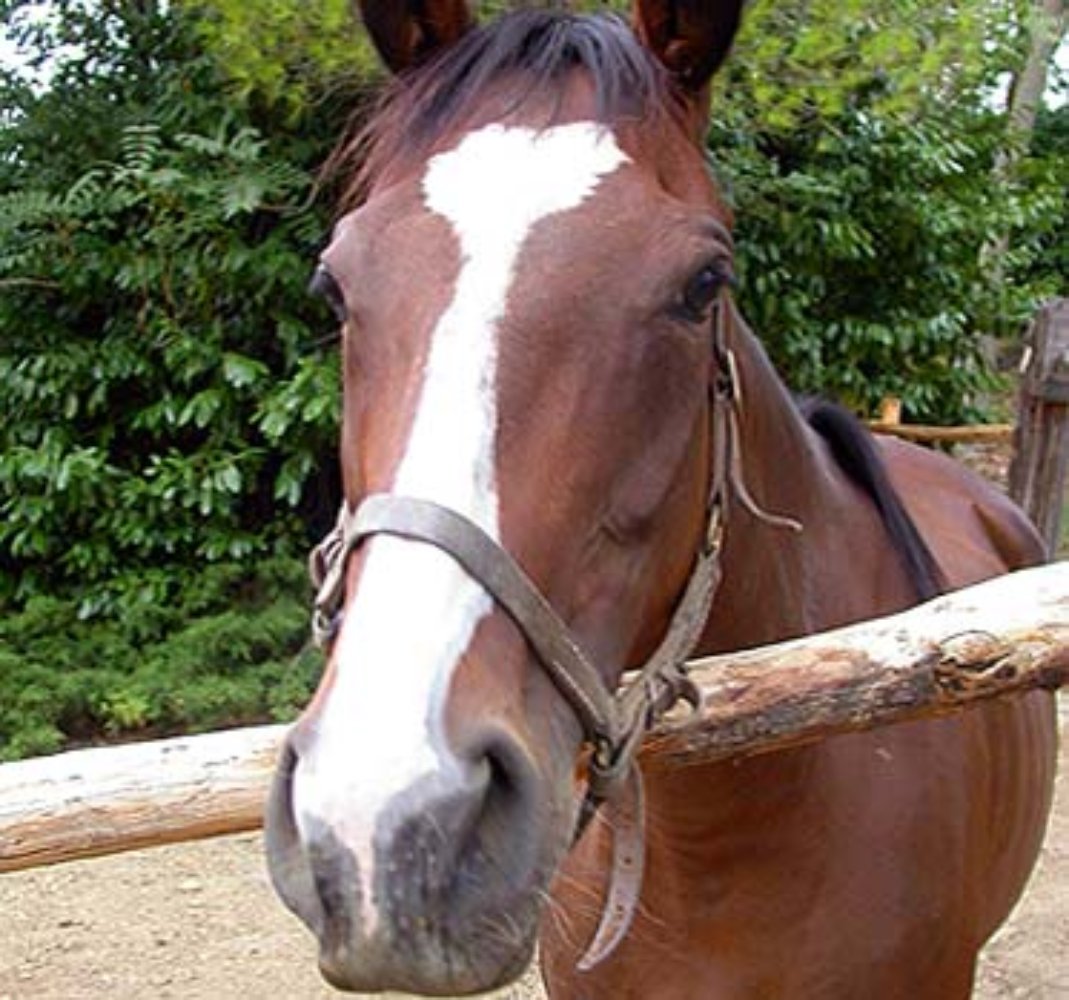 Casentino: a horse trail from the Middle Ages
Mystical locations to savour at a slow pace
If you are looking for a vacation immersed in the atmosphere of the Middle Ages, in contact with nature, we recommend a visit to the Casentino, in the upper Arno Valley—they land of castles, Romanesque parish churches, Robbiane terracottas, the locations of Dante and famous religious sites. Discover fascinating locations, dominated by the beauty of rugged nature. And do it all on horseback, thanks to the horse trails that interconnect between most of the important medieval sites in the valley and nearby, including the abbey of Vallombrosa. Follow easy trails with plenty of hospitality structures which can answer your every need, with assistance for the horses and riders and authorised guides to accompany you for complete safety. Explore the trails and discover the local products which are famous throughout Italy and the world: artisan wood work, wrought iron, stone carving and "panno lana". So what are you waiting for? Come to Tuscany and immerse yourself in the magic of the Casentino and its sites, whose praises have been sung by everyone from Dante to D'Annunzio, places where famous men of faith founded their orders, like Saint Francis and Saint Romualdo (at La Verna and Camaldoli, respectively). Mysticism and natural harmony to enjoy at the calm pace of horseback riding, the perfect pace for savouring every corner of this unique territory.


For more information and contact numbers click here

To see the map of the trail click here
You might also be interested in
Casentino
A land of forests and monuments to the Christian faith, of profound silence and soul-stirring transformations, the Casentino inspires a spirit of meditation and reflection. Colours are everywhere, adding to the spiritual atmosphere of the forest. ...
Scopri Casentinokeyboard_backspace