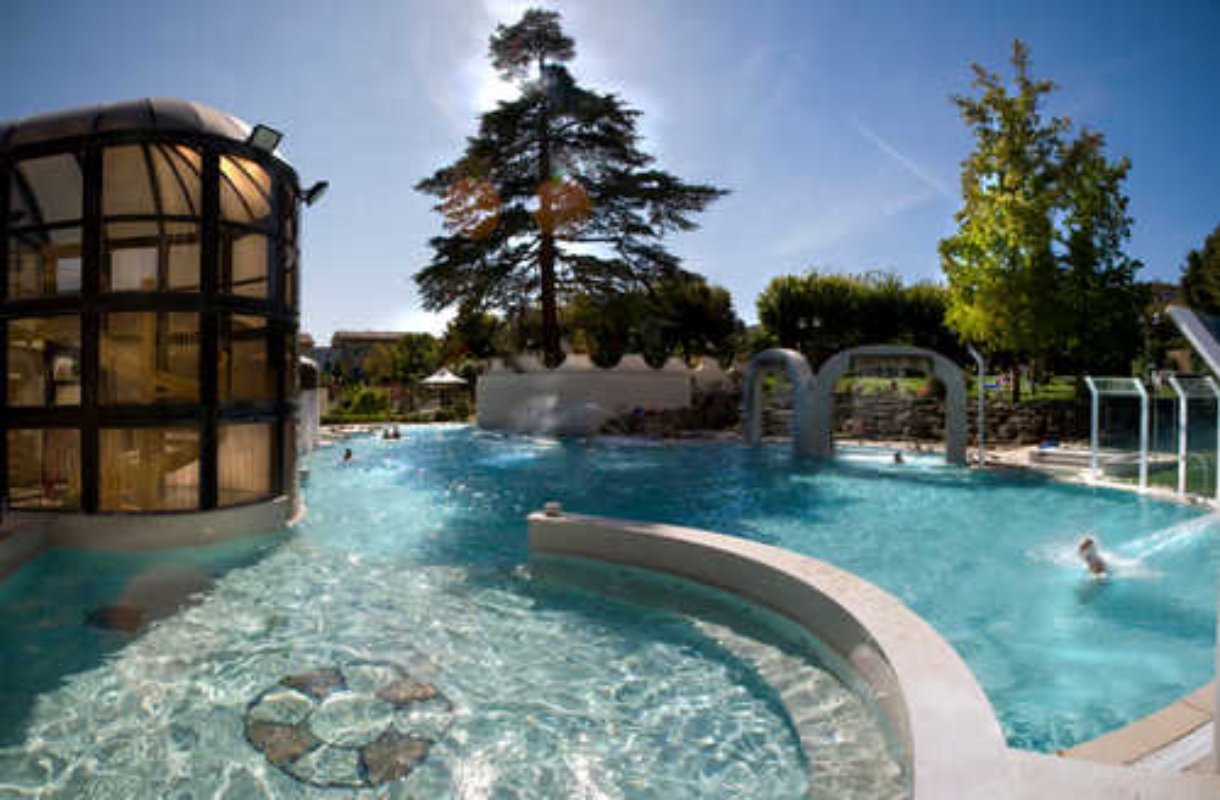 Casciana Thermal Baths and Spa
Close to the region's most beautiful cities
Casciana Spa is the perfect place to restore a feeling of physical and mental well-being, in thermal waters which have been enjoyed for centuries. The spa's waters were considered miraculous, even life-giving, by Matilde di Canossa over one thousand years ago when her sickly pet blackbird was fully restored to health after bathing in a small hidden spring. Casciana Spa can trace its origins back to this period and was built on the site of the spring. Visitors to the spa today can enjoy the invigorating, slightly fizzy, mineral-filled waters which caress the skin and help de-stress. The beneficial effects of the spa waters redress the balance of mind and body.

Casciana Spa is the ideal place to spend a healthy holiday. Time seems to stand still here as guests enjoy the many treatments available such as facials, sauna, Turkish bath, mud treatments, various massage techniques and Roman baths. The thermal waters flow at a constant temperature of 35,7 degrees and are famous for their therapeutic properties. Casciana Spa is equipped to treat various conditions, such as circulatory problems, rheumatism and respiratory and gynaecological conditions. Fully-trained medical staff and qualified spa staff are always on hand to help and advise guests in the pools, gym or avant-garde treatment areas.

Mud treatments, hydro-massage, inhalation treatments and therapeutic massage are the perfect way to get back in shape. The wonderful pool, which stands on the site where Matilde di Canossa saw her blackbird miraculously come back to life, was built by Pisan nobles, the Montefeltro family. The first real thermal spa complex here was built by Ferdinando III in 1824. Casciana Spa offers the perfect combination of tradition and innovative technology. It is a jewel enclosed by the small town and lost in the green landscape of the Pisan hills. Visitors shouldn't miss the chance to enjoy the original nineteenth century frescoes in the Gran Caffè bar.