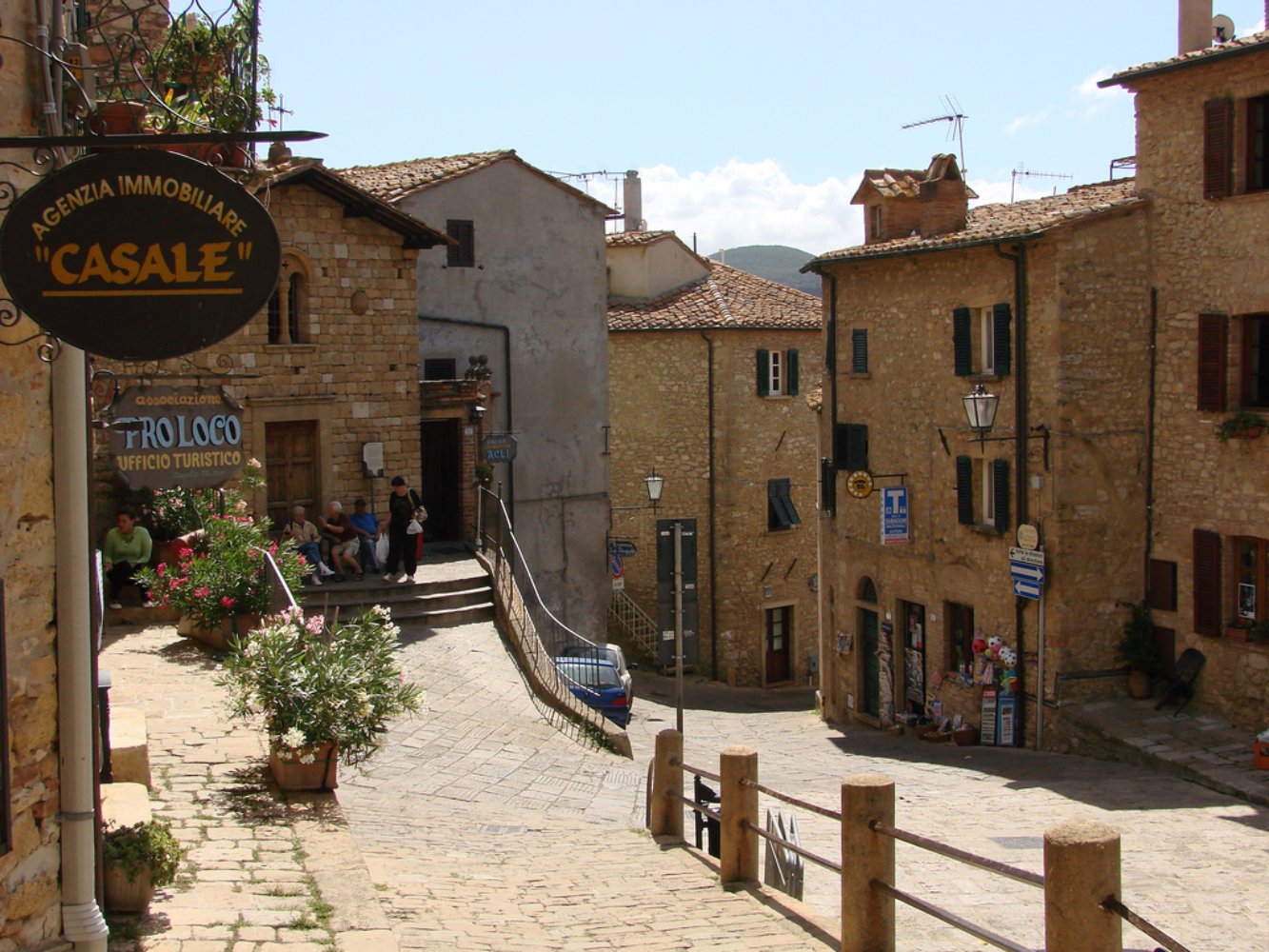 Casale Marittimo on the Wine Route
Along the Etruscan Coast there's one of the most fascinating town of Italy
Casale Marittimo is one of the most charming small towns that boast the Bandiera Arancione or "Orange Flag" label, a tourism quality seal yearly awarded by the Italian Touring Club. It is located 70 km south of Pisa and less than 50 km southeast of Livorno; it stands on the hill behind Cecina and the nearest beach is in Marina di Cecina (less than 12 km).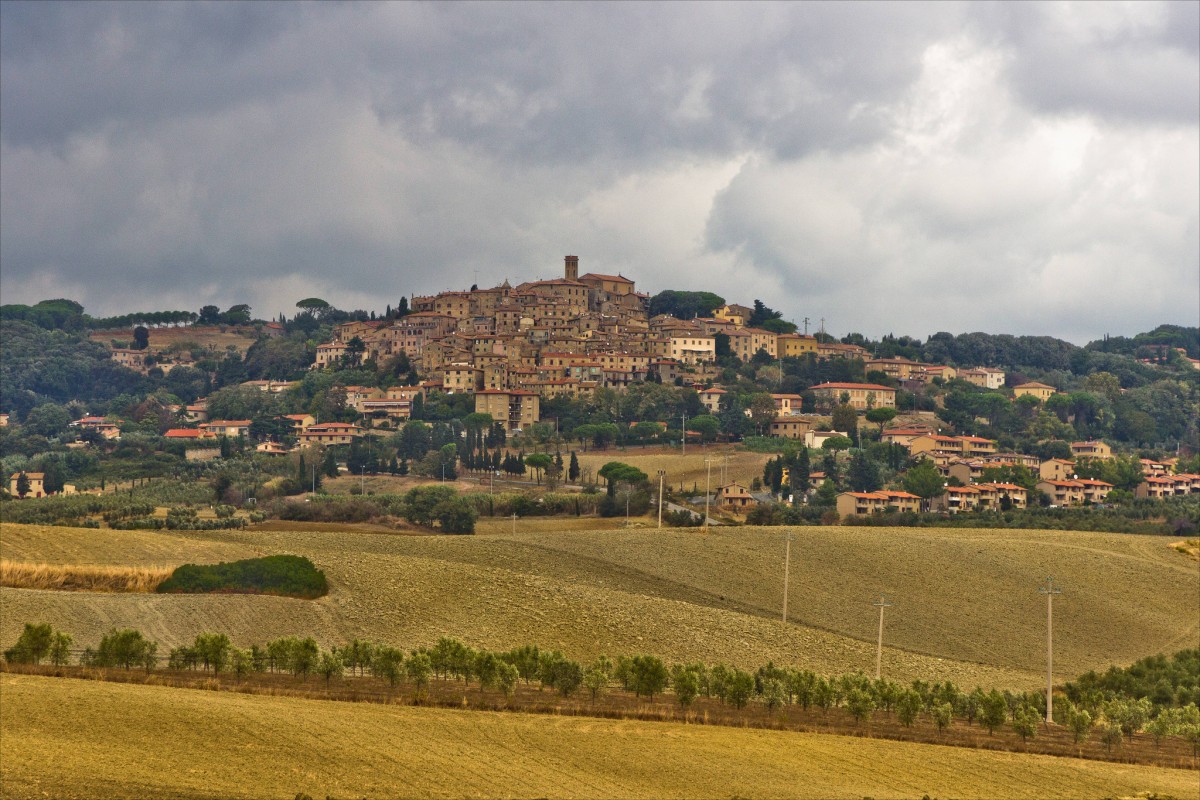 Casale Marittimo has ancient origins (it houses a fifth century. B.C. grave and a Roman imperial villa) but was not an easy place to inhabit due to the swamps and pirate raids. The place was known since the eighth century for its ancient Church of St. Andrew (the current building was built in 1873 after the great earthquake of 1871 that destroyed the original church dating back to the Middle Ages).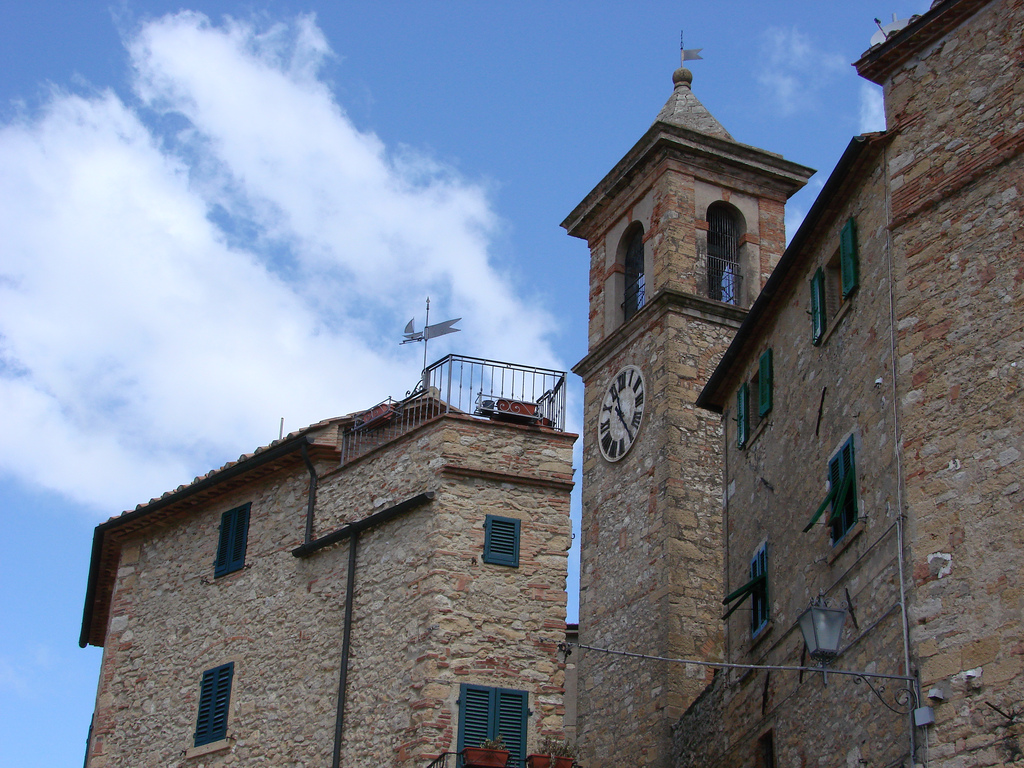 Casale Marittimo is worth a visit because this area is home to some incredible natural settings and hidden medieval villages where time seems to have come to a standstill. Casale Marittimo itself is a little gem founded in the year 1000. The historic centre has remained intact, with its stone buildings, the castle incorporated into the village and two concentric circular walls. Among the oldest things to see in town there is the Clock Tower and the House of the Treasurer, the Palazzo della Canonica in front of the Church of St. Andrew and the small church of St. Sebastian dating back to 1775. Casale Marittimo is also a foodie paradise! Try the rolled bacon, "cantuccini" biscuits, a particular dried figs (forma di fichi) and the rare "curate's pear" (pera del curato). The local olive oil and Montescudaio and San Torpè white wines also deserve a tasting.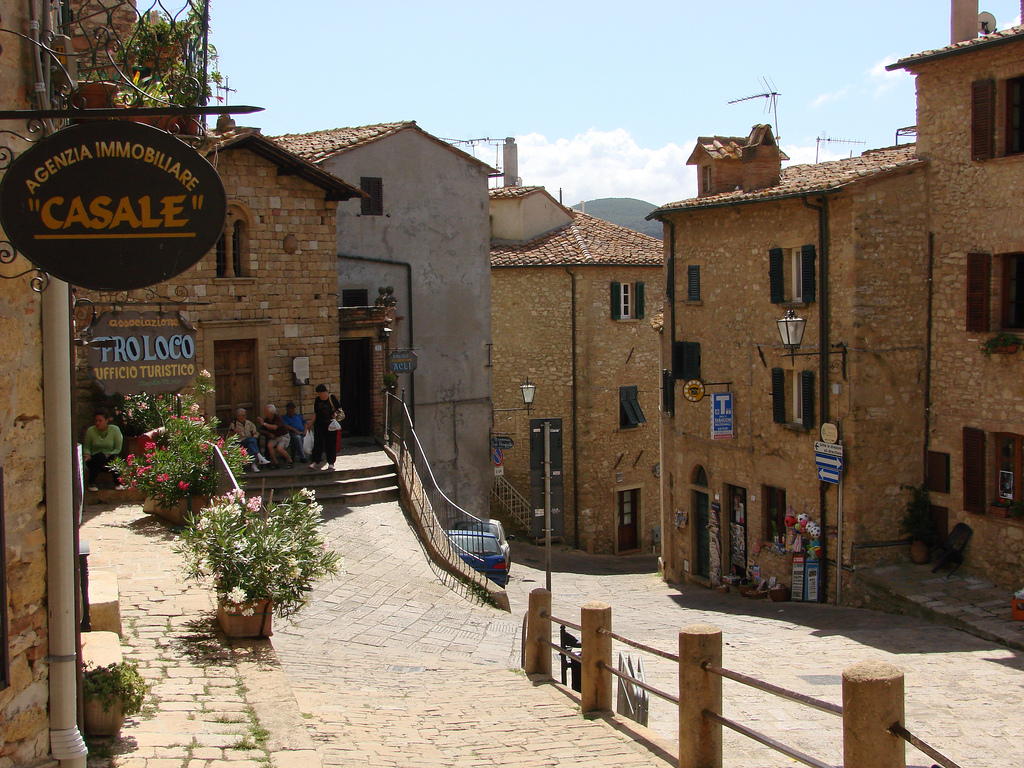 Info: Pro Loco
You might also be interested in