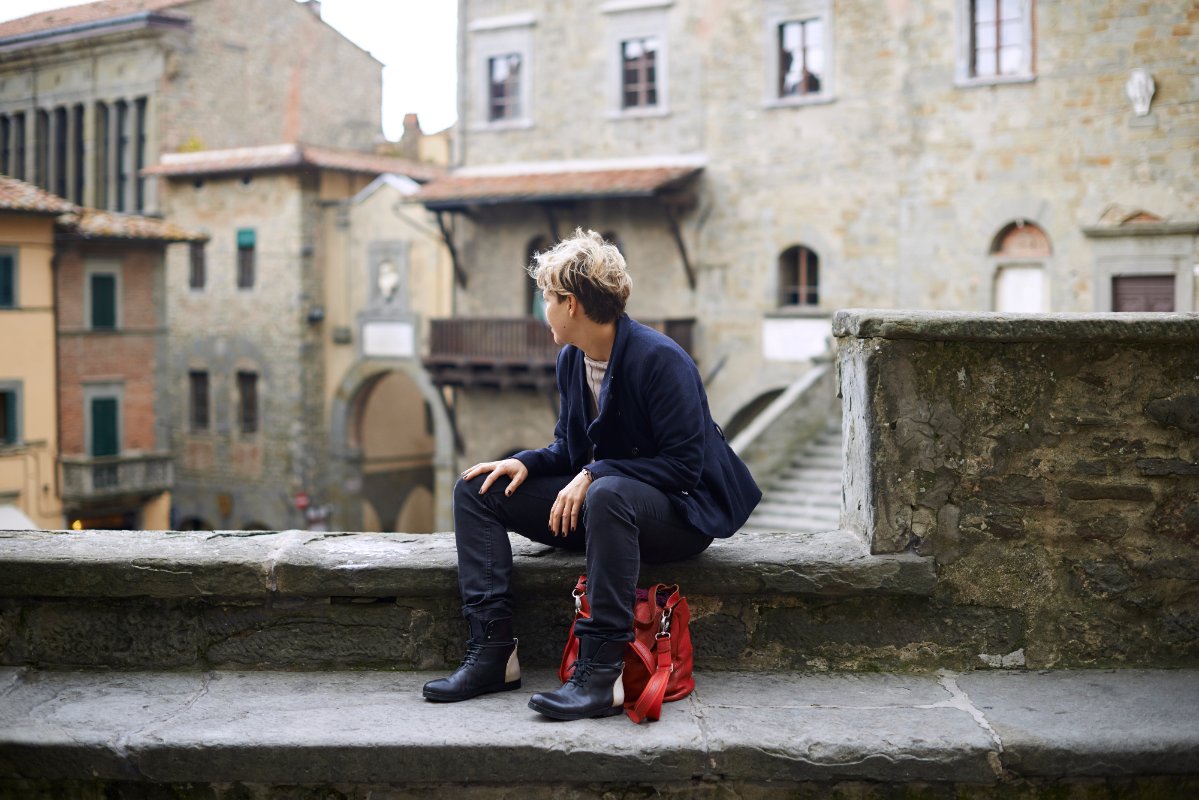 Carnival events in Tuscany 2011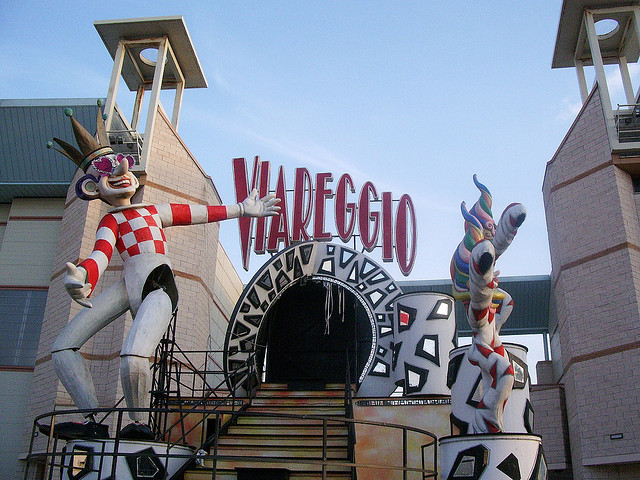 When does Carnevale take place in Tuscany? What is it exactly?
Carnival is a festive season
which occurs immediately before Lent. It takes place
40 days before Easter
in which the date varies but normally the main events happen during February. Carnival typically involves a public celebration or parade combining some elements of a circus, mask and public street party. This year Carnival's main party
"Mardi Gras"
will take place on
March 8th
. But the season of Carnevale will start much earlier, more precisely in the week end of February 13th . In Italy Carnevale is celebrated with costumes parties and parades, extravagant floats, typical medieval and traditional celebrations with Tuscan food and wine. In this post you will find just a small list of some of the most popular celebrations and towns in Tuscany. Choose the one that most suits you, or plan your Carnival week ends so that you can see loads of them.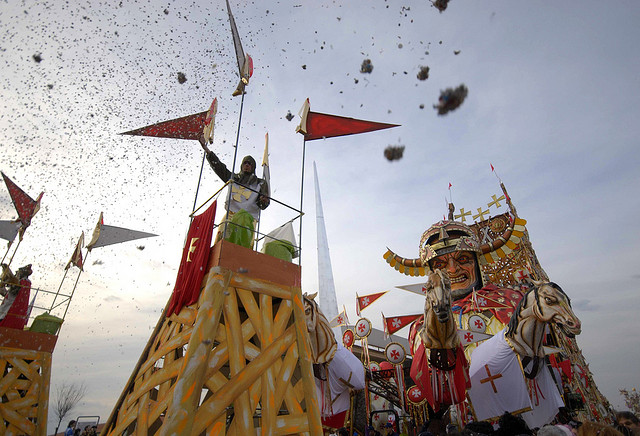 Carnival in Follonica:
takes place on the 20th and 27th of Ferbuary and on 6th of March in Follonica. The parade will ride through the streets of the city center like via Albereta, Lungomare Carducci. For more info: info@carnevalefollonica.com
Viareggio Carnival
probably one of the most important Carnival Celebrations in Italy, definitely deserves a visit.
Mugello Carnival
Every Sunday from the
13th
up to the 6th and on the 8th of March. Music, masks, carnival parades and street dances. For further information call 0039 055 849661
Puccini's Carnival
At Torre del Lago (near Lucca): on the 30th of January, 19/20/21/25/26 February 2011. For further information:
www.carnevalepuccini.com
Foiano della Chiana
's Carnival is probably one of the oldest and hystorical carnival taking place in Tuscany as the first edition took place in 1539.There are four districts and there is a contest to decide which float is the best.
Vicchio's Carnival
The traditional "Carnevalino" little carnival will take place on February the
26th
from 2 pm until 7 pm in Piazza della Vittoria. For further information: 0039 - 055 844003
Childern's Carnival in Pescia (Pistoia)
Sunday
March 6th
in Piazza del Grano many activities organized for the young ones, for further details write here: turismo@comune.pescia.pt.it
Medieval Carnival in Calenzano
March 6th at the Calenzano's Castel (near Firenze) local neightborhoods will challenge themselves in typical medieval games, and at 2 pm the Carnival parade will start to move towards Calenzano's main square in Calenzano. If you want to know more about it this you can write here: segreteria@atccalenzano.it or call here 0039 055 0502161
Medieval Carnival in San Casciano
On Sunday 6th March the 5 dictricts of San Casciano (Cavallo Gallo, Giglio, Leone, Torre) will challenge themselves in the streets of the city and take part to the traditional Carnival parade. More info: sancascianomedioevale@gmail.com or call 0039 055 8256235 And don't forget to taste some of these Tuscan Carnival sweets: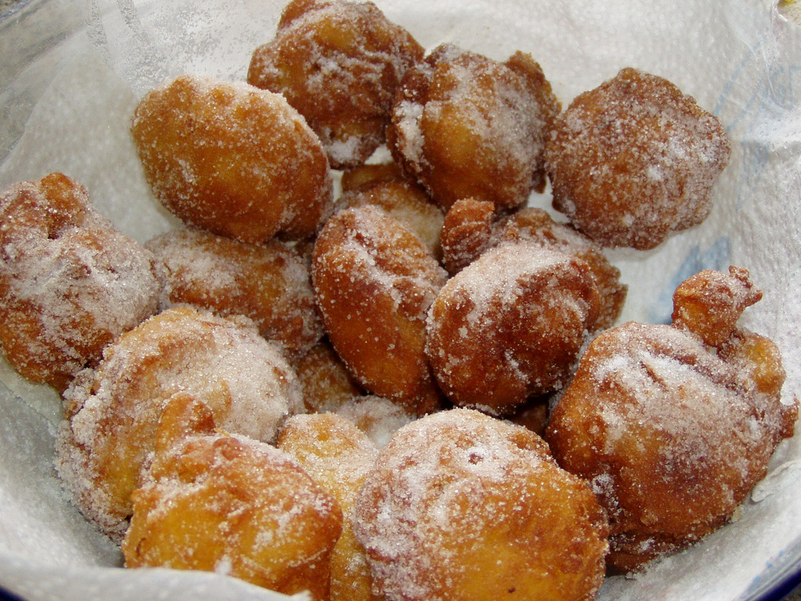 Frittelle di Riso
Cenci
Schiacciata alla Fiorentina
For more food tips follow
Tuscanycious Blog
Have a look at these images to get a taste of how the Carnival in Viareggio looks like: Created with
flickr slideshow
from
softsea
.