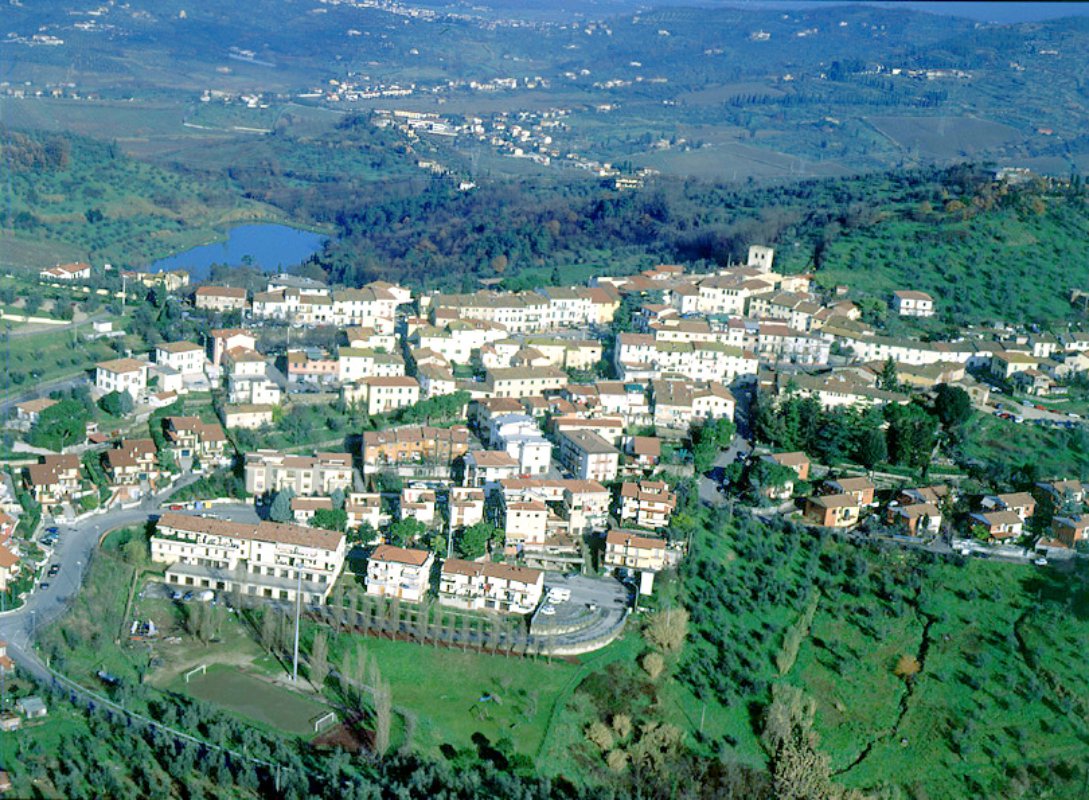 Carmignano, "a little Tuscany" near Prato
Art, scenery and good food
Carmignano can be described as a "little Tuscany."
It has some of all the qualities that make the region famous and loved all over the world: magnificent art, landscape, archaeology, wine and delicious cuisine. Carmignano bears important archeological traces of the ancient Etruscan civilization. From monumental tombs, dating back to the Orientalist period (7th century BCE), the "Tumulus of Montefortini" (reopened to the public after lengthy restorations in the summer of 2005) and the Tumulus of the Boschetti; to the necropolis Prato Rosello and the archaeological area Pietramarina; to the archeological museum in Artimino. The top of the medieval rock offers a 360-degree view of the extraordinary scenery circulated by the valleys of the three provinces, Prato, Pistoia and Florence.
Not to be missed- Carmignano secures a great Italian masterpiece and one of the most fascinating works of the Florentine Mannerism, the "Visitation" by Jacopo Carucci, also known as Pontormo (1494-1556) in the Church of SS. Annunziata. The painting (oil on table, 202 x 256 cm) was completed by the artist in 1530s, probably between 1528 and 1529, on behalf of the Florentine family Pinadori. Also not to be missed are the Ardengo Soffici exhibition and, in Prato, the frescoes of Filippo Lippi at the Duomo.
Information and useful advice- guided visits and archaeological treks are offered throughout the year. If shopping, it is definitely worth stopping by the old shops and farms of the area, where you can buy typically local products: from dried figs to olive oil, vin santo and other splendid wines.
You might also be interested in